Report: GM In Talks To Hand Over Holden Imports To Third Party
9
A new report suggests General Motors and one of the world's largest independent importers, Inchcape, could be in talks to hand over Holden import duties to the latter.
The Australian Financial Review reported Thursday that Inchcape has hired a major accounting firm to begin poring over GM Holden's books. Essentially, GM would exit Australia and hand over responsibilities for importing Holden cars to Inchcape. However, the report claims talks are in a very early stage with a lot of hesitance on GM's side of the table.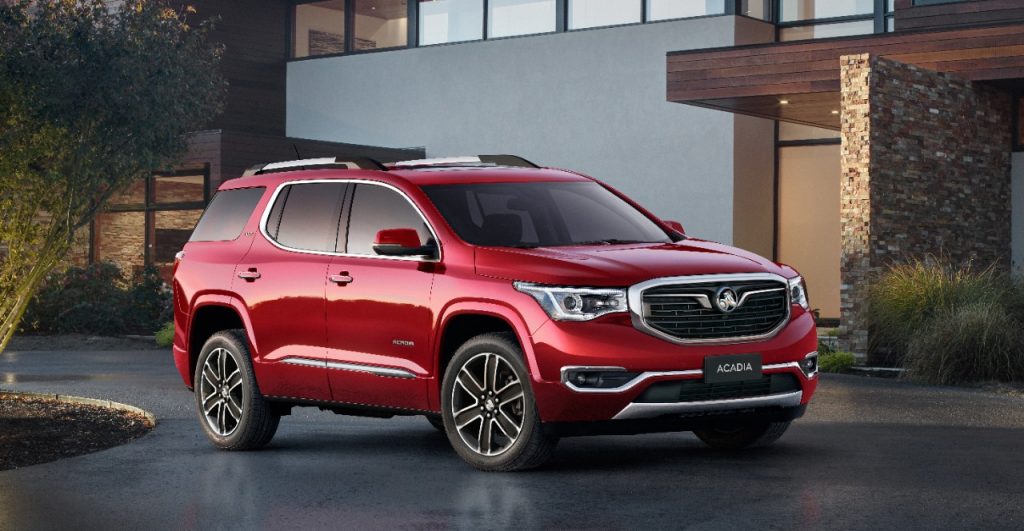 Inchcape operates in 32 countries and handles import and retail duties for numerous auto brands such as Toyota, Subaru, Volkswagen Group and more. In Australia, Inchcape handles importing and distributing vehicles from Fuji Heavy Industries, which namely includes Subaru.
Essentially, importing Holden cars from GM would be largely the same as it occurs now. However, it would likely be a cheaper alternative. Rather than Holden paying back-office fees for various functions and work, which Holden pays back to GM, Inchcape could skip this altogether. It could make Holdens more affordable looking at things in a basic "on-paper" scenario.
Inchcape could also push Holden into other right-hand drive markets through its own networks in the UK and South Africa.
Of course, no deal would likely include any of GM's design or engineering bases. The automaker just spent millions to overhaul the Lang Lang Proving Grounds and GM retains a heavy engineering and design base in Australia.
According to the report, Inchcape is keen to see where GM stands as it moves to restructure its operations in the United States after pulling out of other markets. The company is supposedly keen to jump aboard GM's cost restructuring train before it leaves the station.
In a statement, GM did not refute the idea that it has spoken with Inchcape, but also said it remains committed to turning Holden around under the leadership of its new managing director, Dave Buttner.
"We are fully focused on supporting Dave in building a strong Holden for the future, as it remains an important part of GM's business," the statement added.
The report also follows a commitment by GM President, and former Holden chairman, Mark Reuss; he said previously that GM has no plans to exit the Australian market one year after it ceased local production.
Want to see your GM ride featured on GM Authority? We welcome your submissions. See
here
for details.