Corvette-Driving State Rep Proposes For Texas Law Ending Front Plates
20
You can love or hate front license plates, but they're a requirement in 31 states including Texas. However, that could change if a proposed bill by Texas Rep. Ken King passes, according to The Drive, which discovered the legislation. King, who's been spotted in a Chevrolet Corvette, introduced Texas House Bill 673 that would eliminate the requirement for a vehicle to display a front-mounted license plate.
Except the front license plate exemption would only pertain to luxury passenger vehicles, which the amended bill describes as a vehicle "that has a manufacturer's suggested retail price of at least $60,000 for a baseline model." That means people who own vehicles with a base price under $60,000—like a bare-bones Chevrolet Corvette that has a starting price of $55,900—still have to pay for and display the front license plate.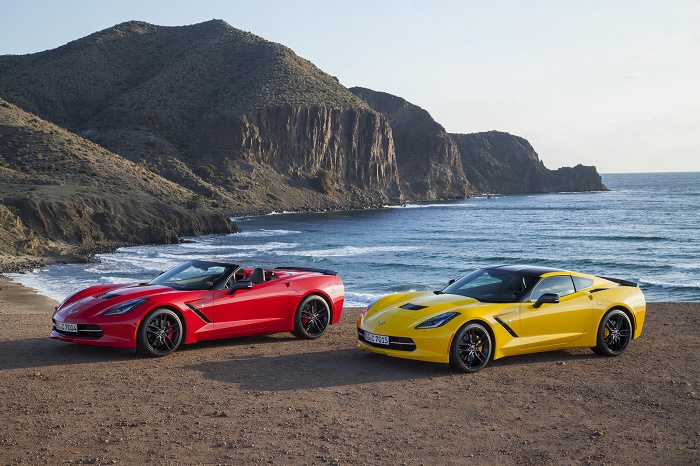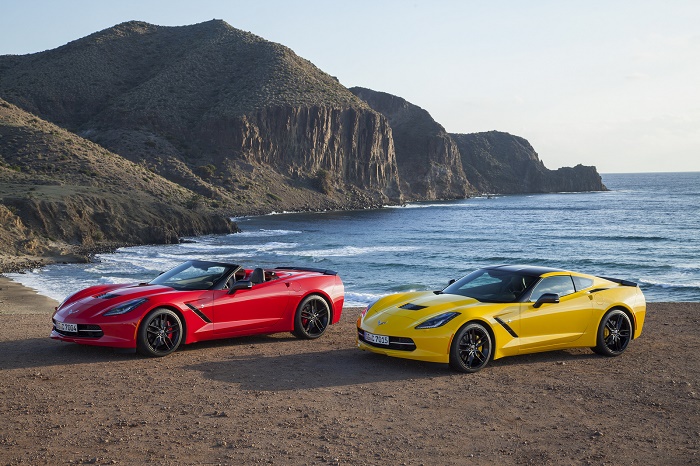 King's explanation for the bill doesn't help his cause. In an interview with The Austin American-Statesman, King says, "It's not a rich people bill. Almost every car costs $60,000, particularly a sports car."
While the people are paying more for cars than ever before, the average price for a new car transaction in the U.S. was $37,149 and $34,996 for a new sports car, according to The Drive, which cited data from Kelly Blue Book. That's well under the $60,000 threshold King is proposing.
King is correct, though, that cars like the Corvette do not come with a front license plate bracket and often owners aren't happy drilling holes into the bumper of their new vehicle. They're aesthetically unpleasant and can ruin the look of a car. But King's bill misses the point. If he wants to do away with front license plates for vehicles, he should revise his proposal to eliminate them for all vehicles, not just once with a high price tag. The benefit of saving money on a front license plate should be available to everyone, like those who own a Chevrolet Camaro. 
GM Authority is looking for professional automotive journalists with at least three years of experience to join our rapidly-growing team. We pay between $60,000 and $80,000 per year. More details
here
.