Cadillac Suggestively Tweets Competitors On Valentine's Day
11
Brands and companies on twitter can be funny, but they can also be a bit irritating. Their attempts at marketing disguised as humour can be good for a sensible chuckle, but often times it falls flat and turns out to be rather cringe-inducing.
Cadillac recently made such an attempt at Millenial-focused humour on twitter. The folks behind at the luxury brand's twitter account went all-out for Valentine's day yesterday, sending out a series of flirtatious tweets to Cadillac's various rivals in the luxury vehicle space including Audi, Mercedes-Benz, Tesla, Jaguar and BMW.
The tweets  started out pretty tame, with Cadillac tweeting "long distance can be difficult, but we can make it work," to Mercedes-Benz and "is your GPS working? Because we're lost in your headlights," to BMW. Things got out of hand when Jaguar decided to reply to Cadillac's tweet that simply said "meow" with "should we Escalade this to the next level?" This prompted Cadillac to reply "just don't leave scratch marks," followed by a winking emoji face. Yikes.
Oh @JaguarUSA, you dog. https://t.co/gR6hoaJGZ0

— Cadillac (@Cadillac) February 14, 2019
Lexus also saw this as an opportunity to return fire at Cadillac with "aren't you a bit old for us? *swipe left*."
Unfortunately, we're not so sure Cadillac's joke (or the other brands' jokes) landed. It's nice to see Cadillac loosen up a bit and have some fun after years of the stiff and self-serious 'Dare Greatly' ads, but this series of tweets reads like a series of sexually charged drunk texts. Twitter seemed to respond positively to the Valentine's Day campaign, though, with the tweets generating a good amount of engagement – especially compared to your average tweet from the Cadillac account.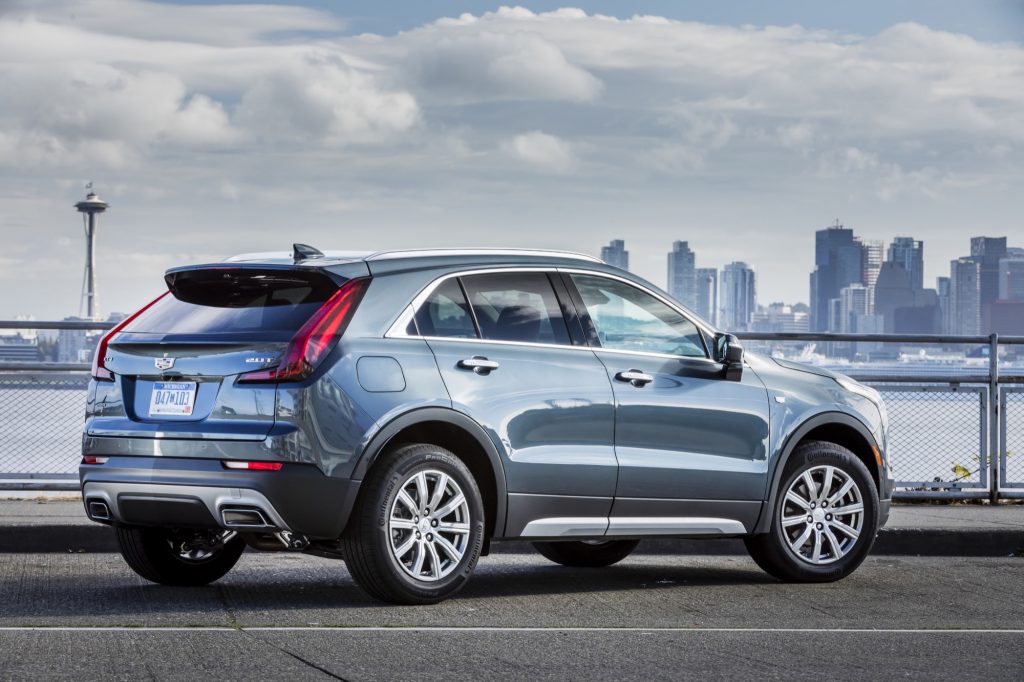 Cadillac appointed a new chief marketing officer last year, Deborah Wahl, who previously worked in advertising at Ford, Lexus and Chrysler. Most recently, the brand's advertising has focused on the XT4 compact crossover, and will soon turn to focus on the new XT6 mid-size as well.
Want to see your GM ride featured on GM Authority? We welcome your submissions. See
here
for details.