Government Shutdown Could Delay EPA Certifications
2
The automotive industry is an expansive, complex, and intricate machine that involves the work of hundreds of thousands of people. Building new and exciting vehicles takes time, money, and hard work, and often automakers are on tight development schedules when releasing new models. One necessity in getting a vehicle from idea to real-world product is earning its U.S. EPA certification. Vehicles without the certification run afoul of government regulations and cannot be sold. And getting that certification is difficult to do when the federal government is shut down.
While the U.S. government is back open for business, another extended government shutdown could hamper the rollout of new models in the U.S.
The previous shutdown, which only ended last Friday, delayed final certification of the Ram 3500 pickup. Neither Ford Nor GM had any vehicles delayed as of yet; however, Ford officials told the publication that if the government shutdown had lasted another 30 days, it would have seen product delays.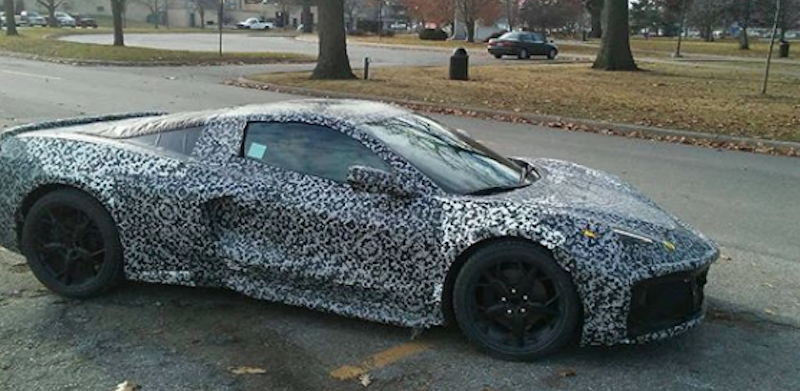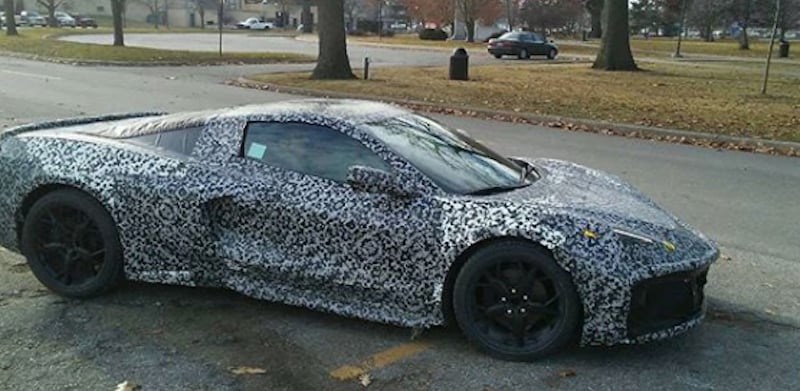 "Like other automakers, we are currently awaiting decisions in the certification process for a few model year 2019 and 2020 vehicles," GM spokeswoman Jeannine Ginivan told Reuters. 
What could delay new vehicles hitting the market is another government shutdown, which is something President Trump is signaling is possible. Last week, Congress and President Trump agreed to at least temporarily reopen the government for three weeks while legislators hammer out the details on border security funding. Trumps is demanding allocation for a wall on the southern border; however, such a proposal that would include the funding he's seeking is unlikely. If a funding bill crosses his desk without appropriations for the wall, Trump probably won't sign it, again forcing a government shutdown and closing government agencies such as the EPA. 
"As the shutdown continues, these certification delays will affect U.S. vehicle production. Consumers will also not have access to the latest technologies and sales could decline as a result," industry trade group Global Automakers told Reuters during the most recent shutdown. The last thing we need is a government shutdown to (further) delay something like the mid-engined Chevrolet Corvette. 
Want to see your GM ride featured on GM Authority? We welcome your submissions. See
here
for details.