Are Autonomous Cars Bad, Or Is It The Self Driving Car Industry?
4
Self driving cars are all the rage, with automakers and autonomous vehicle start-ups racing to be the first to deliver a truly automated driving experience to the masses.
But as recent developments have revealed, it will be a quite long time until you can hop in a self driving car and take it wherever you like, or even just call up a self-driving taxi to take you across town.
A recent article by Gizmodo entitled 'The Deadly Recklessness of the Self Driving Car Industry' highlighted the various controversies associated with autonomous vehicles and those that develop them.
The most well-known incident involving a self-driving car is the accident that killed 49-year old Elaine Herzberg. In that instance, a self-driving Uber prototype vehicle was travelling down a dimly lit street in Las Vegas when it hit and killed Herzberg as she crossed the street with her bicycle. An autonomous vehicle 'operator' was in the vehicle at the time, but camera footage revealed they weren't looking at the road at the time of the crash. They were allegedly watching NBC's The Voice on their phone at the time of the crash.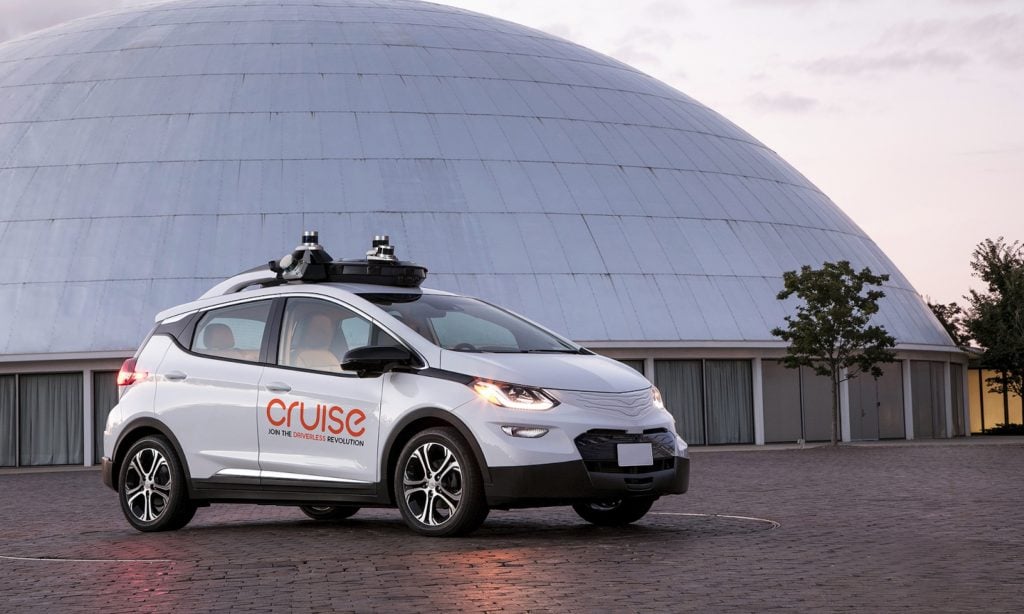 Lesser known but similarly concerning accidents have happened within Google's self-driving car program, now called Waymo. Gizmodo references an anecdote from 2011 in which a Google autonomous vehicle prototype accidentally boxed in another motorist and caused them to crash. The self-driving vehicle, which had two operators in it at the time of the accident, continued down the road and the incident was never reported to the authorities. Five years later, reports surfaced that Google's self-driving car program had caused its "first crash," – a telling sign of the lack of transparency within the industry.
General Motors' self-driving car project, Cruise Automation, has also had its problems. The company was sued by a motorcyclist earlier this year after one of its Chevrolet Bolt EV-based test vehicles swerved into him while in self-driving mode, causing him to fall over and injure himself. The California DMV reported there was a "long scuff" on the passenger side of the Cruise AV after the collision. A Wired article from 2017 described riding in one of the Cruise prototypes as a "herky-jerky," experience that needed refinement. Cruise's prototypes err on the side of caution and may hit the brakes hard and quickly in some scenarios.
Gizmodo says these crashes are the result of corporations wanting to be the first to bring autonomous vehicle technology to market. With billions of dollars at stake, companies are desperate to develop the tech and offer it to the masses. So while a self-driving car may not be that unsafe when in a controlled setting, the way they are being developed, in public spaces and with little regulation, is clearly risky. Experts agree – one tech lecturer from the University College London described AV testing in the U.S. as "pretty reckless," and said that companies are being left to decide what risks are acceptable in testing.
It will be interesting to see if GM meets its 2019 goal for Cruise Automation – which entails launching a large scale self-driving car service by year's end. One source told Reuters in October that "nothing is on schedule," at Cruise right now, with the company having missed recent mileage targets and other development goals.
(source: Gizmodo)
Sweepstakes Of The Month: Win a Corvette Z06 and 2024 Silverado. Details here.
We are currently looking for experienced automotive journalists and editors to join our team. Make $60k-$80k per year doing what you love. We are also looking for an experienced web developer.
See details here
.