The Mid-Engine Corvette Has Been A Pipe Dream For Four Decades
23
The internet has been abuzz with the incoming mid-engine Corvette for the past few years. But long before the internet, the idea for a mid-engine Corvette was lurking within the halls of General Motors.
Hagerty spoke to three men who know the situation best: Dave McLellan, Dave Hill, and Tom Wallace. Each led the Chevrolet Corvette engineering programs, and all three recalled their experience with a potential mid-engine Corvette.
McLellan perhaps had the toughest job of all: replacing Zora-Arkus Duntov as the car's chief engineer. The former engineer, now 82-years-old, recalled Duntov's final departing words were essentially, "build the mid-engine Corvette." Alas, it never happened.
He cited a lack of interest from owners for a move away from the traditional layout, but believes the timing is right today for such a car. In fact, he added it could be Chevrolet's Porsche 918 Spyder moment to show what the brand is capable of.
"Chevrolet needs to show potential buyers what it's capable of delivering with a potent V8, a hybrid-electric powertrain, and all-wheel drive," McLellan said.
Hill took over from McLellan in 1992 and kept the mid-engine Corvette further on the back burner. He recalled hearing his predecessor had gotten into some trouble for advocating for a mid-engine Corvette. Instead, he said customers wanted a Corvette free of squeaks and rattles, and more emphasis was placed on the automatic transmission. Today's chief engineer, Tadge Juchter, was also brought onboard during Hill's tenure.
"Tadge interviewed for the position and was obviously the best guy for the job. He turned out to be a wonderful engineer, team leader, and GM executive. But he insisted he wouldn't join our group if we weren't willing to improve what he considered the Corvette's weaknesses," Hill said.
Though, he wasn't brought on to bolster the case for a mid-engine car. The "financial climate" didn't call for such a car at GM and the team instead built upon the C5 Corvette to create the C6-generation car.
That leads us to Wallace, who nearly saw the C7 Corvette turn into a mid-engine car. After taking the top position, discussions about a mid-engine car resurfaced in 2006 and 2007. The team truly began investigating a move away from a front-engine Corvette and marketing agreed it was the right move as the core customer base grew older.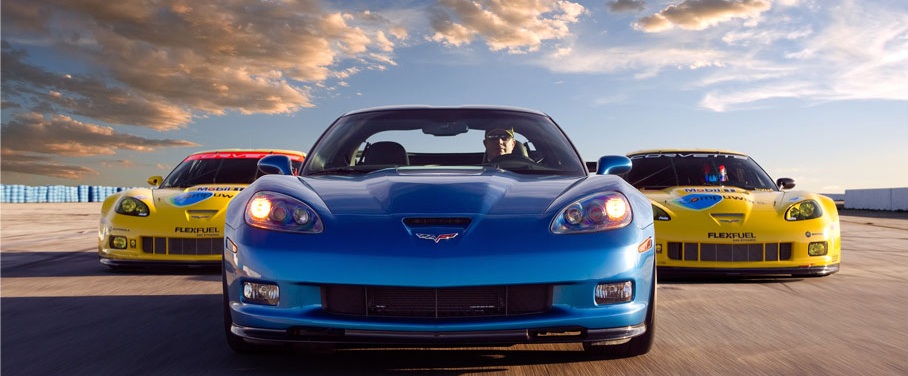 Former CEO Rick Wagoner nearly didn't agree to OK the program and said the team would be held responsible if the car failed to turn a profit. Eventually, they agreed on a $55,000 price point.
Development spread to secret investigation trips to study Ferrari and Porsche cars and 1/8 scale models were built. Wallace said designs for both a mid-engine and front-engine car were done and both were gorgeous.
But, the day of reckoning came. 2008 had struck and former vice chairman Bob Lutz told Wallace "the patient is dead" regarding a mid-engine Corvette. GM had no funds to invest in the Corvette and Wallace was instructed to keep the C6 generation alive with new paint colors and other small packages. Lutz added GM wouldn't be working on a C7 Corvette for a while.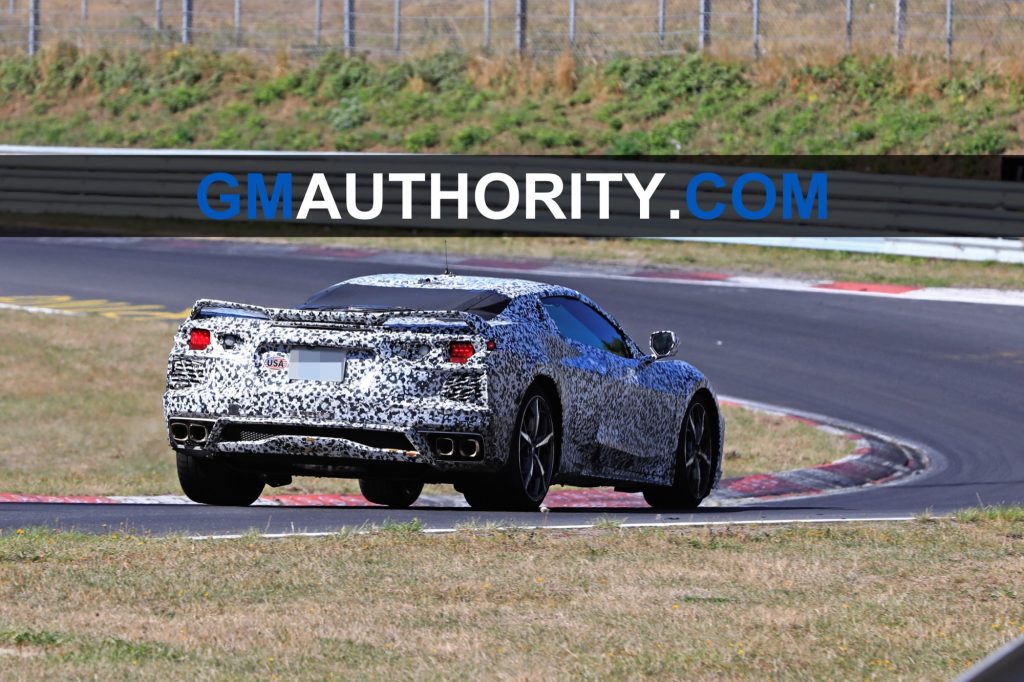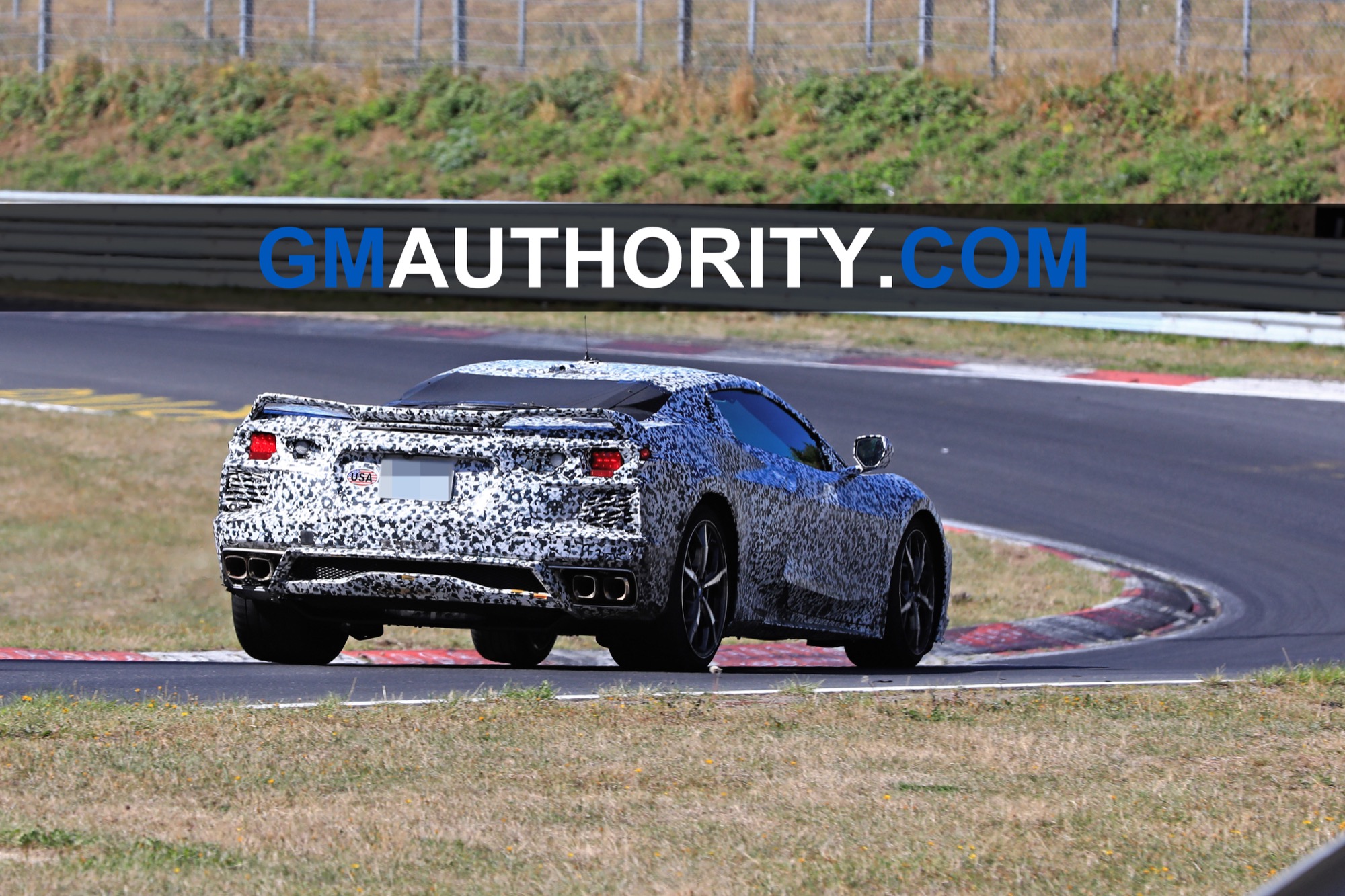 Wallace summed up his feelings well, saying, "I volunteered for early retirement. I loved Corvettes and working with our team but couldn't see myself babysitting a car with dice decals, new color options, and stuff like that."
However, during GM's Chapter 11 bankruptcy, the federal government quickly found the Corvette was one of "Old GM's" last remaining profit centers. So, work began on the C7 Corvette as an update over the C6 car. At its helm? Juechter. Now, Juechter will finally be the Corvette engineer to realize a dream that stretches back 40 years.
Sweepstakes Of The Month: Win a Corvette Z06 and 2024 Silverado. Details here.
We are currently looking for experienced automotive journalists and editors to join our team. Make $60k-$80k per year doing what you love. We are also looking for an experienced web developer.
See details here
.