2019 Silverado Diesel Spied Up Close And Personal In Colorado: Video
13
Set to kick off in the third quarter of 2018, the all-new 2019 Silverado launch is just around the corner. At this point, we've already seen a significant amount of info on the 2019 Silverado 1500, but one feature that remains shrouded in mystery is the new Duramax 3.0L engine for the 2019 Silverado Diesel. In fact, we know very little about the all-new diesel motor, except for the fact that it will carry the LM2 RPO code, will be paired with the new GM 10-speed automatic transmission, and will launch in early 2019. But quite fortuitously, we have just come to find out a bit more about the new baby Duramax.
Yesterday, we stumbled upon a validation prototype of the all-new Silverado 1500 with the new 3.0L Duramax Diesel engine as it was undergoing testing in Colorado, giving us the opportunity to snap several photos and capture the all-new truck on video.
We came upon the truck as the engineer was having dinner inside at a restaurant, furnishing us with enough time to take the photos (see gallery below). When the engineer came out, we tried our best to procure details about the new Duramax engine, but the very pleasant engineer wouldn't budge, which we're sure makes GM happy. Nevertheless, the encounter left us with the following first-hand impressions, observed as the validation unit started up and drove away.
Start-Up & Idle
For starters, the new Duramax purrs. Yours truly was standing a few feet away from the truck when it started up, and the start-up sound made by the motor is by far the smoothest and most refined we've ever heard in a GM vehicle – truck or otherwise. Before driving off, there were a few seconds of idle, and the idle Duramax sounded very quiet and refined.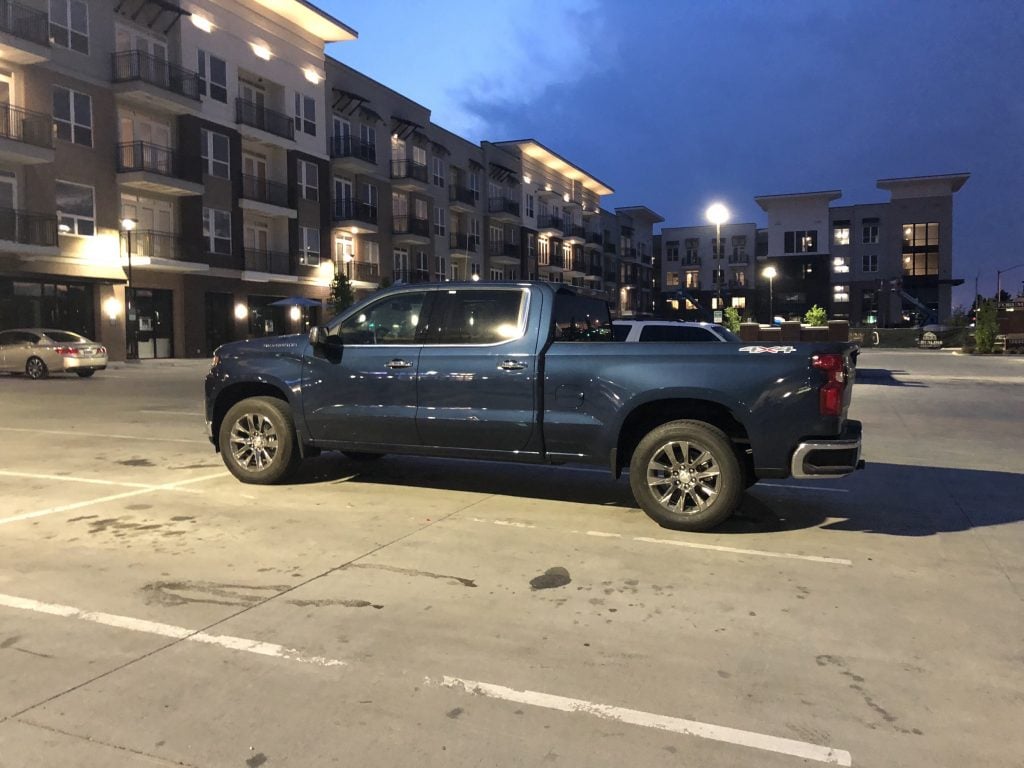 Driving Off
The same goes for when the truck drove off: butter smooth, quiet and refined best describe how it sounded when driving away.
There wasn't an wide-open throttle scenario, so we can't comment on that, but the takeaway here is quite simple: the new 3.0L Duramax purrs nicely, and it sounds like Mark Reuss wasn't kidding when he said that the new engine will truly be the "best-performing diesel".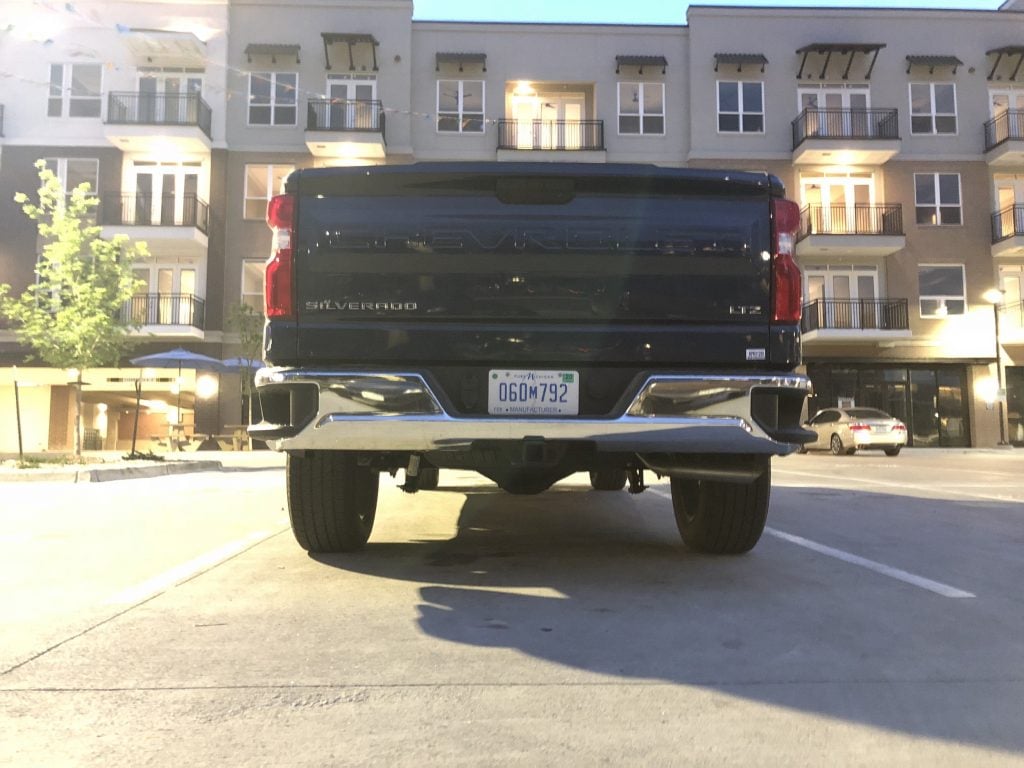 Other Notes
A few other things to observe: the testing unit featured the Crew Cab with the Long Bed configuration, LTZ trimmings, and breathed out of a single side exhaust, rather than the dual exhaust equipped on some other 2019 Silverado models.
More Details Expected Soon
GM has yet to release any official details, performance figures or specifications for the all-new baby Duramax, but we expect to see those in the coming months. Stay tuned.
2019 Silverado 1500 Photo Gallery
Want to see your GM ride featured on GM Authority? We welcome your submissions. See
here
for details.