Where Ex-Cadillac President Johan de Nysschen Went Right, And Where He Potentially Went Wrong
98
Following the shock news that General Motors had ousted Johan de Nysschen, now-ex Cadillac President, we began to wonder what happened behind the scenes. Now, it's become clear de Nysschen and upper management had very different timelines for Cadillac's turnaround, and it was somewhat of a mutual decision for the executive to depart the brand.
After just under four years on the job, we look back at where de Nysschen, once hailed as the brand's saving grace, went right, and where he potentially went wrong.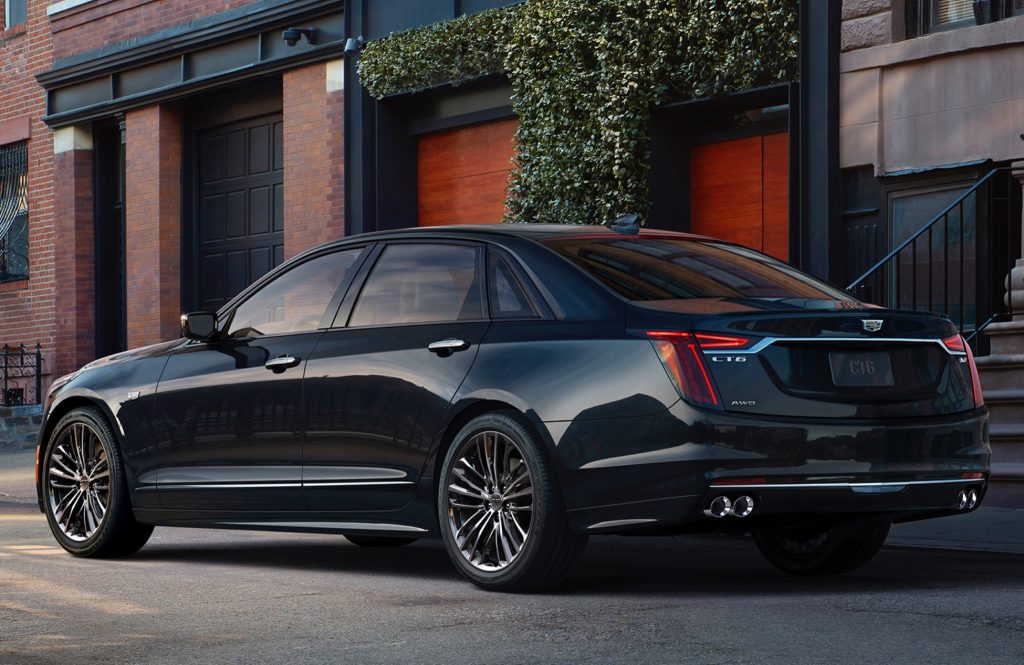 Right: More Exclusivity
de Nysschen realized Cadillac needed to move further away from GM's other brands, and his vision placed the brand far outside the typical GM orbit. The executive took hold of Cadillac as it moved out of Detroit and into New York City for greater autonomy; he brought an exclusive Cadillac engine to life in the 4.2-liter twin-turbo LTA V8 engine; and he fought to stay away from heavily incentivizing Cadillacs to preserve future residual values. Not to mention, he called for more attention to vehicle quality and improved customer experience.
Wrong: FWD Crossovers
The Cadillac XT5 was already on the docket to replace the SRX before de Nysschen's arrival, but the XT4 and upcoming XT6 have de Nysschen's fingerprints all over them. Unfortunately, they're based on shared GM architectures. The 2019 Cadillac XT4 sits atop the same platform as the Chevrolet Malibu, something we always felt was a bit of a rush job, and the 2020 Cadillac XT6 will likely ride on GM's extended C1 platform—much like the Chevrolet Traverse. The Alpha and Omega platforms would have been better fits in our eyes, but development could have been too long for GM brass to swallow.
Right: Overhauling Cadillac Dealerships
de Nysschen got a lot of flack from dealers after rolling out Project Pinnacle, but Cadillac's dealership model was in need of a transformation. In fact, the executive never even got his full wish after offering buyouts to the brand's smallest dealers and dropping various elements of Project Pinnacle along the way. However, Cadillac dealers needed the change, and we think the franchises will be stronger in the long-run because of it.
Wrong: The Turnaround Timeline
For GM brass, de Nysschen's 10-year "journey" to see Cadillac flourish again wasn't good enough. The executive's vision clearly took time, and it's time that—from GM's tone in the departure announcement—upper management wasn't willing to dish out. After just under four years in the position, Cadillac is only now rolling out its first new vehicle, the XT4, this year. And, despite its good looks, the XT4 isn't groundbreaking.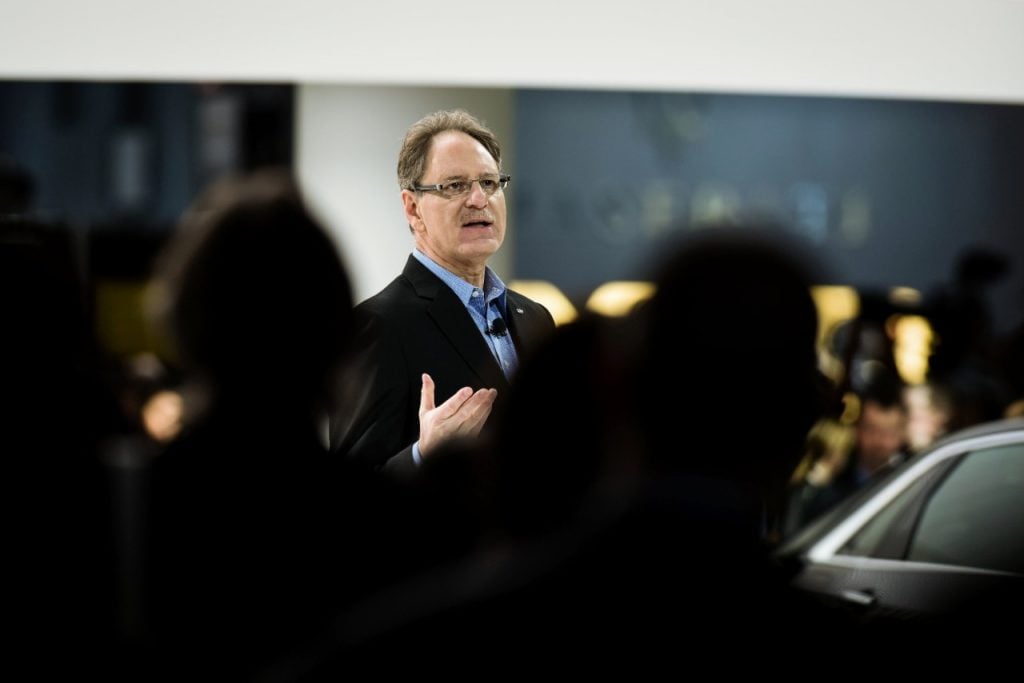 Right: The Turnaround Timeline
We see the GM point of view, but we also believe a Cadillac rush job is not what the marque needs. Although Cadillac's revival has been slow and steady, and U.S. sales haven't improved much, the timeline seemed right. de Nysschen began to overhaul Cadillac's culture and plant the seeds for what the brand will be six years from now. It takes time to get things right, and we only began to see what de Nysschen had in store for Cadillac with the refreshed 2019 CT6 and 2019 CT6 V-Sport. Although the XT4 is slightly underwhelming, it's also priced to undercut rivals, and we think it will still be a success.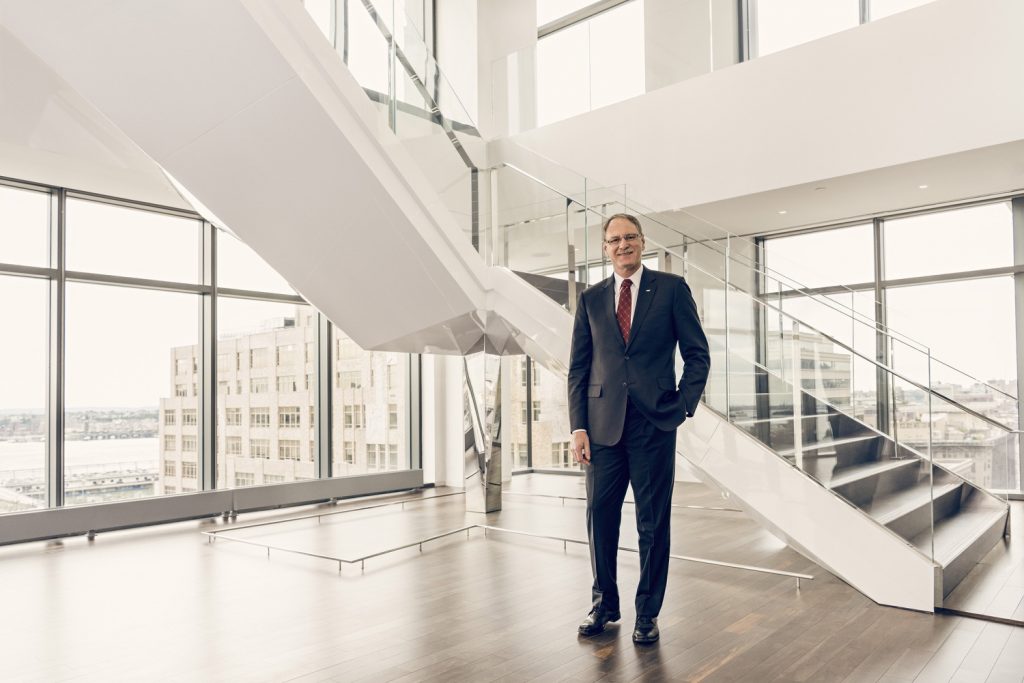 Wrong: de Nysschen's Brash Tone
de Nysschen freely spoke his mind in every encounter GM Authority had with the executive, and we have a feeling that ethos didn't sit well with upper management. Perhaps it would even come off as negative at times. He was blunt, and perhaps even combative at times over his vision, and placing Steve Carlisle into the top role will likely erase those attributes.
Right: de Nysschen Was a Fighter
On the other side of the coin, de Nysschen's personality was refreshing at Cadillac. The executive often called out German rivals and we adored the fighting spirit he brought to the brand. He always made it clear what the end goal was for various topics, and he'd push back when deemed necessary. Although we didn't always agree, we're not the ones running Cadillac, and we'll never know if the attributes and vision de Nysschen fought for will pan out.
Wrong: The Advertising Message
"Dare Greatly" was poised to be Cadillac's "Born by Fire" moment, but the message never really took off. Only now has the brand begun rolling out much more effective ads. Cadillac executives under de Nysschen insisted the advertising and marketing message was always intentional, however. The goal was to build the brand ahead of the product onslaught, which will really kick into gear in 2019. Unfortunately, those ads never translated to increased dealership traffic or sales. But, it also likely has something to do with the fact Cadillac has offered just one crossover and numerous sedans in today's market climate.
Sweepstakes Of The Month: Win a Corvette Z06 and 2024 Silverado. Details here.
We are currently looking for experienced automotive journalists and editors to join our team. Make $60k-$80k per year doing what you love. We are also looking for an experienced web developer.
See details here
.