If The Chevrolet Impala Is To Survive, It Needs To Look Back On Its Past And To The Future
47
A handful of us here at GM Authority have had this discussion a few times. Crossovers have become what the sedan segment long was: the defacto choice for buyers in need of transportation and sedans face death unless they reinvent. You didn't buy a regular sedan 10 or 15 years ago because you wanted it, it's just what you needed and it made sense. Meanwhile, the crossover wasn't totally a booming thing yet and SUVs cornered off a market turned away by poor fuel economy and truck-like rides.
Here we are in 2017, going on 2018, and things have changed. A lot.
Crossovers are the big volume sellers and they continuously steal market share away from traditional sedans. So, here's the thing: if the Chevrolet Impala wants to live another day, General Motors needs to do some reflecting and take a look around. Another completely competent full-size, front-wheel-drive car won't do these days. Sedans must capture the public in a way like they used to because they're simply not the go-to choice anymore. And can we blame consumers? Crossovers are easier to get in and out of, they offer car-like fuel economy and cargo space is abundant. The 2018 Buick Regal Sportback is already experimenting with this idea with its hatchback design.
We note the Impala because it's long in the tooth and sales continue to disappoint from its wonder years. It also has a very uncertain future.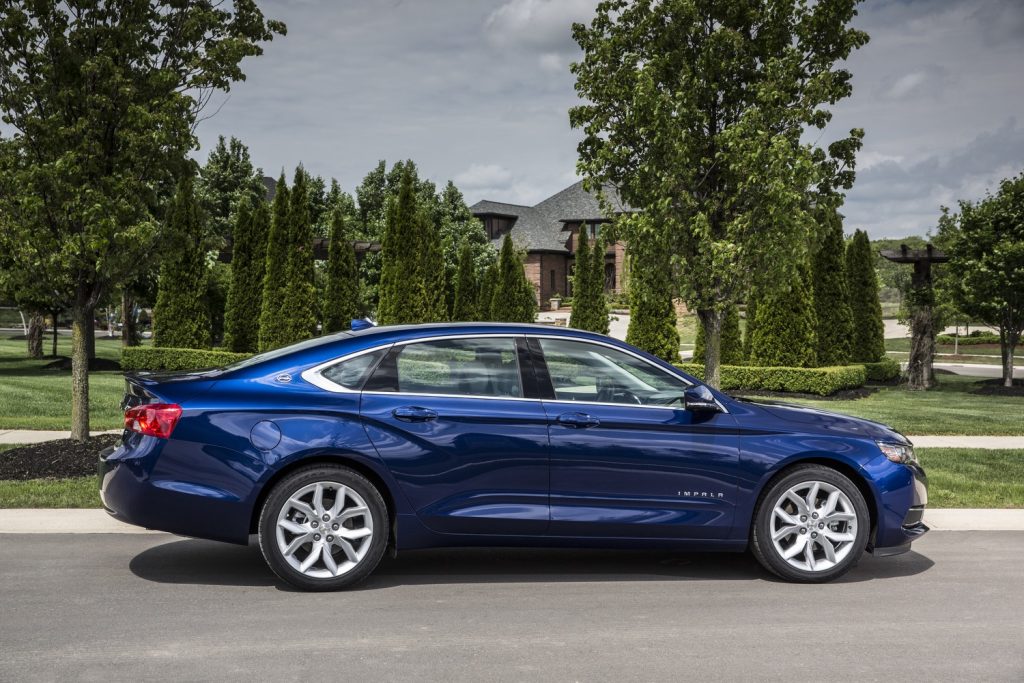 It's an excellent car, no doubt, and I quite like it. But, it doesn't offer anything that another sedan doesn't and lacks the benefits a crossover has. Therefore, it needs to move into the future with a fresh outlook based on its past with a keen eye for the future. And its past recalls a certain classiness in design with a sporting pedigree, thanks to numerous SS variants.
To bolster my opinion, I will point you in the direction of the 2018 Honda Accord and 2018 Toyota Camry. Both cars have long been dull and unenthusiastic as of recent. Neither cars are sport sedans, but both cars' redesigns highlight the same thing. Each company is well aware their crossover offerings are eating away at the best-selling sedans.
As a counter, both feature more aggressive looks than before and offer more sporting intentions. For the enthusiast, the Accord or Camry will never be a sport sedan, but the thoughtful and sporting touches—with help from the marketing department—will position both cars as an alternative to the crossover for more average buyers. Because cars are inherently associated with performance, not crossovers.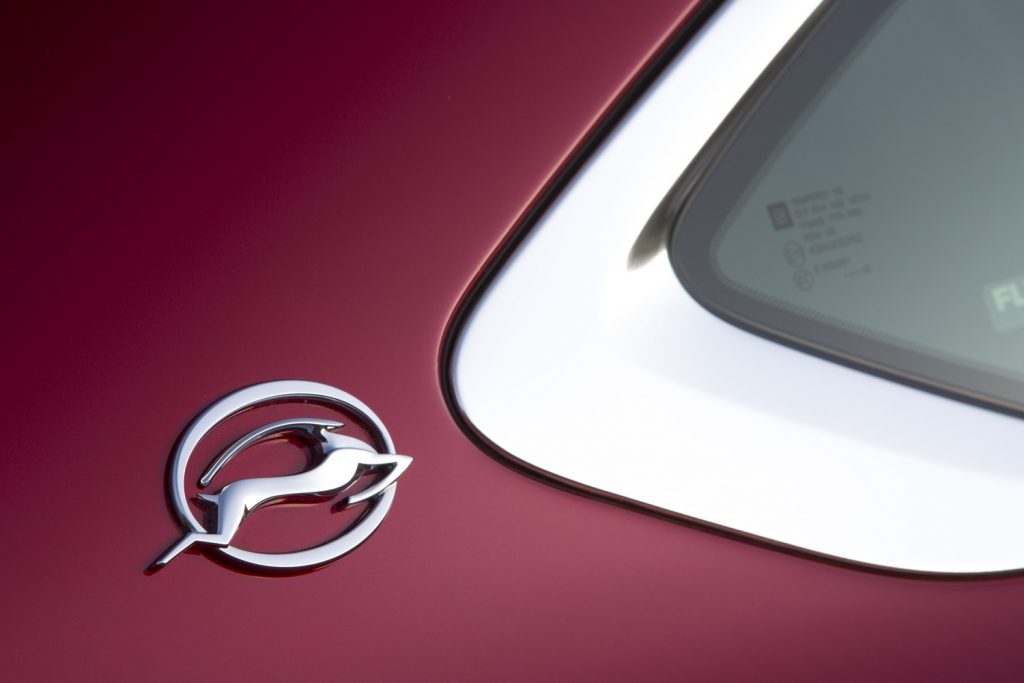 That's my point. The Impala needs to be an alternative, even to the Malibu, which can stick around with more practicality. The Impala should be expressive, striking and even offer performance a lot of crossovers simply can't. We're not going to flail our arms and call for an Omega-based Impala (though, wouldn't that be something…) but if GM and Chevrolet plan on keeping the Impala around, something has to change.
I'm not even calling for a Chevrolet SS successor, though a more premium Impala with power directed to the rear wheels is certainly a differentiator. How about an Impala wagon of sorts in the Regal TourX's light? Something. Something has to change.
I'm simply saying the Impala needs some special sauce again to convince buyers it has a purpose. It's not the most practical choice anymore and selling it based on the fact it offers slightly more space than a Malibu is hardly a winning sales pitch. Why does someone want an Impala? They don't; the lease deal is just too good to pass up.
Sweepstakes Of The Month: Win a Corvette Z06 and 2024 Silverado. Details here.
We are currently looking for experienced automotive journalists and editors to join our team. Make $60k-$80k per year doing what you love. We are also looking for an experienced web developer.
See details here
.