Chevrolet Will Continue To Utilize 'Real People, Not Actors' Ad Strategy
9
Chevrolet has been under full swing of its "Real People, Not Actors" advertising campaign for some time, and the brand has been more than happy with the results.
During our interview with Sandor Piszar, director of Chevrolet truck marketing, we asked if the brand was ready to move on from its current campaign and focus on a new message.
"I think the over-arching brand strategy of 'Find New Roads' is perfect for not just the car side, but trucks too. I think you've seen the creative approach from 'Real People, Not Actors' and I think it's compelling because people can believe in it. They can see themselves in those situations and saying those things and it's relatable. You'll see that continue from Chevrolet, we want to make sure we're authentic. We want to be leaders in the space, and you'll continue to see us push the envelope," Piszar explained.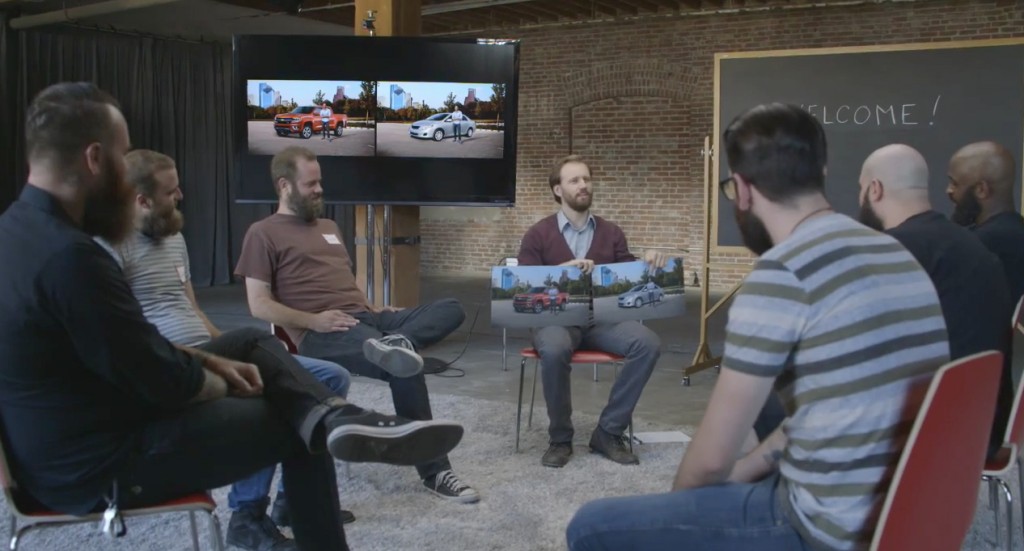 He also reiterated what Chevrolet's core was: providing a superb value proposition in the marketplace, no matter if it's a car, SUV or pickup truck.
"You'll continue to see us be aggressive in the marketplace. We're trying to stay humble, but hungry. We don't want to brag, and we don't want to get cocky, but we do want to bring great product to our customers," Piszar said.
While we had Piszar, we also decided to ask the marketing guru his feeling on the back-handed compliment Nissan's Titan ad delivered.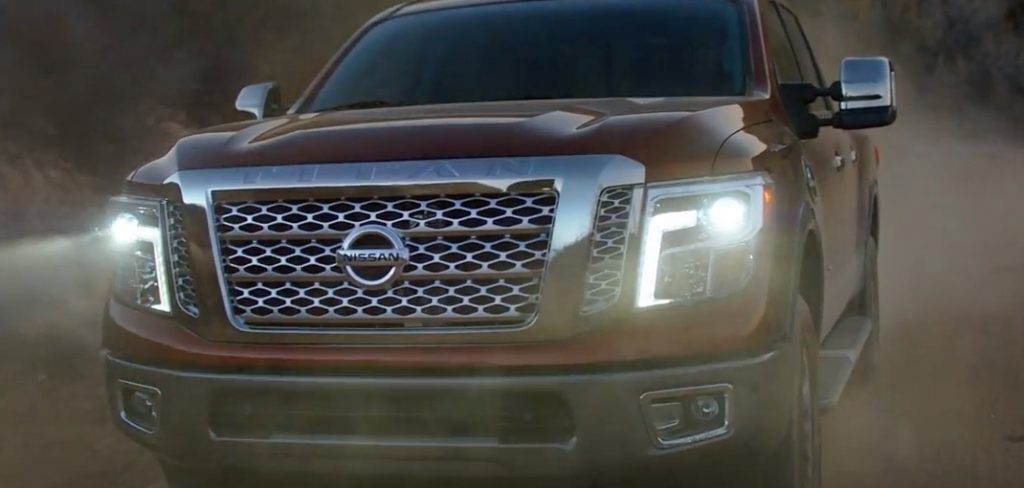 "It was interesting creative. They're obviously in an underdog position and have to be a little bit scrappy. I think from a creative standpoint they're referencing themselves along with Chevrolet because they're trying to bolster their brand because we're an established player. So, more power to them," he stated.
"I think it will be interesting to see what happens in that space. [Nissan] thinks it has found a 'niche', or a 'tweener-truck', but I would suggest Chevrolet trucks are better positioned. It'll be interesting to see what they do."
GM Authority is looking for professional automotive journalists with at least three years of experience to join our rapidly-growing team. We pay between $60,000 and $80,000 per year. More details
here
.