The New Holden: What We Know Thus Far
1
It's hard to believe but, at this time next year, Holden will have merely one year left on the clock regarding its local manufacturing arm. Thus, we felt it was time to put together a progress report on where the brand stands in the vast automotive spectrum following one of the largest General Motors decisions since the automaker sent Pontiac, Saturn Hummer and Saab to the automotive graveyard.
Below, you will find a summarization of recent happenings, and everything we know about the entirely imported Holden lineup to come.
The Vehicles
After 2017, it's officially lights out for all locally produced Holdens. Following the manufacturing closure, Holden will import all of its product to Australia. So far, we know Holden will receive vehicles from all across the globe including the United States, Europe and the Asian-Pacific.
Commodore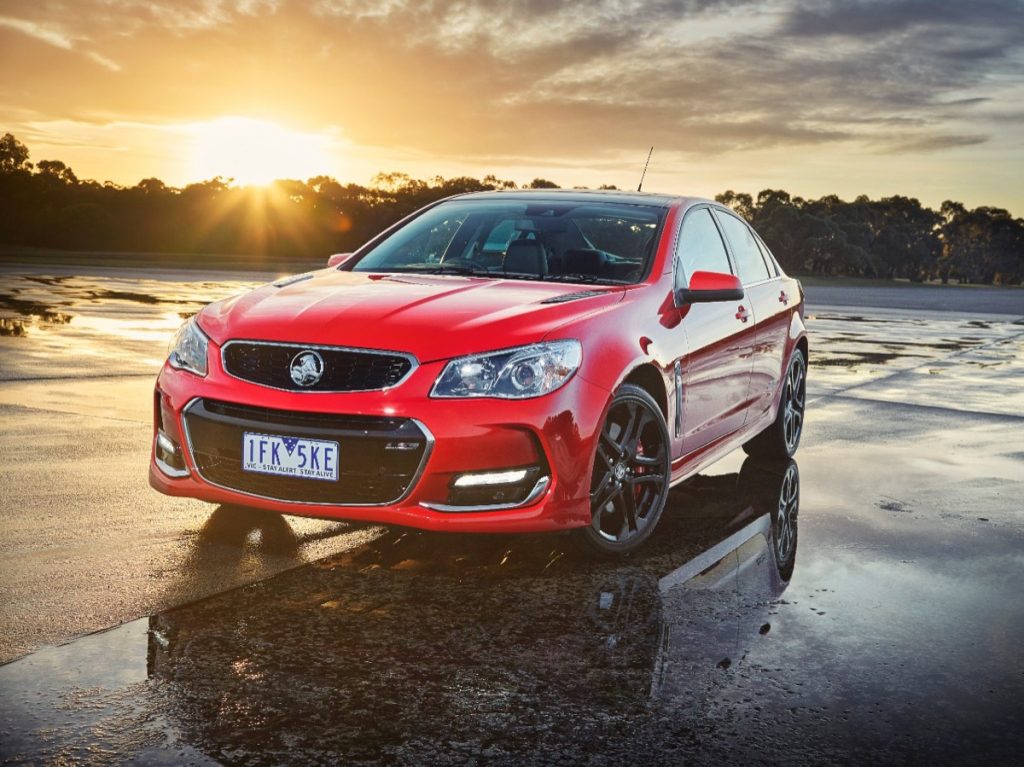 What it will likely be: an Opel-sourced, front-wheel drive replacement for the current, locally-produced VF Commodore.
What it likely won't be: a rear-wheel drive, V8 sport sedan.
What we know: The 2018 Holden Commodore is almost definitely coming from Europe, nearly confirmed to be based around the next-generation Opel Insignia. The 2018 Commodore will likely make use of four-cylinder engines and quite possibly a hopped up V6 engine with all-wheel drive to provide solace for those with the need for speed. The ute will be no longer for this world, but a wagon variant is likely to be introduced.
Caprice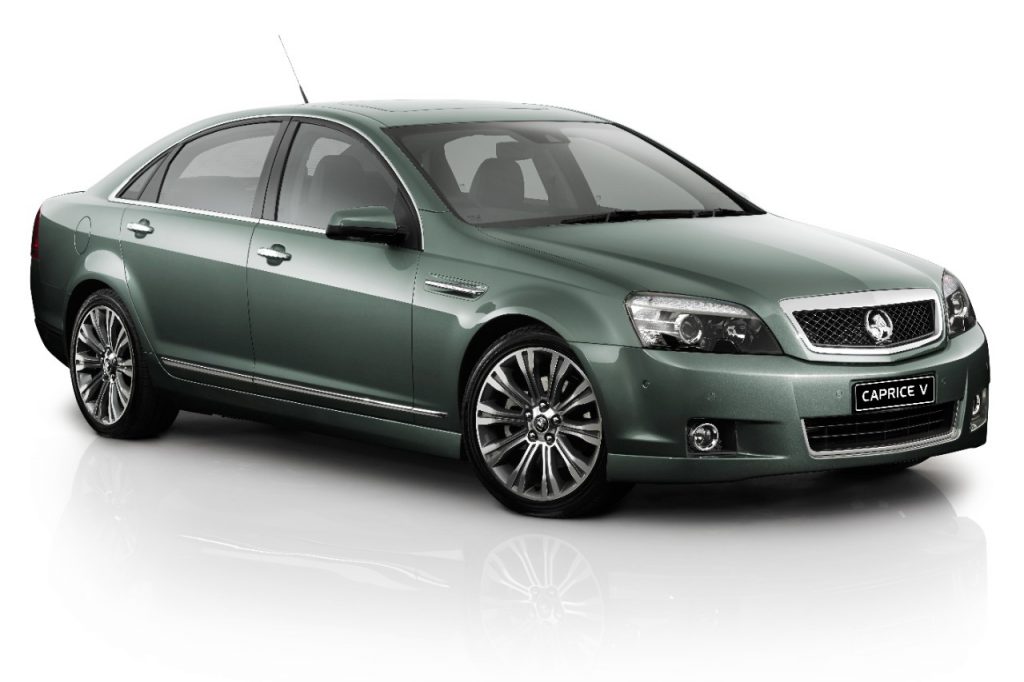 What it will likely be: A larger sedan based on what we've seen from the 2017 Buick LaCrosse, and sit as smaller than the current Caprice.
What it likely won't be: a rear-wheel drive sedan with V8 power.
What we know: There has been no official word on what will happen to the Caprice nameplate post 2017, though we've previously laid out a scenario that has the recently introduced 2017 Buick LaCrosse becoming the next Holden Caprice. It would slot well above an Insignia-based Commodore with extra room inside, and a larger blueprint outside. The Caprice may also simply be retired.
A Rear-Wheel Drive, V8-Powered Vehicle
What it will likely be: a right-hand drive C7 Corvette Stingray, or mystery sports car.
What it likely won't be: the 2016 Chevrolet Camaro, or an Omega-based sedan.
What we know: Holden will indeed receive a rear-wheel drive sports car with a V8 engine. So far, the 2016 C7 Corvette seems to be the most likely candidate, after rumors of GM heading to court in Australia over the Corvette logo's similarities to the Australian Red Cross marque. Alas, the 2016 Chevrolet Camaro will sit this round out with no support for right-hand drive just yet. The wildcard? General Motors has trademarked the "Monza" name in Australia, which could be a precursor for a new sport coupe. Though, further word is inexistent at this time on where the trademark may go.
Astra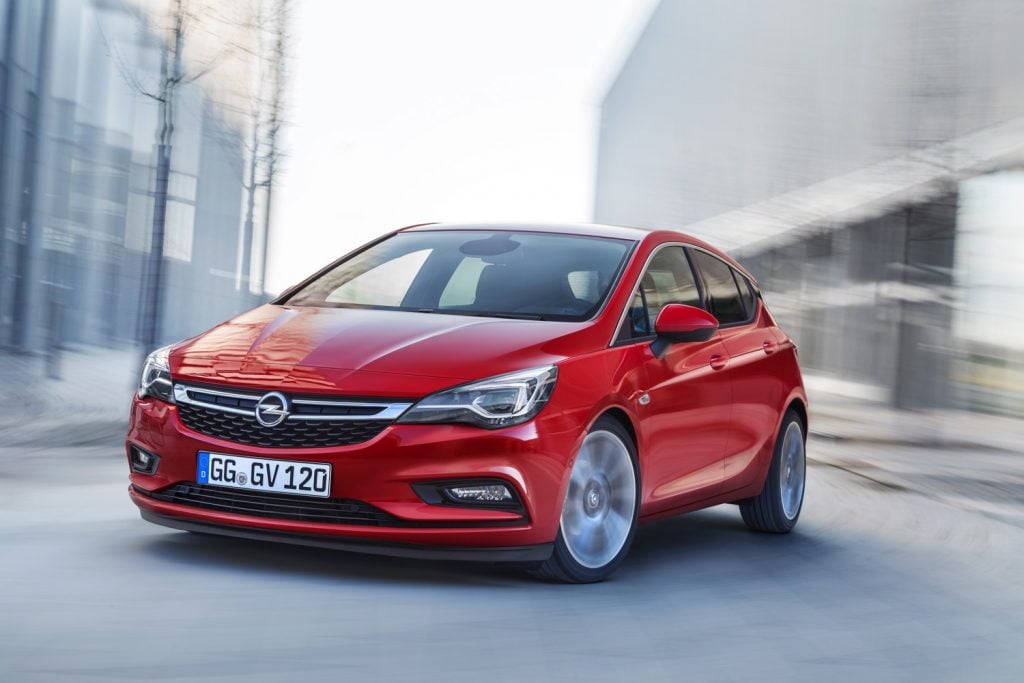 What it is: an Opel-sourced hatchback, likely to take the place of the current Holden Cruze hatch.
Where it stands: Holden will definitely receive the 2016 Opel Astra K near the fourth-quarter of 2016, while the outgoing Opel Astra holds things down in the meantime as the Holden Astra. The Astra will be sticking around for some time.
Cascada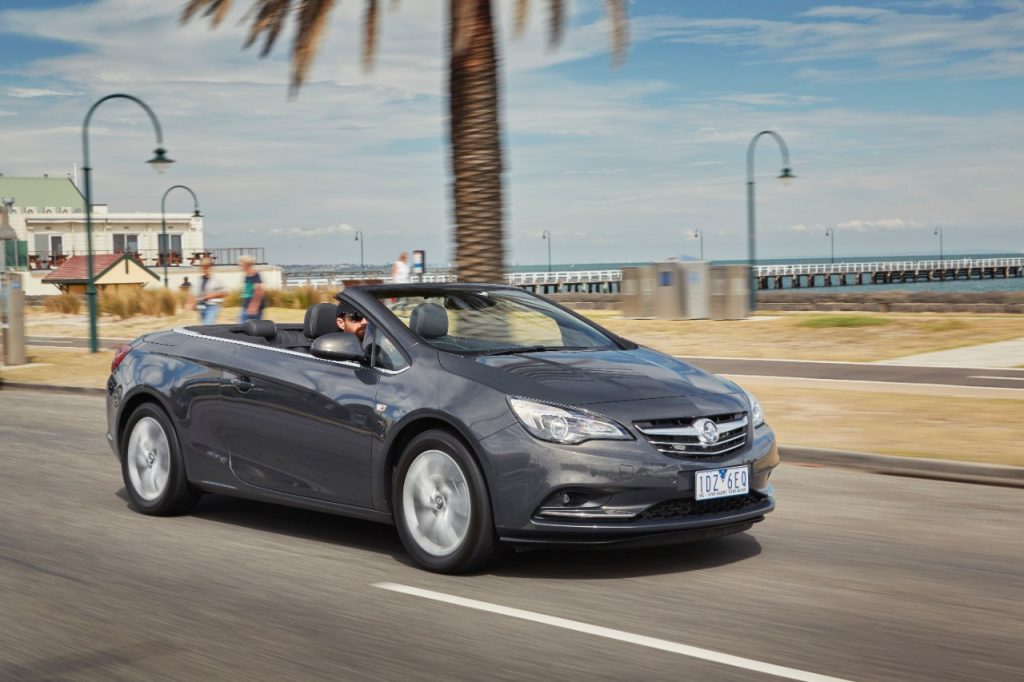 What it is: a very niche convertible sourced from Opel.
Where it stands: The Cascada arrived earlier this year at Holden dealers, and it will continue to be sold down under for the foreseeable future.
Insignia VXR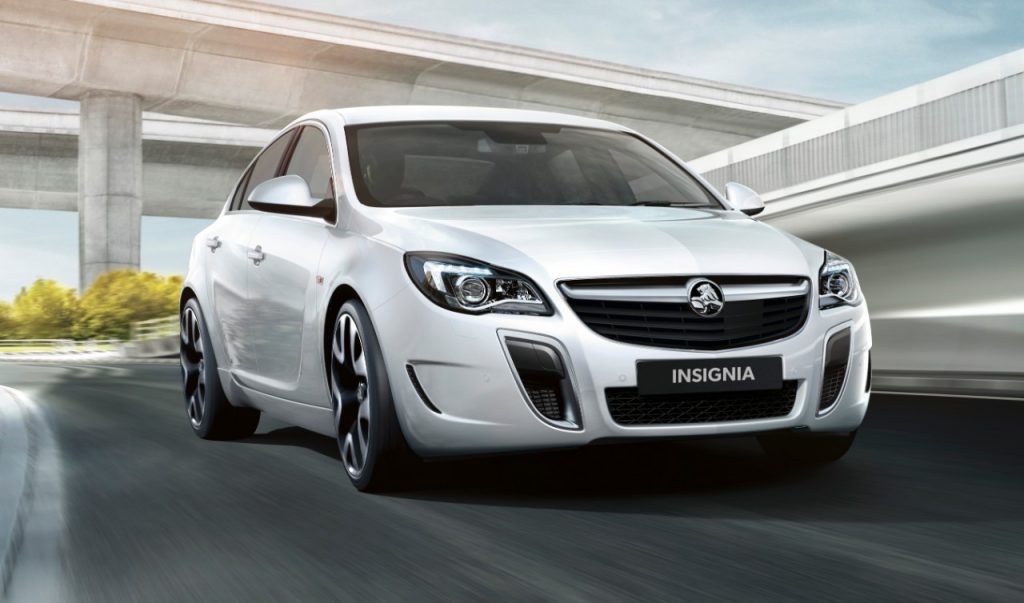 What it is: the current-generation Opel Insignia OPC.
Where it stands: It's unclear what will become of the Holden Insignia name after the next-generation Opel Insignia is revealed, likely this coming year. Knowing the next Commodore will be heavily based on the incoming Insignia, it seems redundant to keep the current Insignia in Australia for much longer.
Malibu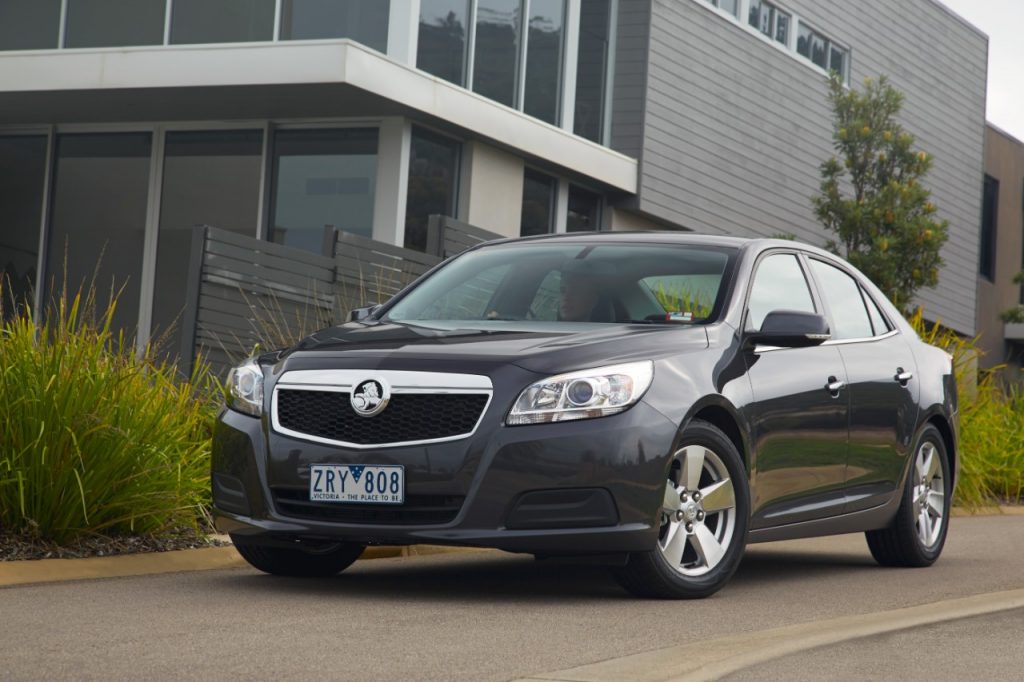 What it is: the previous-generation Chevrolet Malibu.
Where it stands: It seems likely the Holden Malibu will also cease to exist following the 2018 Holden Commodore introduction. As it stands right now, The Malibu and Insignia currently compete against each other in the market, and the 2018 Commodore should see both of these cars meshed into one.
Cruze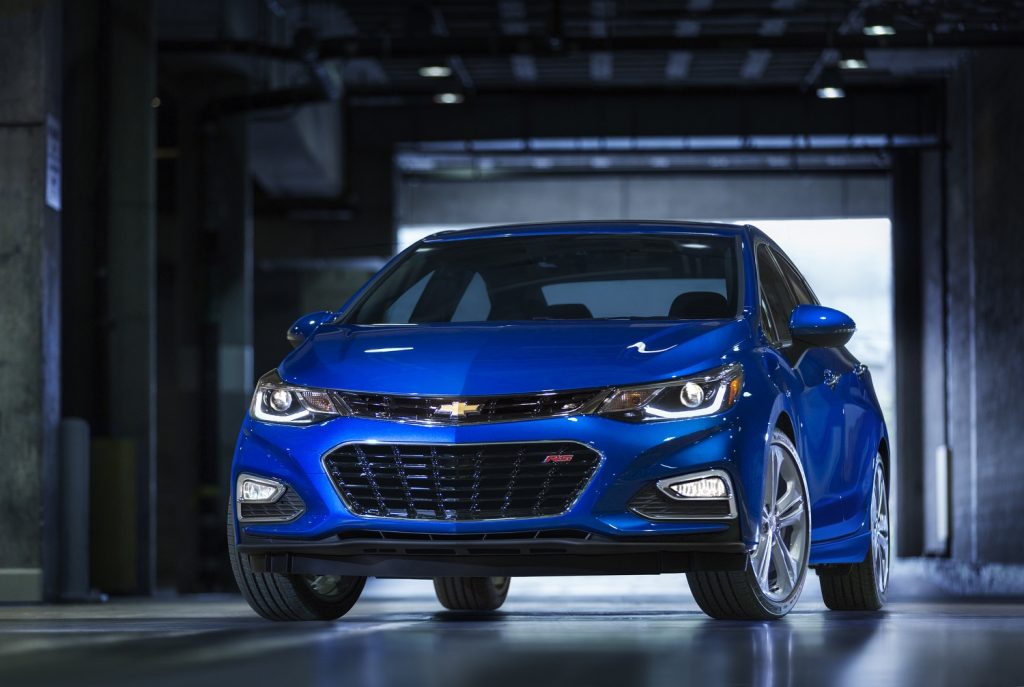 What it is: an all-new compact car for North America.
Where it stands: It seemed unlikely, but Holden has recently let it slide the all-new 2016 Chevrolet Cruze may actually head to Holden to be sold alongside the 2016 Astra K. If that does occur, it seems unlikely the Cruze Hatchback will stick around.
Barina Spark
What it is: the next-generation Chevrolet Spark and Opel Karl for Australia.
What we know: The next Barina Spark will actually drop the Barina name, and simply be called the Holden Spark. It was rumored to be heavily based on the U.S.-spec Chevrolet Spark, but recent spy shots show it resembling the 2016 Opel Karl more so than its Chevy cousin. The new Spark is slated to be revealed in February of 2016.
Barina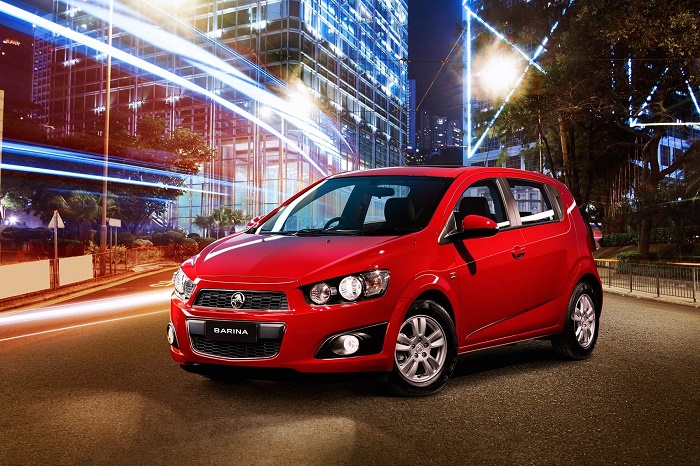 What it is: a Holden badged Chevrolet Sonic.
Where it stands: Mum is the word on the current Holden Barina. Holden could easily axe the car from its lineup, especially with the Astra, Spark and Cruze coming to round out the brand's compact game.
Trax
What it is: a compact crossover, and a rebadged Chevrolet Trax and Opel Mokka.
Where it stands: There's been no official work on what will happen to the Holden Trax, but it seems likely to stick around.
Colorado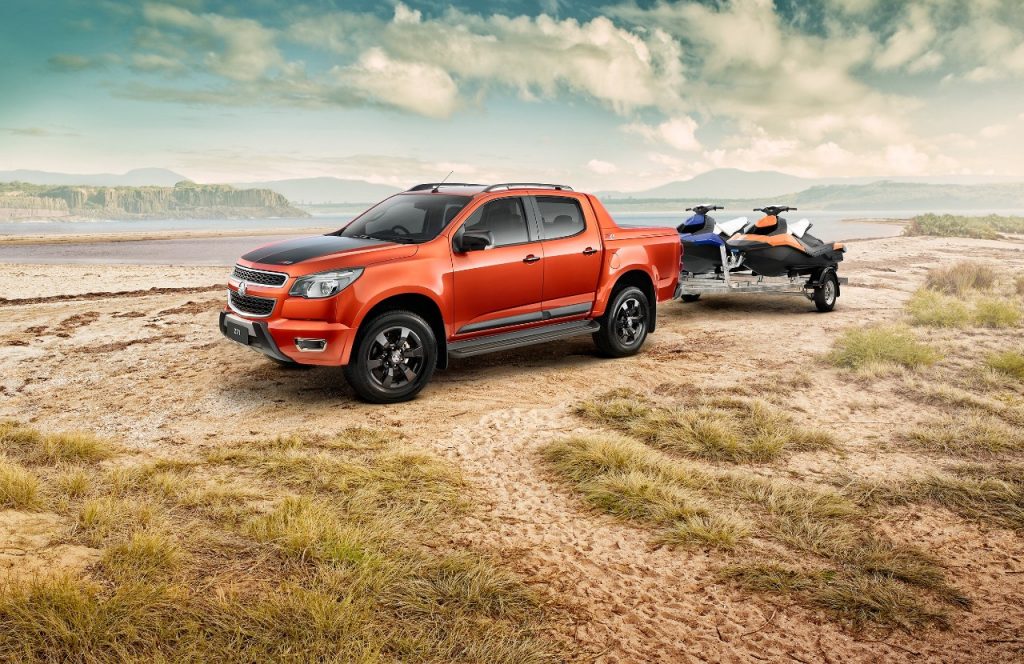 What it is: a pickup based on the global Chevrolet Colorado, not the U.S. midsize pickup.
Where it stands: You can bet the Holden Colorado will definitely stick around. Whether Holden receives the next-generation global Colorado, or a truck similar to U.S. Chevrolet Colorado is the real question, however.
Captiva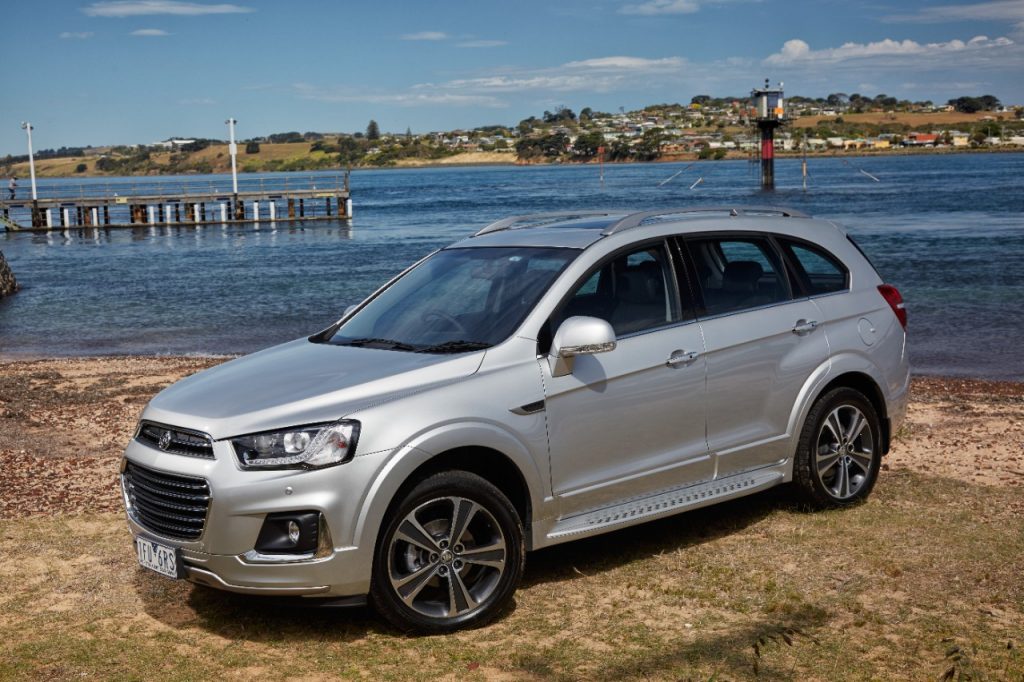 What it is: a crossover offered in both five- and seven-seat configurations.
Where it stands: Holden just recently revealed the refreshed 2016 Captiva, and announced the Captiva 5 and Captiva 7 designations have been thrown out. Instead, the one crossover will simply arrive in either five- or seven-seat configurations without the design and name differences.
Sweepstakes Of The Month: Win a 2023 Corvette Z06 Convertible. Details here.
We are currently looking for experienced automotive journalists and editors to join our team. Make $60k-$80k per year doing what you love. We are also looking for an experienced web developer.
See details here
.