Future Product Guide: Cadillac Vehicles For 2013, 2014, 2015 And Beyond
51
Metamorphosis. That is perhaps the easiest way to describe what's happened to Cadillac over the past decade or so. So distant now are the days where the brand's entire lineup was nothing but four-wheeled enclosed love seats that simply varied in overall length. And when it came to anything outside of flabby luxury, the brand had no idea what it was doing. Today, a more youthful, broad-shouldered, and focused Cadillac identifies BMW as its most direct competitor, one that has made its name in selling what are perhaps the best performance-oriented luxury automobiles on the planet over the past 30 years. And going forward, the Wreath and Crest brand, armed with its Art & Science design program, is on a significant product offensive — one that calls for a complete overhaul of the entire line-up between the 2013 and 2016 model years that will counter the best that Germany has to offer, one model at a time.
As the entire Cadillac lineup gets replaced over the next four years, new nameplates will be added and new segments entered. Due to the long-term nature of the brand's future product plans and international expansion and manufacturing strategy, the exact timeline of vehicle introductions and their respective market launches aren't set in stone — as we've learned that GM hasn't internally finalized a timetable for some of these models. As such, the schedule you see here will most likely change and we will do our best to update this guide as we gather more intel.
Please note that the years denote model years, which tend to precede calendar years by approximately a year. For instance, a vehicle may first debut in 2013 and then be brought to market later that same year as a 2014.
We're told that Cadillac plans on launching 12 all-new models within the next four years. This includes all-new takes on models currently in existence like the Escalade, CTS and SRX. This also means that by 2016, Cadillac's lineup would be four times bigger than it is today.
| 2013 MY | 2014 MY | 2015 MY & BEYOND |
| --- | --- | --- |
| XTS | CTS | COMPACT CUV |
| ATS | ELR | LAMBDA II CUV |
| SRX UPDATE | ESCALADE | ROADSTER |
| | | OMEGA FLAGSHIP |
| | | ALL-NEW SRX |
| | | MYSTERY VEHICLE |
2013
ATS
The Cadillac ATS, due to launch in the fall of 2012, is Cadillac's first truly direct rival to BMW's legendary segment-defining 3-Series. ATS rides on an all-new rear wheel-drive architecture dubbed Alpha and offers three gasoline engine choices in North America: the new naturally-aspirated 2.5 liter Ecotec, an equally new 2.0 liter turbo-charged Ecotec, and the familiar 3.6 liter LFX. In addition, a four-cylinder turbo-diesel mill is also in the cards thanks to a modified variant of GM's 2.8 liter mini Duramax engine that made its debut in the Chevrolet Colorado global midsize truck. The ATS will offer Brembo brakes (made in the U.S. of A) and class-exclusive Magnetic Ride Control. An ATS-V will likely be powered by a twin-turbocharged 3.6 liter V6 producing as much as 450 horsepower.
The ATS sedan will start at $33,990 and is thought to also have coupe and wagon relatives, although these have yet to be officially confirmed or announced by Cadillac itself.
XTS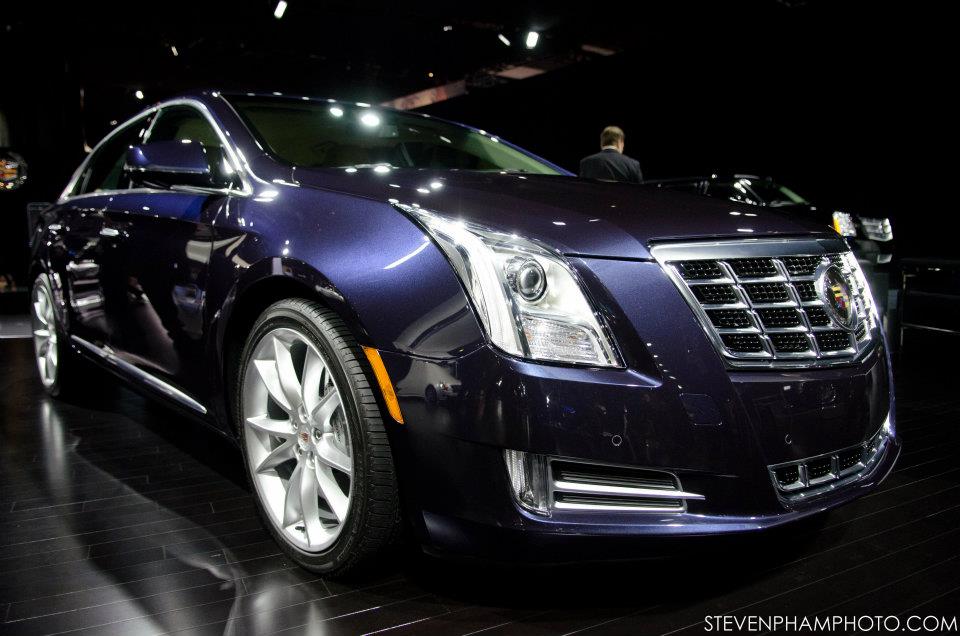 The Cadillac XTS, launching in the summer of 2012, is Cadillac's replacement for the discontinued DTS. It's a full-size vehicle based on the stretched version of GM's global Epsilon II midsize architecture shared with the 2014 Chevy Impala and second-generation Buick LaCrosse. As such, the XTS is not a rear-wheel drive Nurburgring machine — which has it going against the grain of the performance luxury brand that Cadillac is trying to become. Instead, it's our opinion that the XTS is a temporary stop-gap product meant to transition DTS/STS owners to the New Cadillac.
The XTS is powered by the 3.6 liter LFX V6, offers all-wheel drive, a segment-exclusive dual-mode Magnetic Ride Control, Brembo brakes, the latest Cadillac safety technology, and the long-awaited CUE infotainment system; it will have a starting price of $44,995 and will be delivered to customers with an iPad explaining CUE. Stretched and limousine variants will be available for the livery market.
SRX Update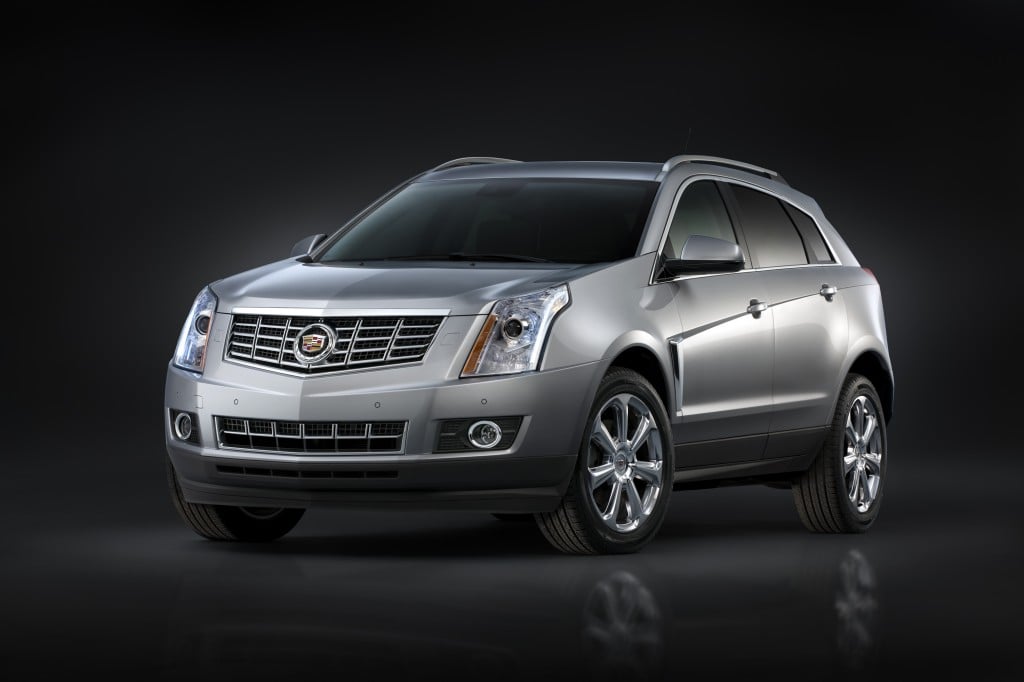 The well-selling midsize SRX crossover receives minor changes for the 2013 model year that consist of a new front grille, LED accents around the chrome fender vents, the addition of the CUE infotainment system, and new safety features such as adaptive cruise control, front and rear automatic braking, and Cadillac's new vibrating Safety Seat. In addition, there are trim level changes and three new colors.
2014
ELR
Based on the well-received Converj Concept, the ELR will be Cadillac's 2+2 coupe interpretation of the Voltec powertrain found in the Chevy Volt and Opel Ampera. The ELR is expected to use an updated version of the Voltec system, dubbed Voltec 2.0, and — according to Cadillac itself — "will be as exhilarating as it is responsible." Rival vehicles will include the BMW i8, Tesla Model S, and Fisker Atlantic (if Fisker builds it).
CTS
The third-generation Cadillac CTS, due for the 2014 model year, will be moved upmarket in size, luxury, and performance to take on the segment stalwart BMW 5 Series. As such, it will be longer and wider while offering all the technological bells and whistles new to the Cadillac line. The CTS will ride on a modified version of the Alpha rear-wheel drive architecture shared with the smaller ATS. Expect engines choices to include the 2.0 liter turbo-charged Ecotec, 3.6 liter naturally-aspirated LFX V6, and the upcoming 3.6 liter twin-turbo LFX-based V6. An M5-fighting new CTS-V will eventually follow, which may be powered by a twin-turbocharged small-block V8.
While the launch of the 2014 CTS will likely commence with the introduction of the Sedan, coupe and wagon variants are likely, but haven't been confirmed as of this writing.
New Escalade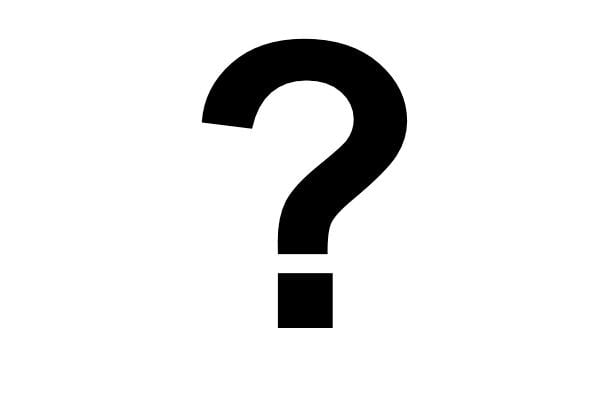 Contrary to perhaps popular belief, the Escalade isn't going to be replaced by the fullsize Lambda-based crossover (below). Instead, the new third-gen fourth-gen Escalade will ride on a new platform (K2) while offering a high level of differentiation from the Chevy and GMC variants compared to the previous generations. Expect significantly improved aerodynamics and fuel economy, upgraded Magnetic Ride Control, and a much better hybrid system, with a new engine line-up mated to an eight-speed gearbox. Sources have described the cabin of the new Caddy flagship SUV as "jaw-dropping" and told us that the days of looking like an upscale Tahoe/Yukon/Suburban will come to an end with this generation. The much-loved EXT variant will be discontinued.
2015 and beyond
Alpha-based Compact Crossover
The second-generation Cadillac SRX has been a sizeable sales success for Cadillac, selling over 50,000 units in both 2011 and 2010. However, the midsize crossover has been criticized for not effectively living up to the performance luxury characteristics that Cadillac is vying to become. Because of this, Cadillac will produce a compact crossover based on the new Alpha architecture shared most directly with the ATS. And just as the ATS goes head-to-head with the 3 Series, this compact CUV will take on BMW's X3 as well as the Mercedes-Benz GLK. Whether this new crossover will become the next-gen SRX or push the SRX upmarket to compete with the BMW X5 and Mercedes-Benz ML is unknown at this point. We're hopeful that the third-gen SRX will ride on the stretched Alpha platform used by the CTS.
Alpha-based Roadster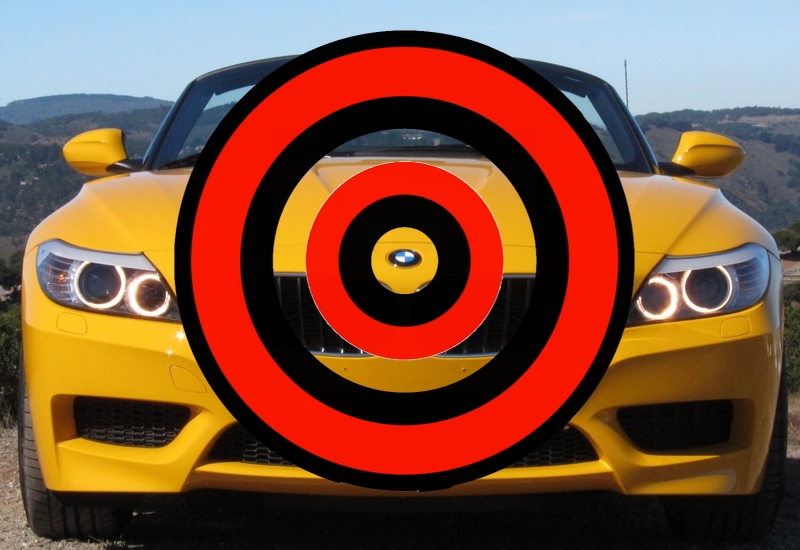 GM Authority was first to report that the Alpha platform would also result in a Cadillac-branded roadster. Not much is known about this vehicle at this time except for the fact that Caddy has the BMW Z4 in its crosshairs.
Fullsize Crossover
It's no secret that Cadillac has been working on a fullsize crossover on the Lambda platform. Development of this vehicle is far from finished, as we're told that the vehicle will utilize the second generation of the Lambda architecture, perhaps providing the reason why the CUV continues to evade the spotlight. The biggest difference for the second-gen Lambda platform will be its ability to accommodate a wider range of engines, as the first-generation architecture isn't capable of using anything except for the 3.6 liter LLT V6 (not even the LFX). Expect a wide variety of luxury and entertainment options to be available.
Flagship sedan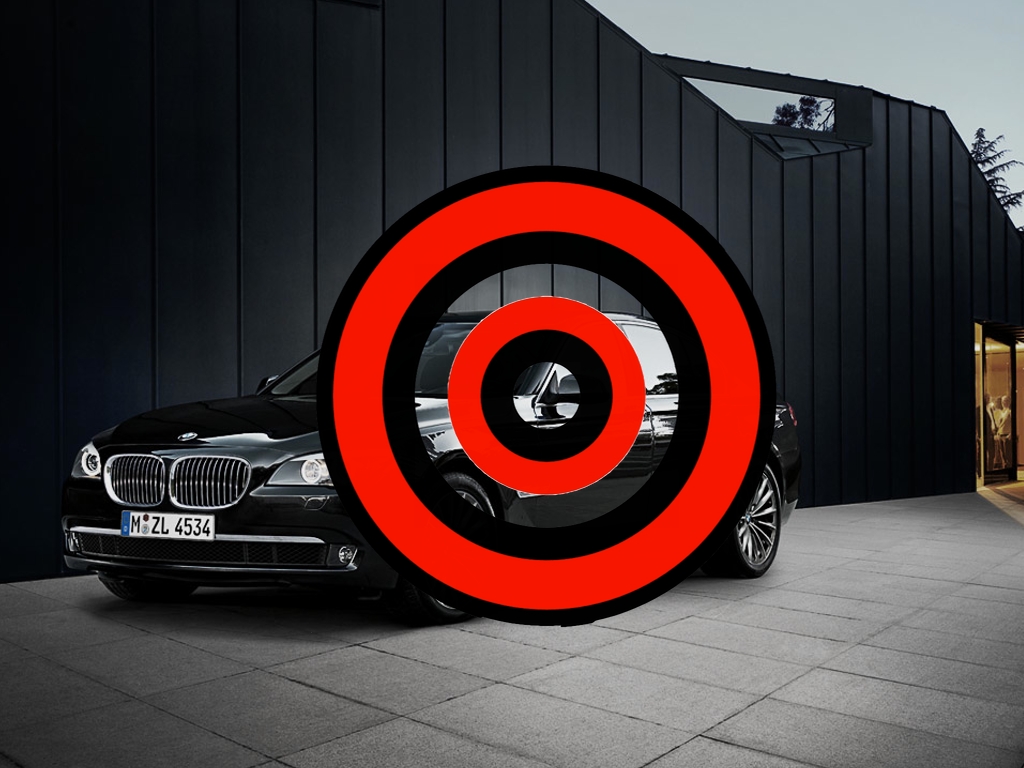 The rumored rear-drive Omega platform will underpin the true Cadillac flagship sedan that's set to battle the BMW 7 Series and Mercedes-Benz S-Class. The vehicle will most likely replace the XTS at some point during its life cycle. If it means anything, the Cadillac Ciel Concept, with its futuristic twin-turbo V6 four-mode hybrid system AWD setup, is a fully functional vehicle. And Cadillac has also been permitted to build said vehicle.
All-New SRX
When it comes to a new SRX, Cadillac's 3-year cadence would yield us a completely new SRX by the 2016 model year. Details are still incredibly vague, but our crystal ball tells us that mid-sized Caddy crossover would befriend the Alpha platform, giving it a RWD configuration like the original Sigma-based model that launched nearly a decade ago. The configuration and size would put the SRX more in line with rear-wheel-drive-based BMW X5 midsize crossover.
Mystery Vehicle
The simple process of elimination gives us one vehicle we have absolutely no idea about. It could be a subcompact, like the Cadillac ULC concept. It could be a super powerful, super luxurious supercar in the league of the Audi R8 or Mercedes SLS AMG (perhaps an XLR replacement). It could be a sexy four-door coupe like the popular Audi A7 or upcoming BMW 6 Series Gran Coupe. Only time will tell on this one. Going from a report from Top Gear, we can also expect two new concepts from Cadillac — one this year and one next year — that could indicate the future products Cadillac plans on bringing to market.
Sweepstakes Of The Month: Win a Corvette Z06 and 2024 Silverado. Details here.
We are currently looking for experienced automotive journalists and editors to join our team. Make $60k-$80k per year doing what you love. We are also looking for an experienced web developer.
See details here
.