De-FUD: Despite Shaving Four Brands, General Motors Still #1 In US
0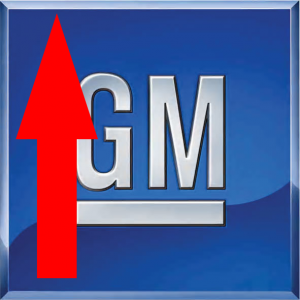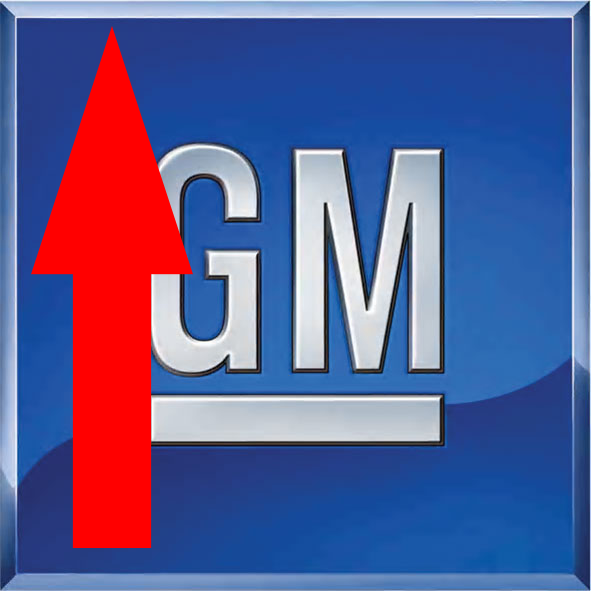 Dropped half of its brands? Check.
Filed for and emerged from bankruptcy? Check.
Making a strong comeback? Check.
No, this is not a MasterCard commercial. Instead, it's a look back at how far GM has come in the last year-and-a-half. The mighty General is making a comeback – and the numbers speak for themselves.
In the last full month of sales – October 2010 – General Motors sold the most vehicles in the United States, earning a 19.7 percent market share. Ford came in second with 16.5 percent and Toyota was third with 15.2.
To top off the good news, GM just posted impressive profits for the third quarter of the year.
The GM Authority Take
Yes, General Motors is making a comeback. It's making the best vehicles it has ever made… but so is the competition (well, maybe except for Chrysler). There's still work to be done – including (but not limited to) turning around GM's European operations and breathing new life into Cadillac. That said, it's sometimes important to take a step back and see the big picture – and GM has come a long way since that dreaded summer of 2009.
PS: Read this before accusing us of being GM fan boys or in The General's pocket:
We're a General Motors enthusiast site. But our journalistic integrity is in check. While GM Authority is The Best General Motors Enthusiast Site in the world, we are in no way, shape, or form related to or compensated by General Motors and/or its subsidiaries, affiliates, partners, or otherwise. While we openly admire The General and its products, we also deliver unprejudiced criticism of the company and its vehicles. This article is 100% GM Authority proof. We rock.
Want to see your GM ride featured on GM Authority? We welcome your submissions. See
here
for details.