Just What Will Power The Second Generation Chevy Volt?
2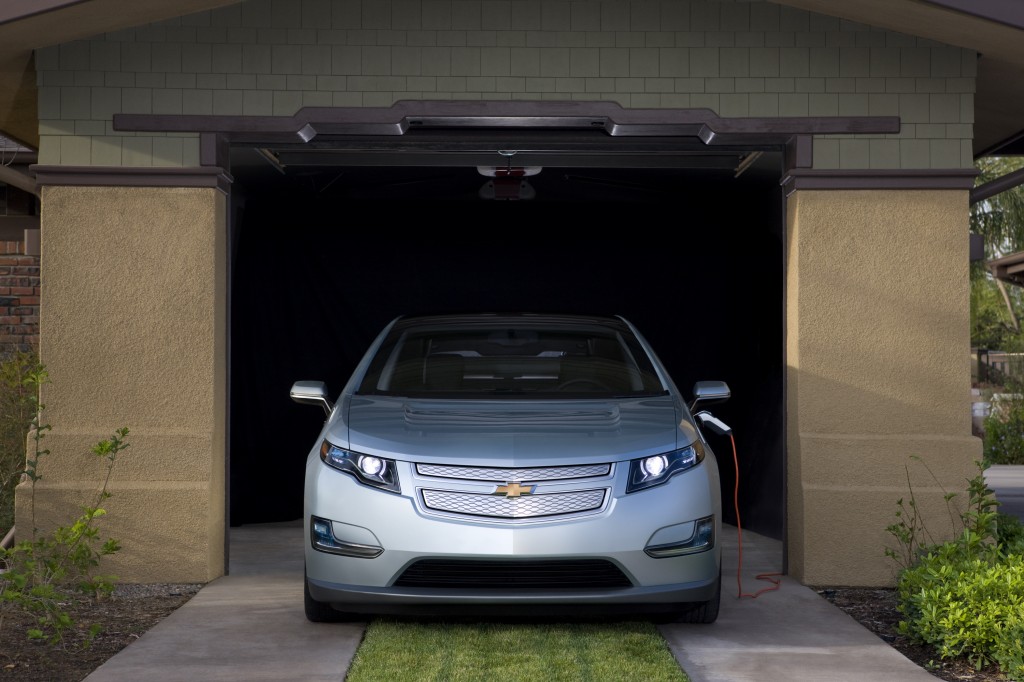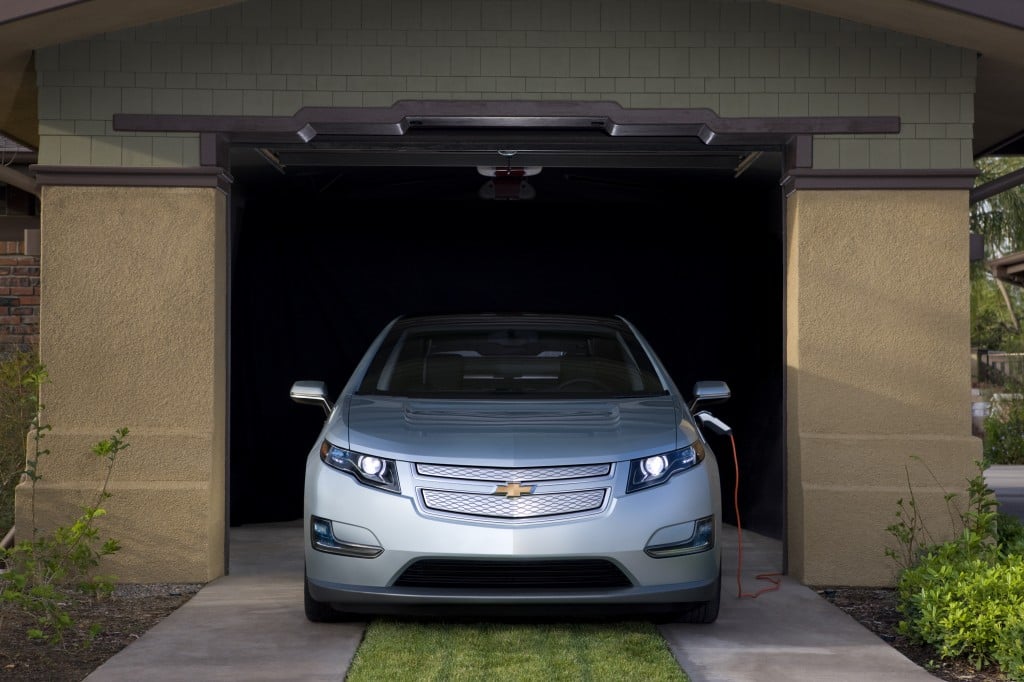 "The future of the automobile has never been as interesting as it is right now…big question is, what new propulsion system will come next?"
This is one of the questions on the mind of Karl Stracke, GM Vice president of Global Vehicle Engineering. But in this particular moment, he seems to be dwelling on just what should power the next generation Chevrolet Volt. All options currently seem to be on the table, including a two-cylinder gasoline engine, a diesel, and even a rotary engine.
Speaking about the possibility of the diesel motor, Stracke explains that "the cost of the engine would be higher for the manufacturer, but the fuel costs would be cheaper for customers." In other words, this solution would jack up the initial sticker price of the next-gen Volt compared to a regular gasoline engine, but would pay off for the consumer down the road. As for the rotary idea, Stracke explains that "rotary has a higher fuel consumption but here's the advantage – packaging…of course with the higher rpm of a rotary, you need to have an NVH solution."
Presently, the battery pack of the first-generation Volt (set to launch in the third quarter of this year) will cost GM nearly $10,000 per model to produce. Stracke went on to explain that GM is "working aggressively to get that cost [of the Volt's battery pack] down 50 percent." This is critical if GM is to ever win over the fans of the much cheaper Toyota Prius hybrid or upcoming all-electric Nissan Leaf.
The GM Authority Take
Out of the three ideas, I (sort of) endorse only one of them. The NVH levels that diesel engine will give on an (assumptive) $40,000+ vehicle that happens to not be a truck is not the way to go. A two-cylinder gasoline engine seems to make the most sense, although it would need to generate enough power to keep the battery pack performing at an optimal level. Powering the battery, as well as necessities such as the radio and air conditioning seem like a lot of work for an engine so small. A rotary seems to be a step backwards. Even though it may be the most compact system, it usurps the most fuel of the three and also has high NVH levels.
That aside, are we seriously already talking about a Gen. 2 Volt? Really? The first Volt isn't even out yet and the jury is still out on whether or not it will be a hit. I feel that I can draw out at least half of GM's future product plans all the way until 2015 with how transparent they have been. We've known about the first generation Volt for at least three years and it still isn't available. We've known about the Chevy Cruze for nearly as long and it's still not out. We know that the sixth generation Camaro is going to share a platform with the next gen Cadillac CTS and upcoming ATS and that won't be for another two to three years. Yes, it's great to read and a joy to write about, but you don't see Ford, Nissan, Hyundai or Toyota doing anything similar. So why all these premature announcements?
Maybe all the talk is just whimsical. Maybe Karl Stracke just likes to do this sort of thing to get a reaction. It appears to be working.
Want to see your GM ride featured on GM Authority? We welcome your submissions. See
here
for details.