Mark Reuss Talks Two-Door Cruze, Chevy To Launch New Ad Campaign
1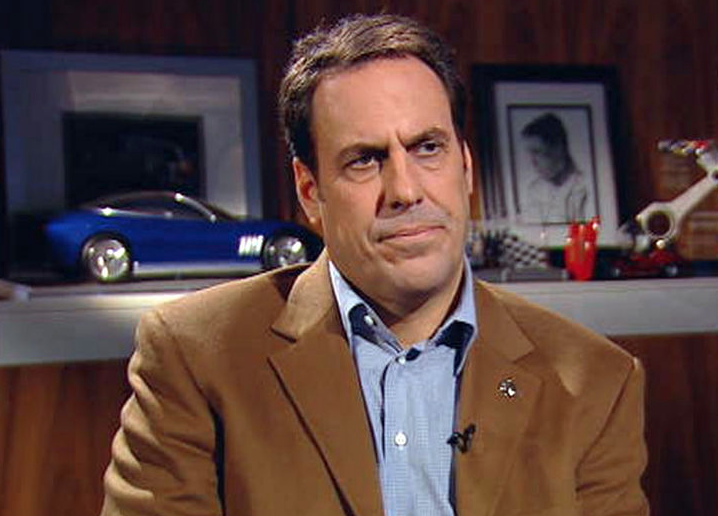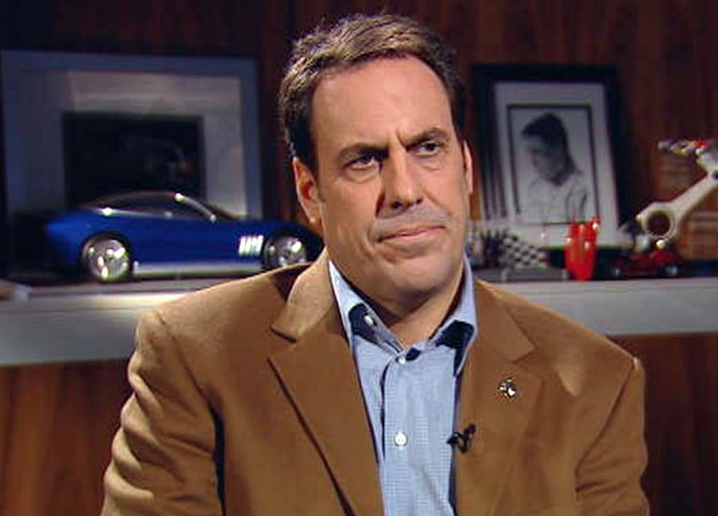 Last week's webchat with Mark Reuss revealed a few interesting tidbits for GM's immediate and long-term future. Filtering through some of the folks who just can't seem to cope with Pontiac being canned, we have laid out some of the highlights. For those who want to read the chat in its entirety click here.
Q: Is there any advertising in the works for the core brands that is exciting, colorful and in-your-face that highlights performance, safety features, etc.? Whereas the advertising now, especially Chevrolet, seems to just feature silver Chevys comparing them to competitors and value.
Mark Reuss: Chevrolet re vamp in ads is well under way with Susan Docherty–you will like it a lot–shows the car, and uses "excellence for everyone"….you will really like it.
Q: How long do you see the latest incentives by GM and competitiors lasting? Seemed like there was a big emphasis on reducing incentives and now a lot of competition to gain market share.
Mark Reuss: The incent landscape is complex so i cannot answer for competitors–but we have decreased our incent spend by a huge amount and still grown share–that is what we will continue to do….profitable growth only….
Q: Can you give us a sense of what the market is looking like to you and how does GM take advantage of the problems faced by certain competitors while also overcoming its own consumer resistance?
Mark Reuss:  market ran at about 10.5M in Feb which we all said was weather and strange conditions. SO, I think we all will have a good March, and some economic indicators are somewhat positive. I think GM is in a good place these days with our products, safety, FE, and performance–and our customers are asking for more. And, our dealers and network work we are doing are going to obviously add a lot of positive things for our customers as well…….
Q: Will there be a 2 door cruze?
Mark Reuss: 2 door cruze is a nice idea, and it may show up in the global market. As we have 2 door Cobalts currently, NA would naturally look at a Cruze 2 door, but I believe our small car portfolio will be WAY beyond what it is now, so a 2 door something still is needed.
The GM Authority Take
These are all "good" news to say the least. We can't wait for Chevy's new marketing initiative – Excellence For Everyone sounds great – and we've been long supporters of a two-door Cruze (as well as a coupe variant of the Malibu). But GM should first focus on bringing the Cruze sedan to market in the U.S. – and doing so as quickly as possible.
Want to see your GM ride featured on GM Authority? We welcome your submissions. See
here
for details.