February Sales Mark Another Flourishing Month For GM
0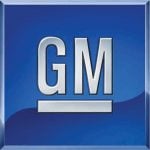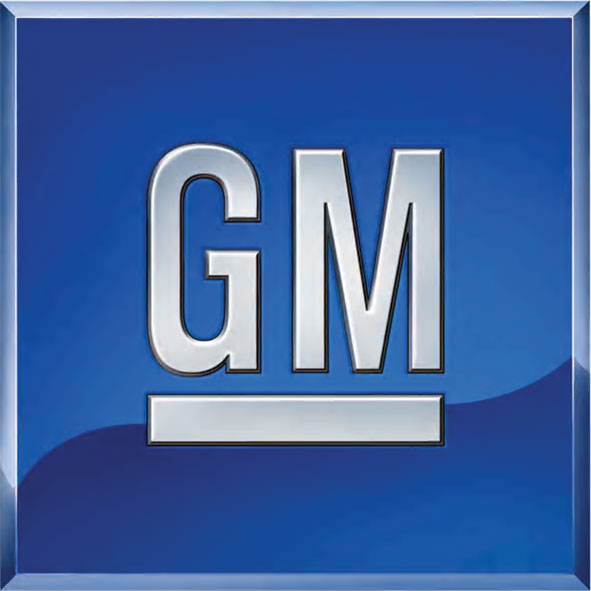 Having posted a 12 percent gain for the month of February, General Motors is on a roll.
The General's total sales for the second month of 2010 came in at 138,849 units. Out of that number, 6,482 units came from the Chevy Camaro, which passed the 75,000 units sold mark, beating the Ford Mustang every month since its reintroduction. Overall, however, American rival Ford tallied an inch higher than The General, nabbing a mere 334 more sales to hold the number one spot in the U.S. for February, with GM being number two. That is unless you're still counting Hummer, Saturn, Pontiac and Saab, which boosts GM's bottom line to 141,951 vehicles.
GM's four core brands – made up of Chevy, Cadillac, Buick and Grabowski Motor Company (there's a trivia fact for you) – grew a spurting 32 percent compared to last February, with each brand having at least one standout model. Here are a few year-over-year (YOY) highlights compared to outgoing nameplates:
Chevy Equinox grew 132.8 percent
Buick LaCrosse is up 163 percent
Cadillac SRX gained (a staggering) 541.7 percent
GMC Terrain up 303 percent
This is the seventh month in a row that these four have posted triple digit YOY gains.
From a brand perspective:
Chevy soared 32.35 percent and moved 99,999 units
Buick blew up 47.21 percent – more than any other brand and and recorded 9,121 unites
GMC came in at 20,496 and expanded 26.24 percent
Cadillac climbed 31.76 percent, recording 9,273 units
This is great news – and with the recent executive shuffle – let's see how The General's new marketing and sales structure will affect March and April!
Stay tuned for our By-The-Numbers article later today, where we show you the full model-by-model breakdown of February sales!
Want to see your GM ride featured on GM Authority? We welcome your submissions. See
here
for details.