General Motors Tire Fill Alert Technology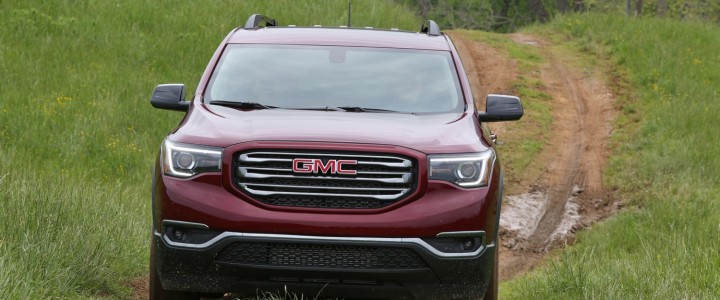 General Motors Tire Fill Alert Technology
Tire Fill Alert is a General Motors convenience technology that provides visual and audible alerts outside the vehicle when inflating an under-inflated tire to the recommended tire pressure. The technology is intended to help drivers determine how much air has been aded to the tire while inflating it without an air pressure gauge.
Vehicle Availability
Tire Fill Alert made its debut in the all-new 2018 GMC Acadia. Other GM vehicles will likely be offered with the technology in the 2018/2019 model years.