General Motors CornerStep Bumper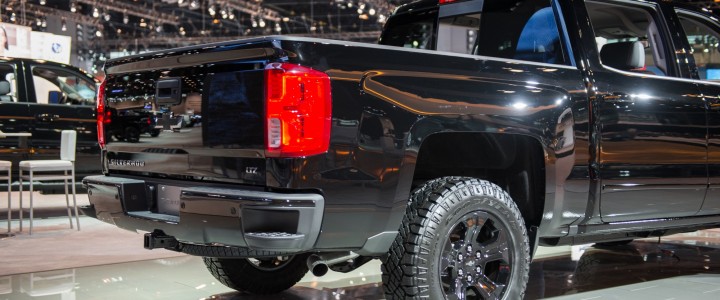 General Motors CornerStep Bumper
CornerStep Bumper is a General Motors convenience technology that provides easier access to the box of a pickup truck.
How It Works
The CornerStep bumper is comprised of two features:
Integrated steps at each corner of the rear bumper designed to accommodate work boots and feature textured pads for sure-footed grip, and
Ergonomically-shaped handholds built into the box rail protectors
When needed, a person simply steps on to the step in the bumper while grabbing on to the handhold in the box rail.
Vehicle Availability
The CornerStep Bumper was introduced on the 2014 Chevrolet Silverado 1500 and 2014 GMC Sierra 1500. It has since propagated to the Silverado HD and Sierra HD, as well as the second-generation Chevrolet Colorado and GMC Canyon.