2019 Chevrolet Silverado Engines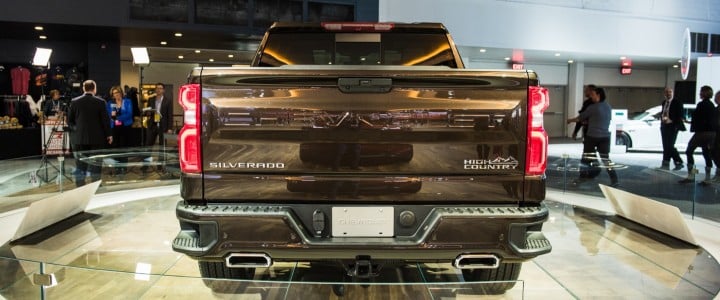 2019 Chevrolet Silverado Engines
Depending on the model, the 2019 Silverado will be offered with the following engines:
2019 Silverado 1500 Engines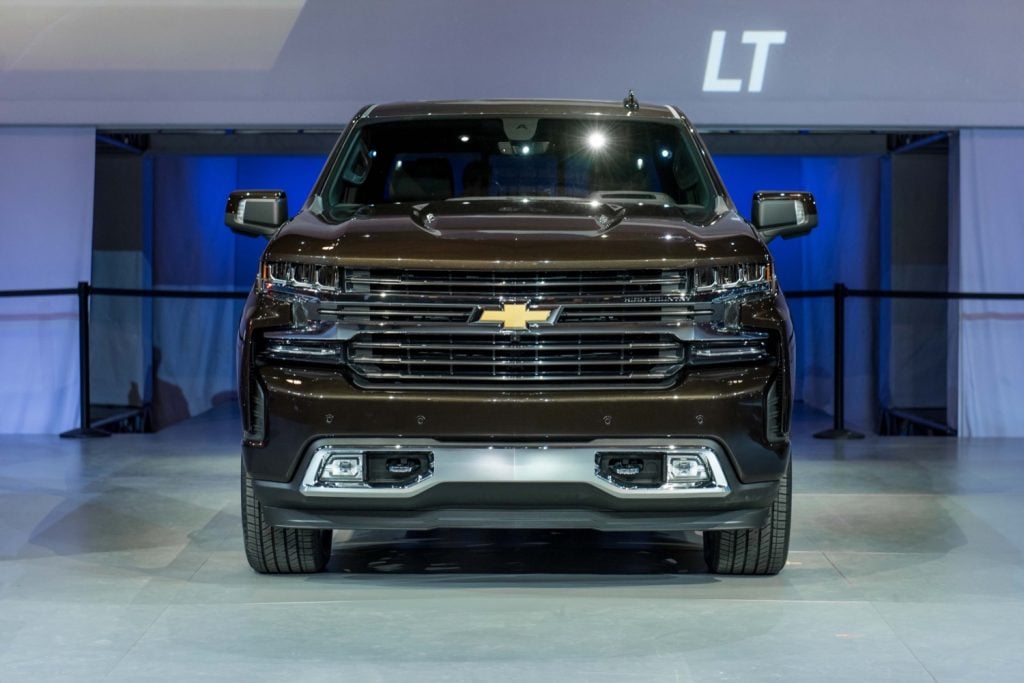 Although complete details about the 2019 Silverado 1500 engines are currently not available, the truck will likely be offered with the following choices:
Rumored new naturally-aspirated six-cylinder gasoline (TBA)
Rumored new turbo-charged four-cylinder gasoline (TBA)
Confirmed upgraded 5.3L V-8 gasoline (details TBA)
Confirmed upgraded 6.2L V-8 gasoline (details TBA)
Rumored hybrid gasoline (TBA)
3.0L Duramax I-6 diesel (confirmed)
We will narrow down details as Chevrolet releases more information on the model.
2019 Silverado 2500HD & 3500HD Engines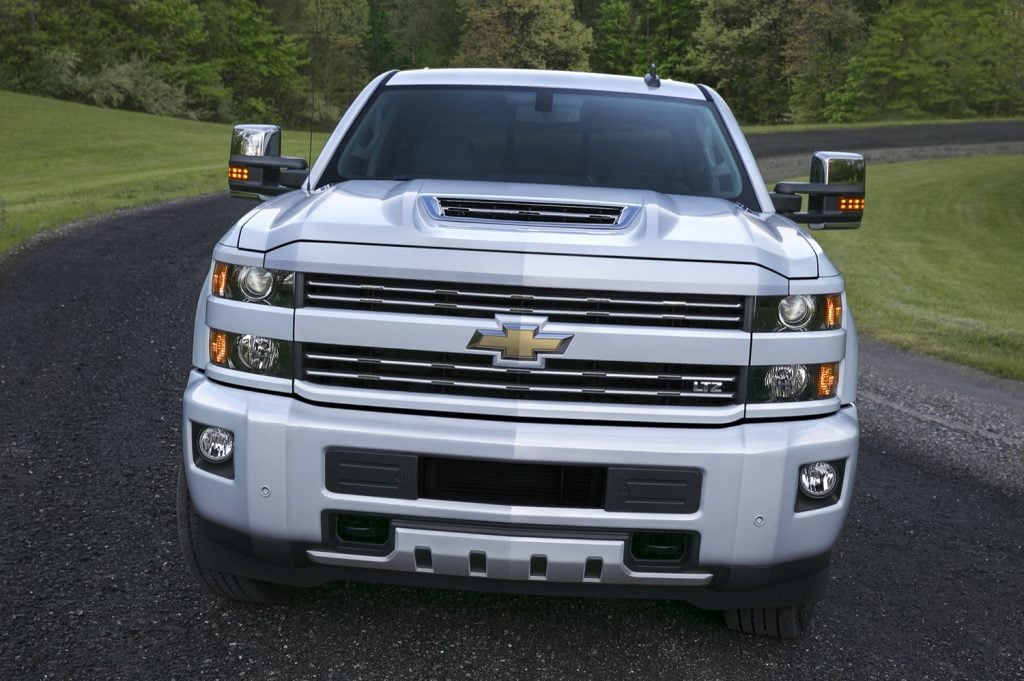 The 2019 Silverado Heavy Duty 2500HD and 3500HD models are expected to retain the same engines as the 2017 and 2018 models. We will confirm that this is the case in the second quarter of 2018, but currently expect the engines to include:
2019 Silverado Medium Duty 4500HD & 5500HD Powertrain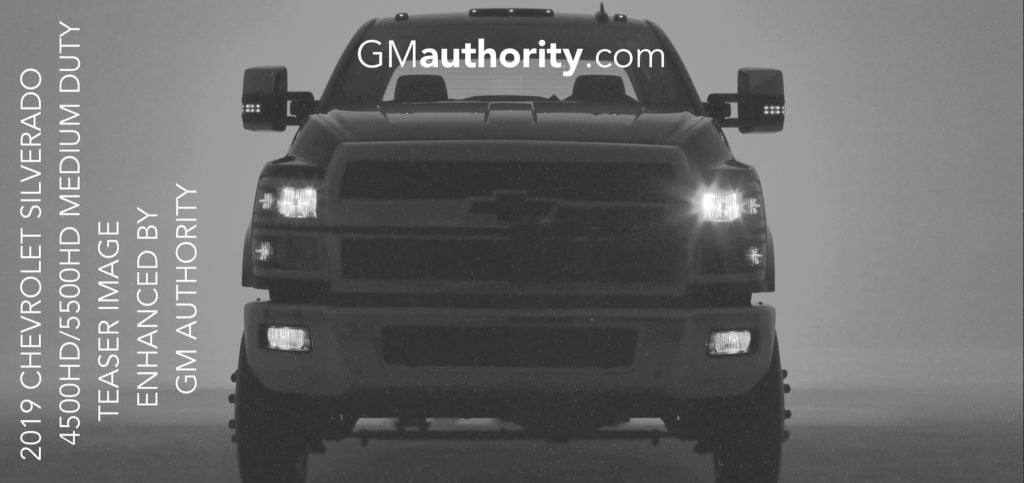 Chevrolet has stated that the 2019 Silverado Medium Duty models, consisting of the Silverado 4500HD and Silverado 5500HD, will be powered by a Duramax diesel engine and an Allison transmission. Complete details on the powertrain combination will be announced on March 6, 2018, but we expect the engine to be none other than the 6.6L Duramax V-8 L5P diesel.
2019 Chevrolet Silverado Engines Pages