Chevrolet Corvette Manta Ray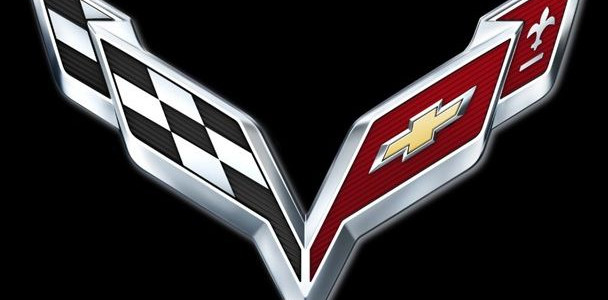 Chevrolet Corvette Manta Ray
Manta Ray is believed to be the name of an upcoming variant of the Chevrolet Corvette.
Following is speculative and unconfirmed information about the Corvette Manta Ray. This page is a continuous work-in-progress and will be updated on a regular basis as we await official details from General Motors and Chevrolet.
If you notice any inaccuracies about the information provided, have recommendations, or suggestions to share, please let us know here.
Evidence
General Motors has filed two applications to register "Corvette Manta Ray" and "Manta Ray" as trademarks with the United States Patent and Trademark Office.
The automaker's June 18th, 2015 applications specify that the marks will be used to name goods and services in the category of "Motor land vehicles, namely, automobiles, engines therefor and structural parts thereof".
Expectations
Following our discovery of the Manta Ray trademark filings, we opined that the Manta Ray could be used on these four types of vehicles:
A Corvette concept vehicle
A variant of the Corvette C7
The rumored mid-engined Corvette
A styling package for the Corvette C7