2019 Chevrolet Camaro Changes, Updates, New Features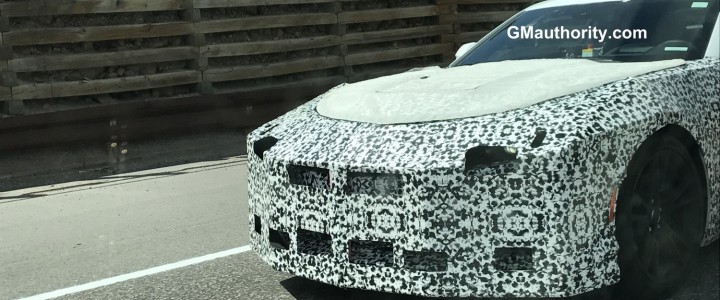 2019 Chevrolet Camaro Changes, Updates, New Features
The 2019 Camaro is expected to receive a mid-cycle refresh for the 2019 model year consisting of updates to trim levels and pricing, exterior and powertrain. Interior changes are also possible. A mid-cycle refresh can otherwise be referred to as a facelift or a mid-cycle enhancement (MCE) in GM parlance.
2019 Camaro Expected Changes
We expect the 2019 Camaro to bring about the following updates:
Changes and updates to exterior design
Changes and updates to interior design
Restructuring of trim levels, options, equipment packages and pricing to create a more affordable low- and medium-end models
Possible updates to the powertrain
Possible introduction of Camaro Z/28 track model
2019 Camaro Spy Shots
RPO-Level Change List
Following is the official RPO-level change list.
Coming soon.