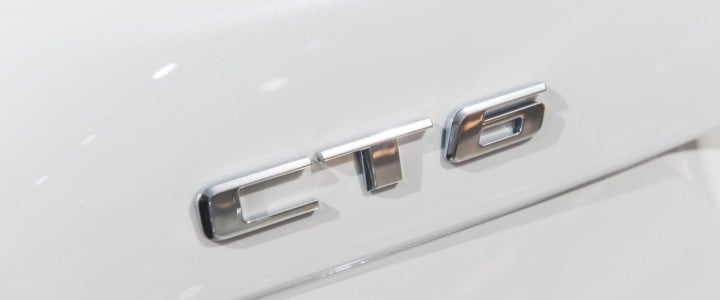 2019 Cadillac CT6
The Cadillac CT6 is expected to receive a mid-cycle enhancement for the 2018 model year consisting of updates to exterior, interior, technology and powertrain.
Following is speculative and unconfirmed information about the 2019 Cadillac CT6. This page is a continuous work-in-progress and will be updated on a regular basis as we await official details from General Motors and Cadillac.
If you notice any inaccuracies about the information provided, have recommendations, or suggestions to share, please let us know here.
2019 Cadillac CT6 Expectations
We expect the 2019 Cadillac CT6 to include the following updates:
2019 Cadillac CT6 Spy Shots
2019 Cadillac CT6 News
Follow our coverage of Cadillac CT6 news.