About
Welcome to GM Authority – The Ultimate Independent Destination For Everything General Motors, including a blog, forum, podcast, and video channel.
We live, breathe, drive, and dream General Motors – and are very excited about the colossal transformation from Old to New GM! Our goal is to provide General Motors fans and enthusiasts the ultimate place to keep up to date, discuss, share and learn about their favorite automaker.
Besides being unbiased GM fans and critics, we are also a start-up, with most of our team located in the Detroit area. We appreciate your support!
The GM Authority Team
Alex Luft – Founder
Bio | Email | Twitter | Articles
Manoli Katakis – Editor in chief
Bio | Email | Twitter | Articles
Hylton Jorssen – Feature Columnist

Bio | Email | Twitter | Articles
Lizette Gagné – Creative Director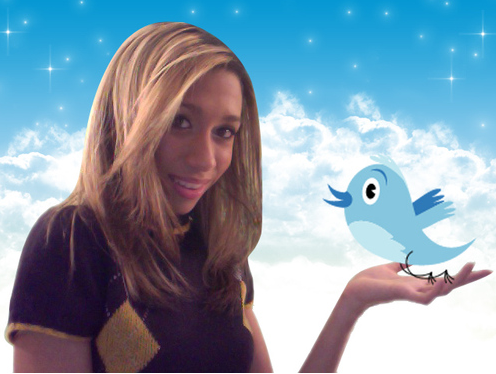 Google+