How General Motors Had To Change Amid Rapid Tech Shift
3
The world is changing at an ever-increasing pace, as technology turbocharges the process of disrupting industries and creating a good deal of uncertainty over the future. For auto industry heavyweights like General Motors, which are steeped in over a century of "best practices," change is inevitable, and The General is keeping up.
One example is the way in which GM does business with its suppliers. Previously, General Motors would only work with a company if it had years of experience. Now, the Detroit-based automaker will sign with an untested tech startup in order to get ahead of the curve.
In his keynote address at the Automotive Manufacturers Association's In.tel.ili.gent Network conference, General Motors Head of Open Innovation, Ted Graham, spoke on these changing practices.
"The question used to be how many years a company had to be in business to do a contract with us. Longevity was a risk abatement. That's not true anymore," Graham explained.
"Our goal is to disrupt ourselves and own the customer relationship beyond the car," Graham said, echoing previous statements made by GM CEO Mary Barra.
Of course, this approach involves more uncertainty and additional risk, but it offers new opportunities as well.
"A part of engagement needs to be not knowing every answer. We had to adapt to listen and learn and work with a variety of partners."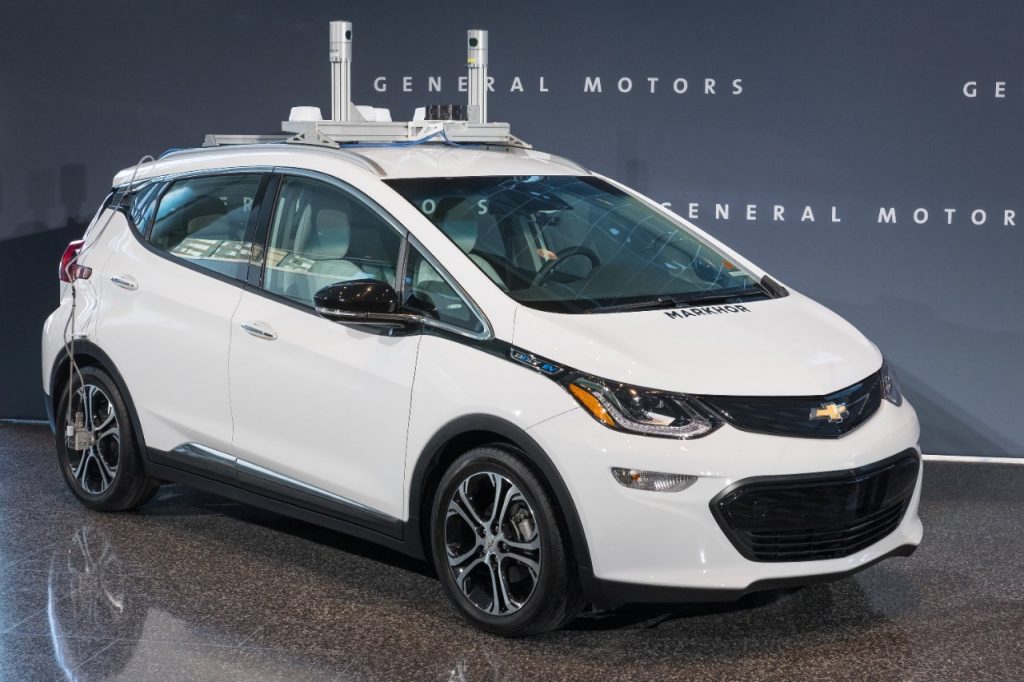 These sorts of changes are necessary to stay competitive in the current auto climate. OEMs can no longer wait to react to shifting market demands. Rather, they must predict those changes and shape them as they happen in real time, or else risk having a shortage of crossovers when the market is red hot for such vehicles, a circumstance experienced by Cadillac just recently.
The inevitable result is a bevy of cost-cutting measures, streamlined production and collaborative projects with rivals, as well as significant investment into tech development that may or may not pan out. Autonomous technology is one obvious example of such investment and collaboration. To make something like a fully autonomous vehicle work properly in the real world, OEMs must get in on the ground level of development, rather than wait to see which company offers the best product several years down the road.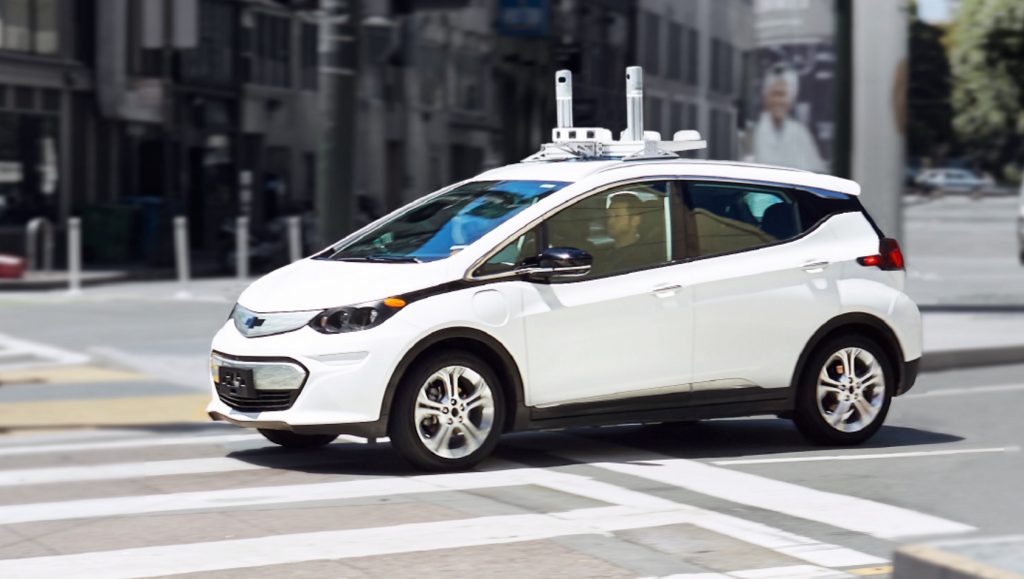 The bevy of sensors, integrated systems, and software needed to run an autonomous car make it difficult to produce, but the payoff is equally enticing. For example, General Motors hopes to apply its autonomous tech towards the creation of a driverless taxi service in the same vein as Uber and Lyft, potentially creating an entirely new revenue stream and a raft of technology and data benefits applicable elsewhere in the company.
Like other big OEMs, General Motors is aware of the necessity of this "bigger the risk, bigger the reward" strategy. As such, the bets are being placed now. We'll just have to wait and see where the roulette ball finally comes to rest.
In the meantime, subscribe to GM Authority for all the latest GM news coverage.
Source: Windsor Star
GM Authority is looking for professional automotive journalists with at least three years of experience to join our rapidly-growing team. We pay between $60,000 and $80,000 per year. More details
here
.