Opel Books $978M Profit Under PSA, Ending Decades Of Losses Under GM Management
11
General Motors spent decades operating Opel and Vauxhall in the red, but after one full year under French automaker PSA Group, Opel booked a healthy profit.
Automotive News (subscription required) reported Opel made a $978 million profit at current exchange rates in 2018. That's compared to a $204 million loss under the last time Opel reported financials under GM ownership. Frankly, the turnaround is tremendous in such a short period of time.
The profits haven't come without controversy, however. PSA CEO Carlos Tavares implemented tough cost-cutting measures after Opel and Vauxhall traded hands. Particularly, the French automaker cut 3,700 jobs from Opel's German production sites and transferred thousands of other jobs from the Ruesselsheim research and development center to France's Segula Technologies. Tavares also moved to halt costly discounting on Opel and Vauxhall cars to maintain pricing. He implemented a near-exact strategy for PSA Group as a whole when he took over the automaker.
Even though discounts vanished, Opel inventories dropped 32,000 units to 195,000 cars at dealerships by the end of 2018.
The Opel profits come two years ahead of schedule. Previously, PSA outlined a plan to return Opel to profitability in 2020 with a 2 percent operating margin. In 2018, Opel managed an astounding 4.7 percent operating margin and also booked $1.54 billion in positive cash flow to PSA.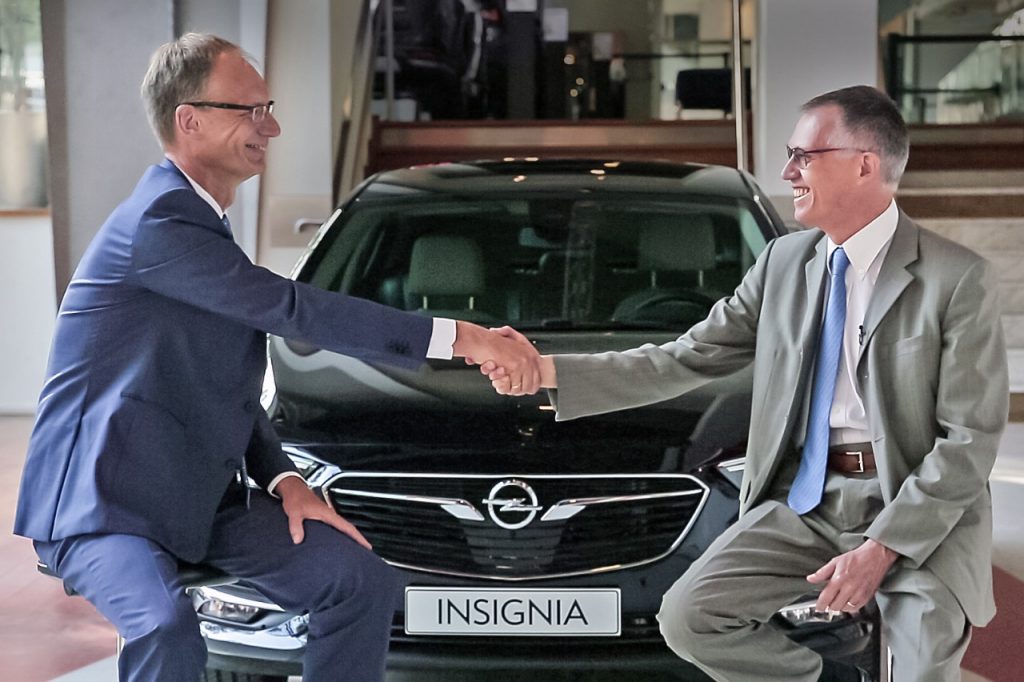 The figures are an outstanding shift after decades in the red. The last time Opel booked a profit under GM was at the tail end of the 1990s.
Yet, it almost appears inevitable that Opel was bound to make a profit sooner rather than later. Under GM, Opel was nearly at the break-even point in 2016, but Brexit kiboshed those chances. Opel marketing under GM also worked to transform the brand's image with years of innovative ad campaigns. However, with the major cost cuts PSA implemented, it seems unlikely GM would have realized the profit and operating margin Opel returned in 2018. The brand itself called the figure "historic."