In Wake Of GM Restructuring, Senate Democrats Introduce Bill To Reward Companies Investing In US
15
The political repercussions of General Motors' move to potentially idle four U.S. plants, as the company becomes Mexico's largest automaker, continue. Two Senate Democrats have introduced a new bill to reward companies that invest in American workers and provide benefits.
Automotive News (subscription required) reported Monday that Senators Sherrod Brown of Ohio and Richard Durbin of Illinois introduced the Patriot Employer Tax Credit Act. The legislation would, in short, provide tax breaks to companies that pay its workers about $15 per hour, provide health care equivalent to requirements from the Affordable Care Act, maintain a U.S. headquarters, and increase the number of American workers compared to overseas operations.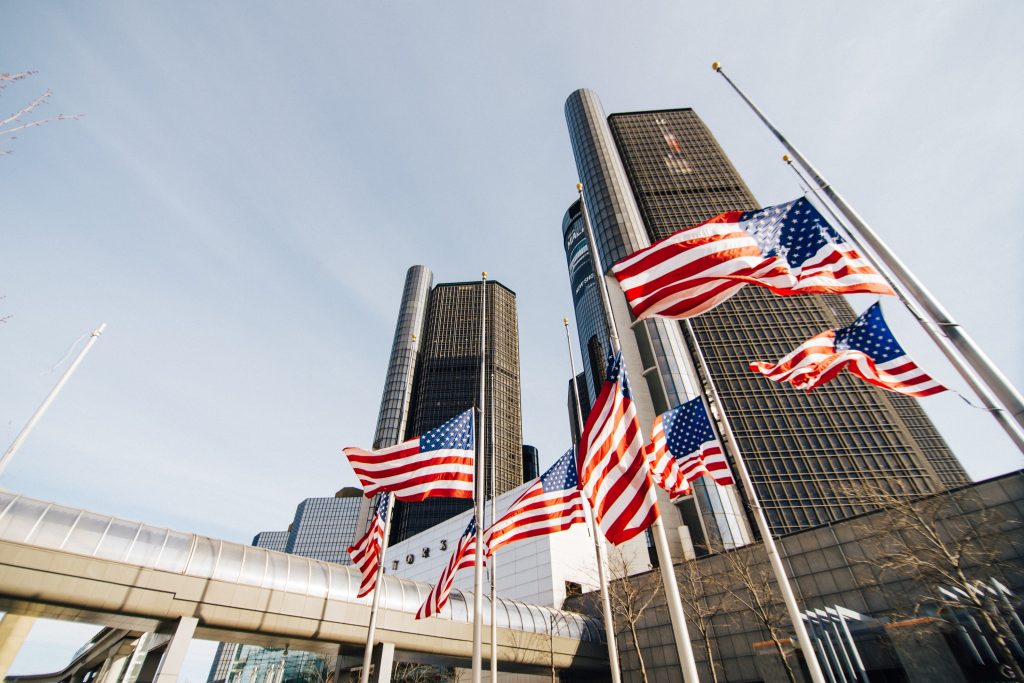 Additionally, the legislation as it stands would require companies to provide 90 percent of "non-highly compensated" workers a benefits plan or contribution plan; a company must pay the difference between salary and military compensation for National Guard and Reserve employees if called to duty; they must implement a plan to hire veterans and those with disabilities; companies must also ensure paid sick or family and medical leave for full-time employees.
Companies who meet the requirements would receive a tax break of $1,500 per worker. However, companies that do not abide by at least the wage requirement would be penalized and face a levy.
Called a "Corporate Freeloader Fee," companies who do not meet the requirements for the tax credit would place a fee based on the number of employees who earn less than 218 percent of the federal poverty rate. Companies would only face the fee if they file $100,000 in payroll taxes with the IRS for 180 days in a row. The fee would, however, increase as the number of employees earning less than a living wage rises.
Providing benefits and healthcare would also reduce the fee.
Senator Brown is a key figure in the legislation as he represents Ohio, where GM plans to shutter the Lordstown assembly plant outside of Warren. He's also rumored to potentially mount a presidential run. As for the legislation, the Senate remains under Republican control, which likely means the majority will give the legislation a tough go with little chance for success.
Senators from Ohio and Michigan have spoken with President Trump in an effort to keep soon-to-be idled production plants open, but GM so far has signaled it has no intention to award new product to the affected facilities.
GM Authority is looking for professional automotive journalists with at least three years of experience to join our rapidly-growing team. We pay between $60,000 and $80,000 per year. More details
here
.