Cadillac 'Open-Minded' About Resurrecting Historical Names
46
In our fast-paced, ever-connected world, news ricochets around the internet, flying across our various screens as we check Facebook for the sixth time before crawling out of bed. We're inundated with headlines, quizzes, breaking news, hot takes, and more, but there's an importance to reading past the headlines and reading the news. Buried deep in an interview with USA Today, Cadillac President Steve Carlisle hinted the brand is "very open-minded" about resurrecting historical Cadillac nameplates. 
In the 2000s, Cadillac and even Lincoln abandoned giving their vehicles actual names. Instead, they opted for an alphabet soup approach in an attempt to elevate American luxury to the standards of Germany luxury in name only. Gone were names like Fleetwood, Eldorado, and more. Instead, Cadillac replaced them with uninspiring names such as DTS, CTS, and other nonsensical letters smashed together by a marketing team, which continues today.
It hasn't stopped Cadillac from designating show-stopping concept cars with more elegant names such as Ciel, Cien, Elmiraj, Escala, or even the Sixteen.
What was interesting, though, was that neither Cadillac nor Lincoln changed the name of their largest SUV—the Cadillac Escalade remained the Escalade, and the Lincoln Navigator soldiered on alongside the likes of the Town Car. But something changed in 2015 when Lincoln teased a new concept called the Continental. The automaker attached a real name to the vehicle. In the fall of 2016, Lincoln announced it would revive the Continental nameplate for a new top-tier luxury car, the automotive press and fans went wild.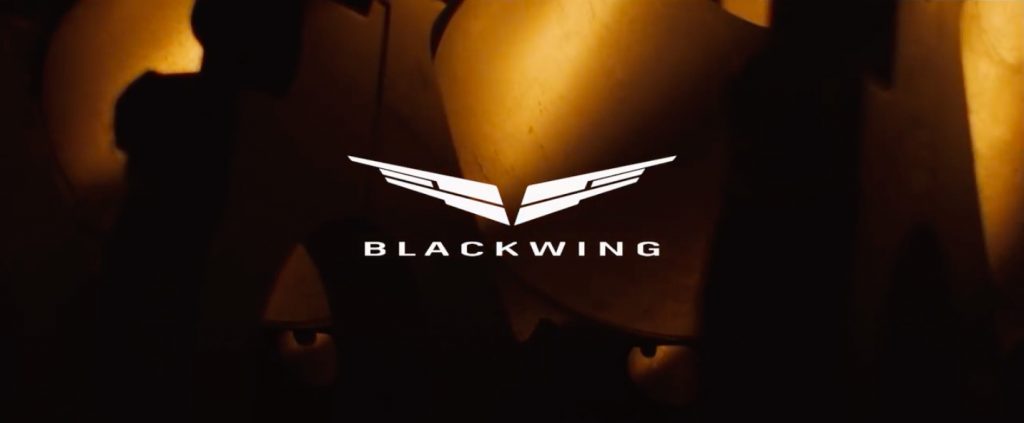 Since then, Lincoln has reintroduced real names onto its cars while revitalizing the luxury brand. Cadillac, however, has stuck with its lettered nomenclature, but that may change as General Motors continues to refine Cadillac's products for changing consumer tastes. However, Cadillac is cautious, about how it uses those iconic names. 
"But I think we've got to be really good custodians of where we apply those names," Carlisle said. "You don't want to just throw them out there." He added, "Special cars or engines should have special names." 
The move back to real names is already happening. Last year, Cadillac announced a new engine—a twin-turbocharged 4.2-liter V8 producing 550 horsepower. Cadillac calls it the Blackwing—a menacing name even if it's slipping under the hood of a CT6-V sedan. And Carlisle is right; you can't stick iconic names on undeserving products. If Cadillac plans attach real names to its cars, it'll likely happen as the automaker redesigns its products going forward.
After all, it appears to be working for Lincoln.
GM Authority is looking for professional automotive journalists with at least three years of experience to join our rapidly-growing team. We pay between $60,000 and $80,000 per year. More details
here
.