GM Receives EPA Award For Exceptional Freight Performance
2
General Motors has received the 2018 SmartWay Excellence Award. The award is the EPA's highest honor for showing leadership in freight performance, and the automaker is the only OEM to receive the award.
By freight performance, the EPA recognized the handful of ways GM works to reduce inefficiencies and its carbon footprint. GM added that between 2015 and 2017, the automaker has taken 224,600 tons of carbon emissions out of its shipping process. GM has collected data from its shipping activities to understand where it can continue shedding carbon emissions.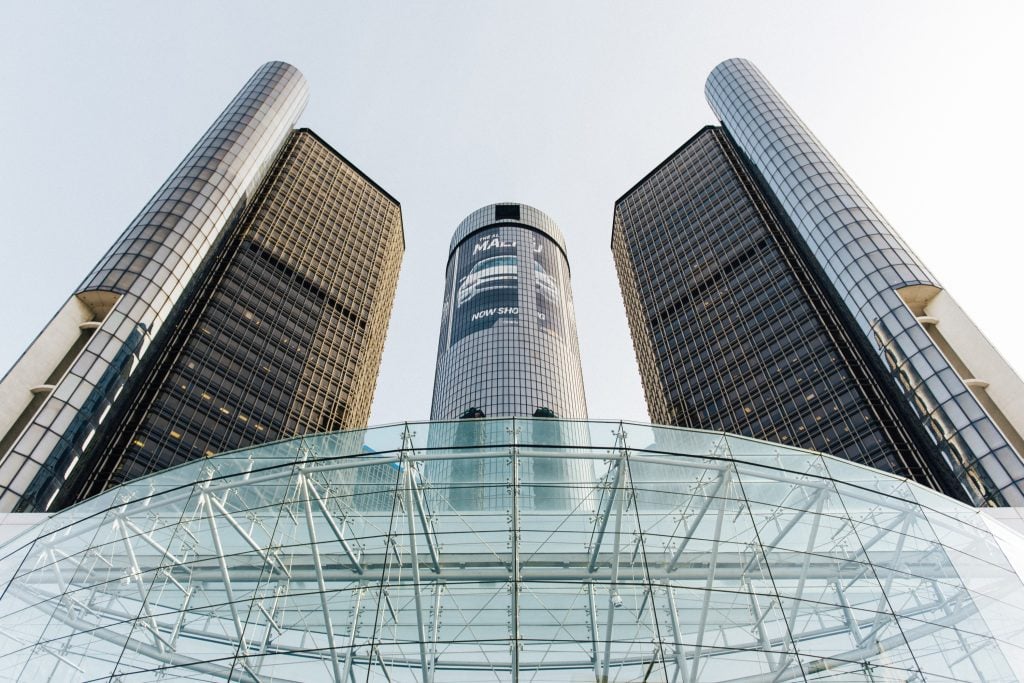 Today, the automaker tracks shipping activity, including the carriers used, miles traveled and the weight they carry. Combining its data with carrier data, GM has reduced the number of trucks on the road, which means fewer miles driven, and ultimately, fewer emissions.
GM also has instated a policy for freighting that requires drivers to turn off their trucks at manufacturing facilities. Instead of keeping the semis running, GM instructs drivers to shut the truck off and hand over keys to keep them from idling unnecessarily.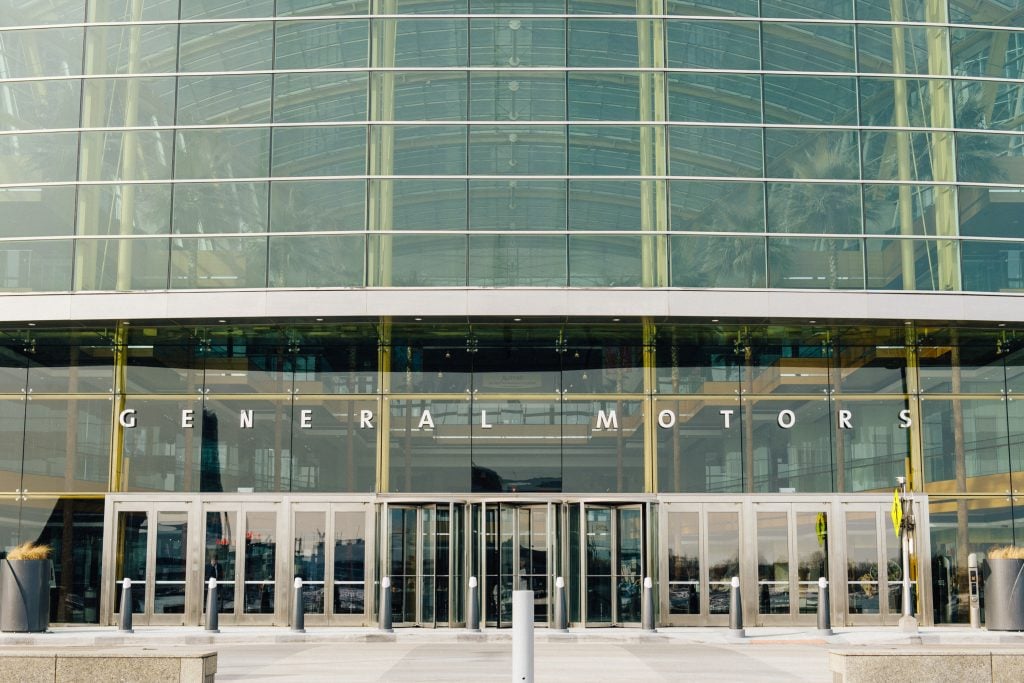 The automaker has shared these practices with others through Suppliers' Partnership for the Environment, the Automotive Industry Action Group and the EPA Energy Star program. The automaker said that working together with others will only help create an even larger impact.
"Driving efficient supply chain logistics is not only important to the environment, but also good for business," said Vijay Bharadwaj, manager of global logistics engineering and strategic solutions for GM. "As an industry, we need to constantly look for synergies that allow us to improve efficiency across our individual supply chains and optimize our freight logistics."