67% Of GM Vehicle Lineup To Be Refreshed Or Redesigned For 2019-2020
3
An overwhelming majority of the GM vehicle lineup will be either refreshed or completely redesigned for the 2019 and 2020 model years in the United States market, according to a forecast analysis performed by GM Authority.
That figure consists of the introduction of at least 31 new models. Of these future GM models, 19 will be all-new vehicles that have been completely redesigned and re-engineered and 12 will be refreshed or updated.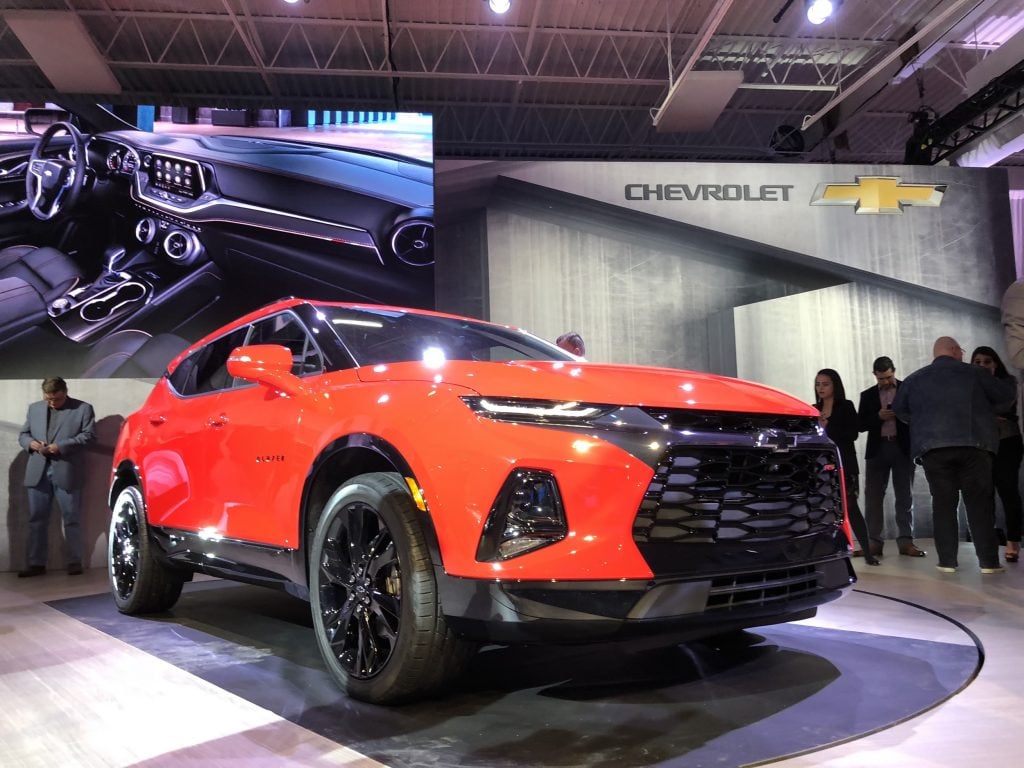 2019 Model Year
We already know which GM vehicles will be all-new or updated for the 2019 model year, since the automaker has already announced these models.
2020 Model Year
Where things get more interesting is for the 2020 model year, which is expected to bring major releases of all-new models.
So, that's a total of 31 all-new or refreshed models out of 45 potential ones, representing 67 percent of the GM vehicle lineup in the Untied States. Looks like The General has a sound product product offensive on its hands.
About The Predictions
Expectations based on public announcements and GM Authority predictions
We count the extended-length Escalade ESV and Yukon as XL as separate models from the regular-length Escalade and Yukon variants
All-new model: a vehicle that has been completely redesign and re-engineered
Refreshed model: a vehicle that is receiving a mild update consisting of new front and rear fascias (otherwise called a midcycle enhancement, in GM parlance)