2019 Equinox Ad Features Cold-Blooded Gators: Video
5
We recently shared two of Chevy's newest "real people not actors" ads (Young Couples and Collision Shop), but we must say that this third one is our favorite of the bunch. Why? Because alligators.
In this 30-second clip, the commercial's host highlights the HD Surround Vision Camera available on the 2019 Equinox. This feature allows drivers to see an eagles-eye view around the vehicle, whether it be a trash can, a mailbox, a barrier post, or, in the case of this video, alligators.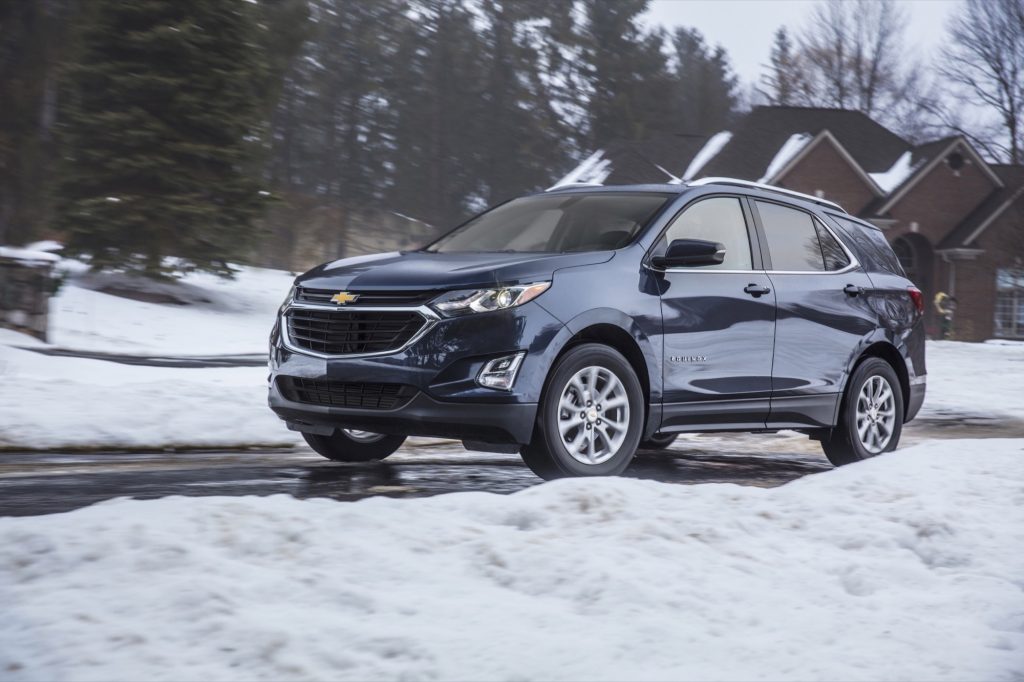 We're not sure if it was the fear instilled by the gators, but this was by far the most sincere commercial from the "real people" Chevy ad campaign, which is probably why it's our favorite thus far. In addition, it has the least amount of awkwardness, which also helps.
Tell us how you think this 2019 Equinox ad stacks up to the previous ads, which we've linked below for your convenience:
2019 Chevy Equinox Resources And Information
Chevrolet Equinox Pictures