GM Safety Assessment On Self-Driving Cars Draws Criticism
0
Experts have criticized General Motors after handing over a voluntary safety report on self-driving cars. While the automaker was one of three companies to actually hand over information, experts believe the reports resembled marketing materials rather than regulatory information.
The Detroit News reported Monday that the voluntary safety assessment reports come after the Trump administration asked automakers and companies to outline how they are developing and testing self-driving cars. Only GM, Ford and Waymo complied with the voluntary action. Experts believe the assessments should be mandatory to ensure every company is developing the technology in a safe manner, especially as public opinion begins to sour over autonomous vehicles.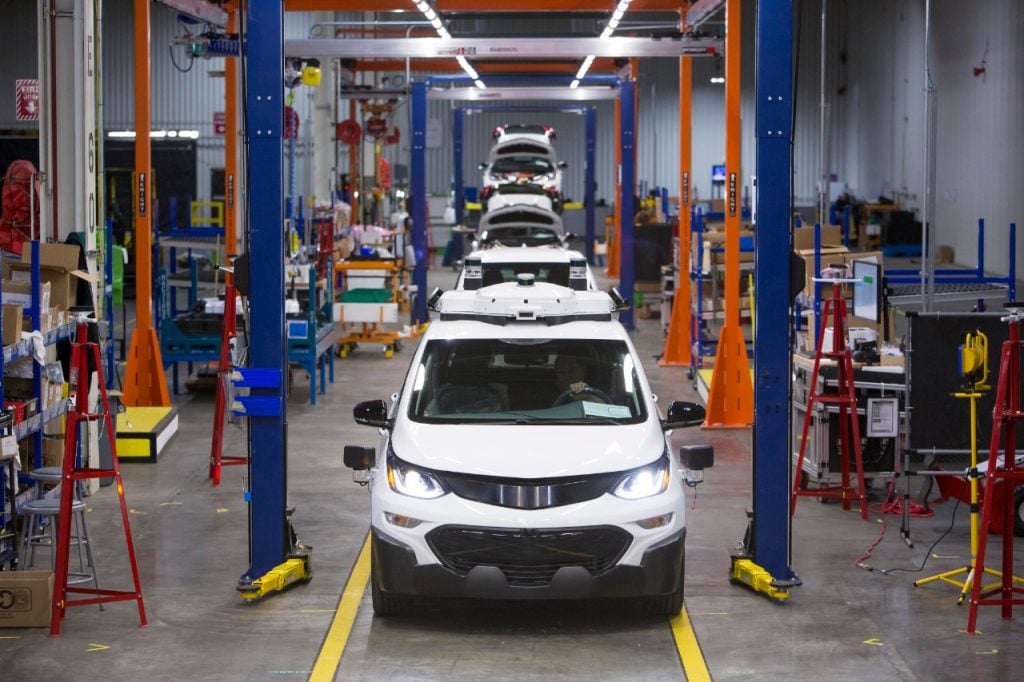 According to the report, the Trump administration said it does not currently have a way to force automakers into submitting safety assessments, though new legislation in both the U.S. House and Senate aim to change that. Without a mechanism, the administration said companies should submit the information voluntarily to ease public sentiment over self-driving cars.
The hardships of testing self-driving cars came to a climax this past March when an Uber self-driving vehicle struck and killed a pedestrian crossing outside of the sidewalk.
"As awareness around the development of autonomous technology increases, we're seeing some dramatic shifts in consumer sentiment," said Karl Brauer, executive publisher of Cox Automotive's Autotrader and Kelley Blue Book. "People now have a deeper understanding of the complexities involved when creating a self-driving car, and that has them reconsidering their comfort level when it comes to handing over control."
In GM's report, the automaker noted it places two human operators in the self-driving car to make sure the vehicle functions correctly at all times. The automaker added, "We will operate our self-driving vehicles with (autonomous vehicle testers) until they are capable of safe, fully driverless operation."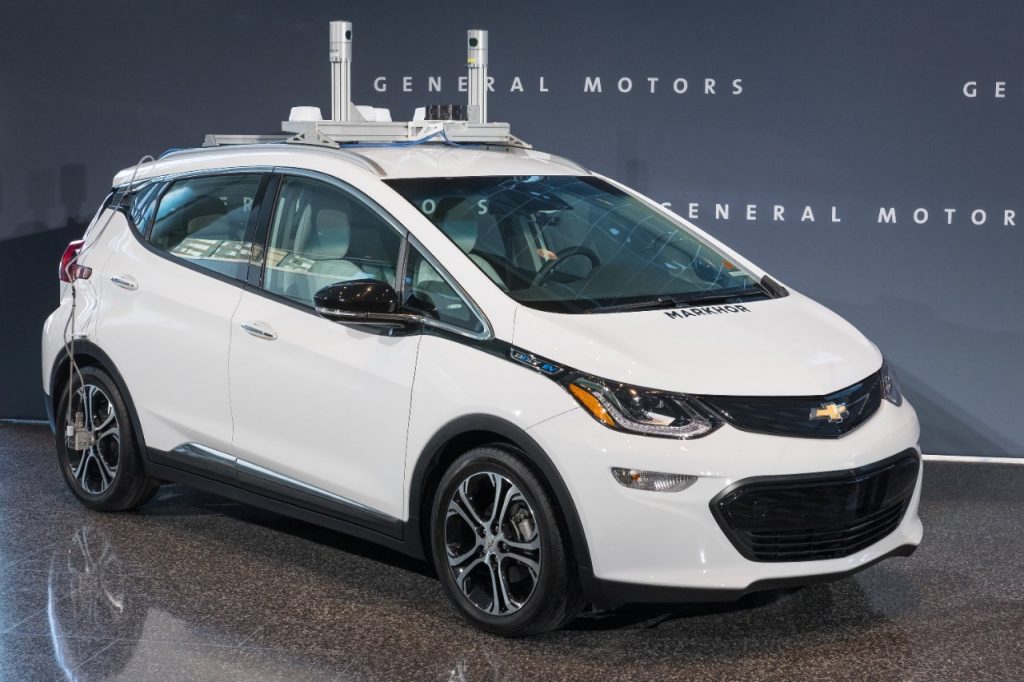 Critics believe the current process does not go far enough. John Simpson, privacy and technology project director at the Los Angeles-based Consumer Watchdog group said, "If the voluntary la-di-da program was working, you'd have 55 safety assessments that are filed with NHTSA."
Others believe the time isn't right to begin regulating a new technology so soon, but Transportation Secretary Elaine Chao said both the government and companies should "work together to get it right."