Chevrolet 'Certainly Open' To Supplying Engines To Alonso, McLaren-Andretti IndyCar Team
1
GM's Director of Racing Mark Kent recently indicated to motor racing news outlet Autosport that Chevrolet would indeed be interested in supplying engines to a possible McLaren-Andretti IndyCar team with Formula One's Fernando Alonso as a driver. Chevrolet is one of just two manufacturers that together supply 100 percent of the engines used in the open-wheel IndyCar racing series, the other being Japanese automaker Honda.
"The addition of Formula 1 champion Fernando Alonso to the IndyCar driver roster is an exciting possibility for the series," Kent told Autosport. "We previously enjoyed success with Andretti Autosport, including winning the drivers' championship with them [and Ryan Hunter-Reay] in 2012.
"Therefore, if the opportunity presented itself, we would certainly be open to discussions with Andretti Autosport regarding them again partnering with Chevrolet."
Fernando Alonso has some experience with IndyCar and Andretti Autosport already, having competed in the 2017 Indy 500 driving a Honda-powered, McLaren-branded Andretti Autosport entry. Now, as McLaren Racing looks to partner with an established IndyCar team in order to get involved with the North American racing series, Andretti Autosport is thought to be the outfit's most likely partner, and Chevrolet its most likely engine supplier, even though Andretti currently relies on Honda power.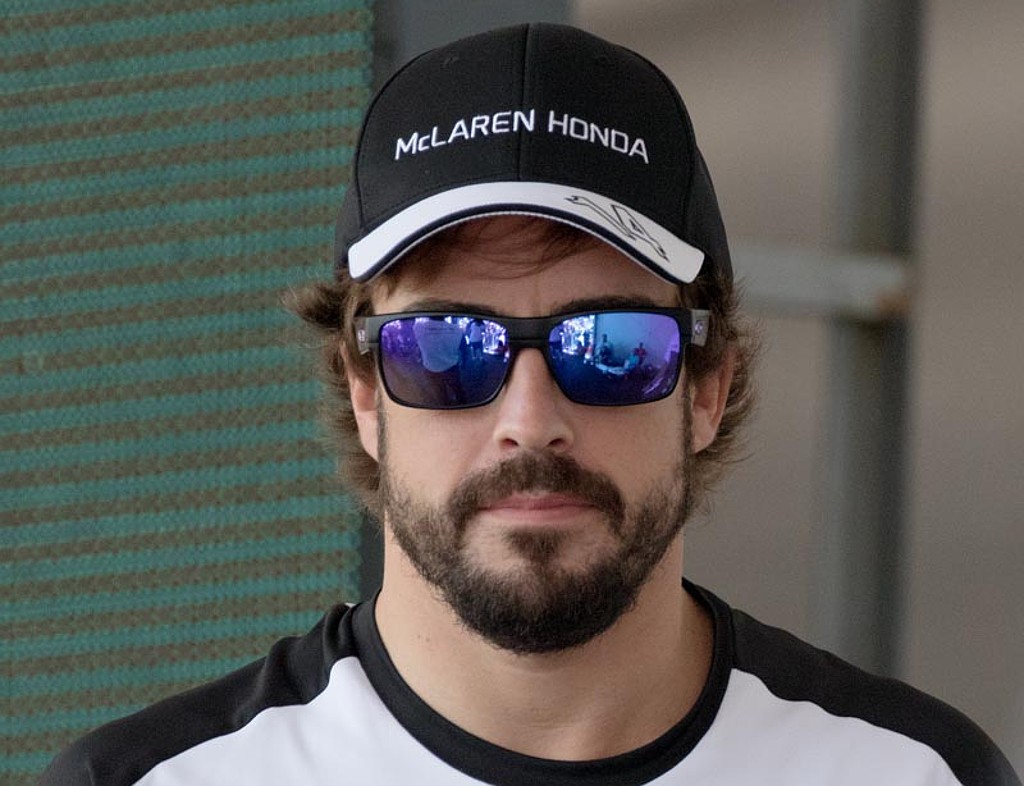 The McLaren Formula One team until recently raced using Honda engines, as well, but for 2018, the team switched to Renault power.
Chevrolet is favorited to supply engines to a McLaren-Andretti IndyCar team partly because Honda's racing engine supply business is stretched thin already. There's been a surge in interest from other possible 2019 IndyCar entries, Autosport reports, and Honda was previously forced to admit that it's "near capacity" in the racing engine department.
But another, more simple reason why Chevrolet might well be the chosen engine supplier for a Fernando Alonso IndyCar entry is because of his and his team's troubled relationship with Honda in Formula One. "Certain elements" of Honda are said to be against supporting Fernando Alonso in the IndyCar Series, according to Autosport, although the decision will ultimately fall to Honda Performance Development in the U.S. A spokesperson for HPD called Alonso "one of the premier racing drivers of this generation," saying that "having Alonso as a driver would be an obvious benefit for any team or manufacturer."