United States And Mexico Agree To New Trade Deal Overhauling NAFTA
12
After a year of negotiations and deliberations, the United States of America and Mexico have agreed to overhaul the North American Free Trade Agreement (NAFTA) on Monday.
The new deal between the U.S. and Mexico introduces new rules for carmakers and the automotive industry in general. President Trump has prioritized auto trade in his pursuit to redesign the terms of NAFTA, which he has described on multiple occasions as a "disaster" for American workers.
Under the new arrangement, 75 percent of automotive content (parts) are to be made in the NAFTA region, an increase from the current requirement of 62.5 percent. The stipulation is expected to shift production of some automotive parts to Mexico from China.
In addition, the revised deal requires 40 to 45 percent of auto content to be made by workers earning at least $16 per hour. The requirement is expected to move some automotive production from Mexico to the United States, but could also result in an increase in Mexican automotive wages.
Update August 29, 2018: we have just learned that the new deal between the U.S. and Mexico also caps the export of Mexican cars and sport-utility vehicles to the United States at 2.4 million vehicles annually; any volumes above that level being subjected to tariffs.
As part of the arrangement, Mexico agreed to remove dispute settlement panels for specific anti-dumping cases. The development will likely muddle negotiations with Canada, which has been insisted on the panels.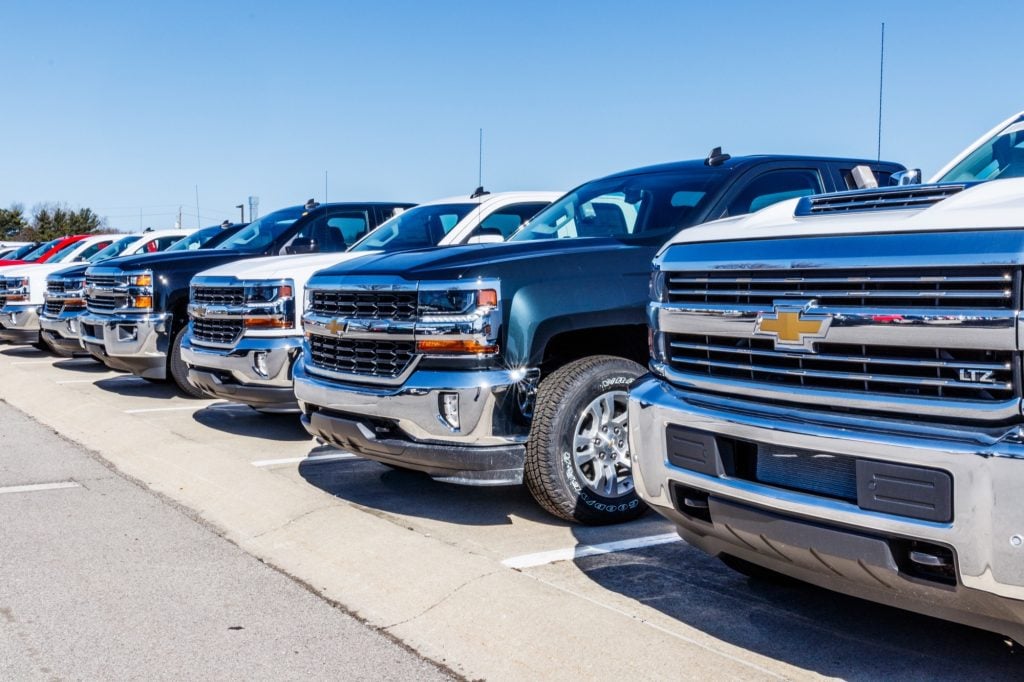 The timespan of the new deal has also changed, with the U.S. agreeing to remove an automatic expiration of the deal. At the beginning of talks, U.S. negotiators were very much favor that the pact automatically run out, known as a "sunset clause".
Instead, the new treaty between the U.S. and Mexico has a 16-year lifespan. A review every six years has the ability to extend the pact for 16 years.
Ratification Process
White House officials said Trump will sign the deal in 90 days, with Congress having to approve it before it goes into effect.
Canada Impact
The agreement puts newfound pressure on Canada to agree to the new terms if it wishes to continue being part of the three-nation entente.
Talks with Canada are ongoing.
Trump and Canadian Prime Minister Justin Trudeau conferred on trade on Monday  and "agreed to continue productive conversations," said White House spokesperson Sarah Sanders in a statement.
Impact On GM
How the agreement will impact General Motors is currently unclear, but we see it having the following potential repercussions:
A decrease in the amount of China-sourced parts for vehicles built in the NAFTA region, resulting in an increase of Mexico-sourced parts for NAFTA-built vehicles (as a result of the 75 percent parts content stipulation)
A decrease in Mexico-built vehicles in favor of U.S.-built models (as a result of the 40-45 percent $16/hour wage stipulation)