NCM Motorsports Park Hosting "Drive Toward A Cure Day" For Parkinson's Awareness
1
April is Parkinson's awareness month, and the National Corvette Museum Motorsports Park will host "Drive Toward a Cure Day" to support the cause. The park invites all makes and models, not just Corvettes, for touring laps on the race course with part of the proceeds going to research and patient care.
Helmets will not be required since these will be touring laps, meaning insanely high speeds. The NCM Motorsports Park said to expect highway speeds if driver's care to push their cars a bit. The park is even inviting convertible to participate in the event since drop-tops often can't actually race on tracks. The goal is to get as many cars as possible on the track for a great cause.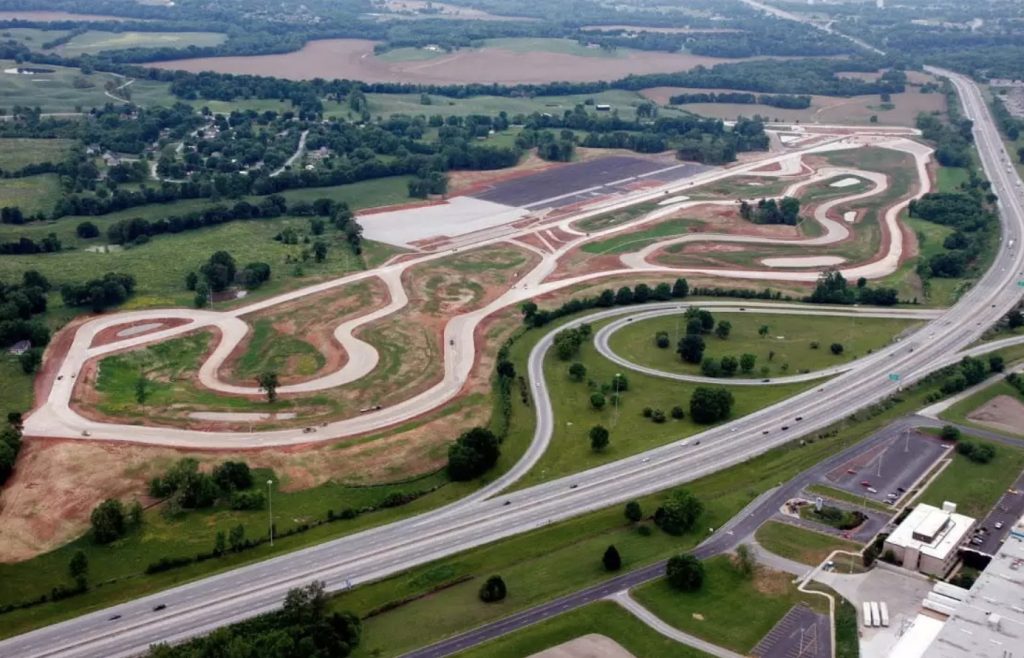 Those interested should reserve their spot for "Drive Toward a Cure Day," though there will be limited walk-up space. To enter, the cost is $125, and $50 of each entry will go to research and patient care, as mentioned. Entrants will also be entered into a drawing to win a pair of Piloti Corvette driving shoes with a $145 value.
The event will run from 9:00 a.m. to 4:00 p.m. at the NCM Motorsports Park. Follow the link here for more information.