2019 Cadillac CT6 V-Sport: Hot Or Not?
42
Following months of spy photos, Cadillac officially revealed the 2019 CT6 V-Sport with updated looks that will translate to the entire 2019 CT6 range.
Some of the more aggressive cues found on the CT6 V-Sport won't make it, however, since this sleeper sedan boasts a 550-horsepower 4.2-liter LTA twin-turbo V8 engine. But, nonetheless, we want to know if the 2019 CT6 V-Sport is hot or not.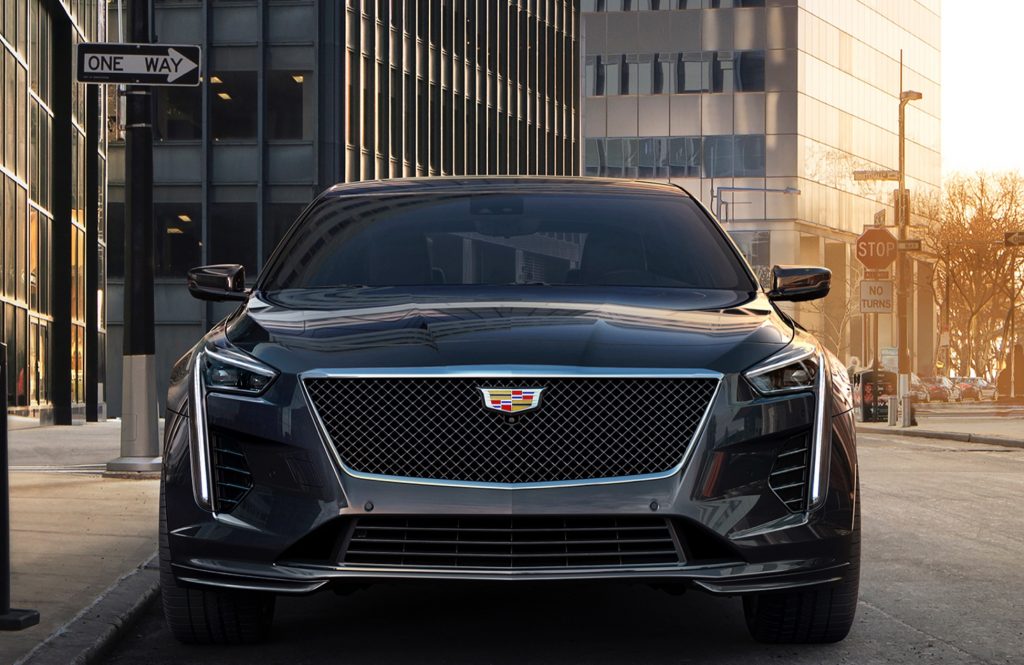 Thus far, the looks have received an overwhelmingly positive response from us here at GM Authority and from you, the readers. Every element is clearly pulled from the Escala concept vehicle shown nearly two years ago, and that's a good thing. To start, the front clip ditches the frumpier CTS look for slim LED lights that run directly down the fascia. The headlights also make a turn inward toward the new grille for a more horizontal look. However, it's still all distinctly Cadillac.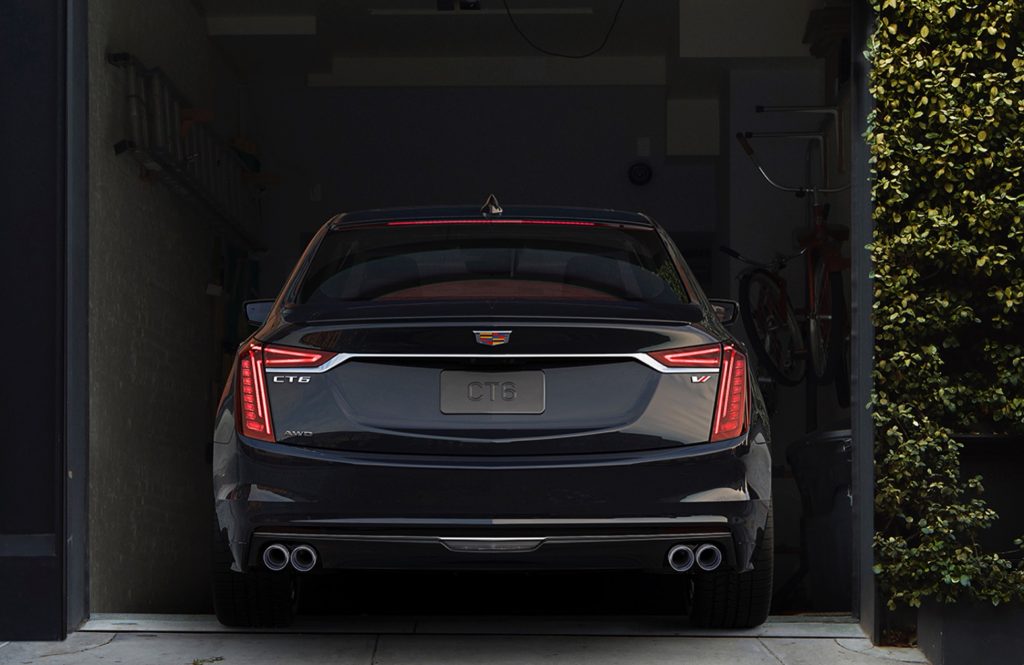 The rear is milder, but the taillights also pull from the Escala. Though not as thin, the units stretch down and across the trunk lid for slightly more visual flair. We haven't seen the car at night, but Cadillac said the LED signatures are much more distinct, too.
From the side, the profile is pretty much the same, but the CT6 was never an incredibly dull-looking car to begin with. It wasn't wild, but the refresh definitely injects some energy into the sheet metal.
So, what do you think? Do you like the direction Cadillac design is headed? Or, is it not enough to move the needle? Vote in our poll and sound off below.
2019 Cadillac CT6