No Plans For Buick To Offer Regal TourX Sans Plastic Cladding
21
The opinion-splitting off-road plastic cladding found on the 2018 Buick Regal TourX isn't going anywhere, and Buick has no plans to offer the "crossover" without it.
After many readers expressed interest in a Regal TourX minus the cladding, we decided to simply ask Buick if there's potential for a Regal TourX option to delete the cladding. The answer? There aren't any plans for a less-rugged looking Regal TourX.
A Buick spokesperson told GM Authority that the Regal TourX bridges the gap between the brand's three crossover SUVs and its passenger cars. Additionally, the spokesperson told us Buick "think[s] the design's right where it needs to be for that mission."
The 2018 Regal TourX is an imported Opel Insignia Country Tourer, and across the pond, Opel also offers the vehicle in Sports Tourer guise. The Sports Tourer sits lower and does not feature the off-road cladding like the Country Tourer, also known as our Regal TourX. Admittedly, we do like the Sports Tourer with its sleeker style, but Buick's positioning makes sense to offer the more rugged look.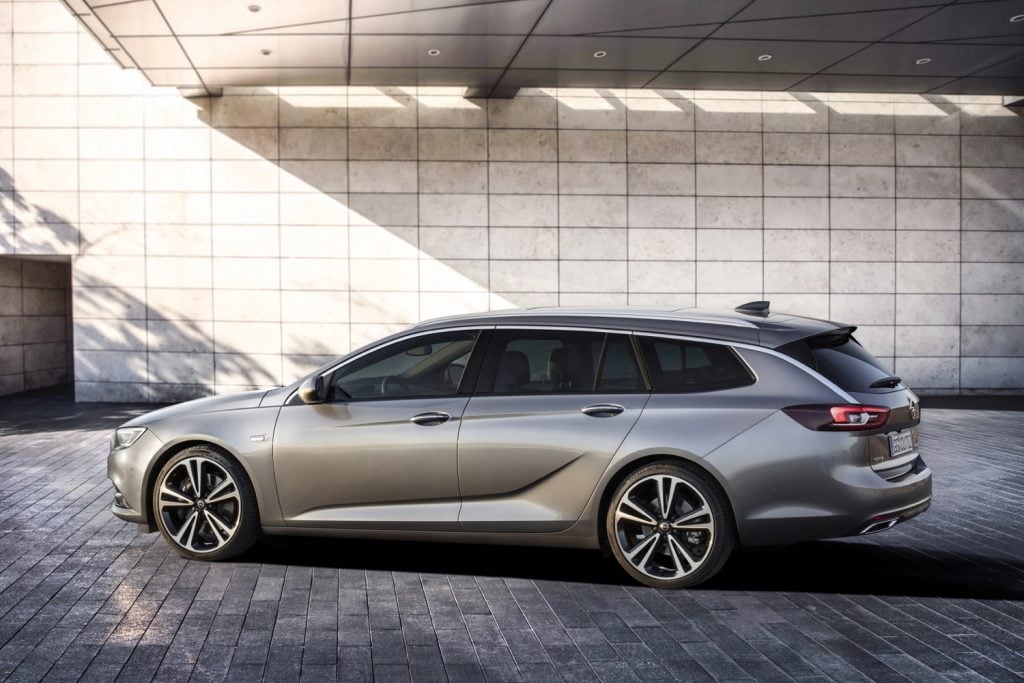 The brand recently upped its forecast for the Regal TourX and believes half of Regal buyers will opt for the wagon. The other Regal variant, the Sportback, foregoes the sedan's traditional trunk in favor of a liftback design.