Buick Will Not Air Advertisement During Super Bowl 52 This Year
4
Buick found success in the last two Super Bowl games with quirky and fun advertisements to buck the brand's stereotypes. However, this year, Buick won't grace television sets across America during the big game.
Duncan Aldred, vice president of Global Buick and GMC, told Automotive News in a report published on Thursday that the brand will not buy in for an ad spot this year during Super Bowl 52.
Instead, it will focus on its NCAA partnership during March Madness. Buick has been a major sponsor of the men's basketball tournament since 2011.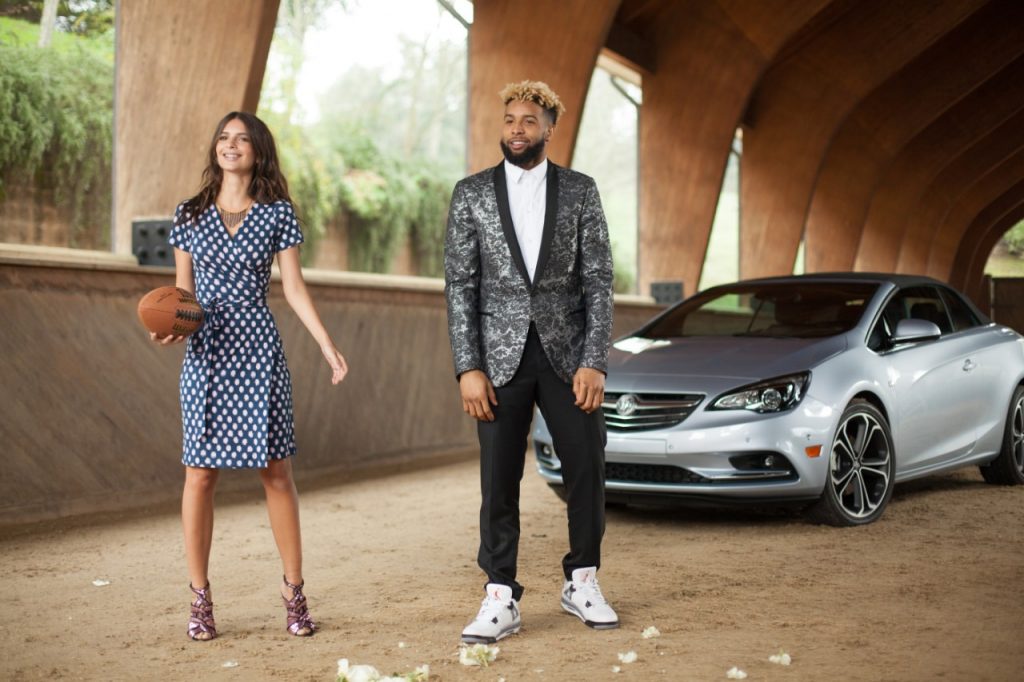 Buick debuted its first-ever Super Bowl ad during Super Bowl 50 in 2016. The ad starred New York Giants wide receiver Odell Beckham Jr. and model-actress Emily Ratajkowski alongside the 2016 Buick Cascada convertible.
Last year, Buick returned the big game with NFL MVP Cam Newton and model-actress Miranda Kerr to reinforce the "That's a Buick" motif.
Retail sales at Buick have grown in the past two years despite a U.S. sales decline of 4.5 percent in 2017. The sub-compact 2018 Encore crossover continues to lead the brand's charge with 40 percent of all U.S. sales going to the vehicle.
"The segment has grown faster than any other but it's still not actually that big," Aldred said of the Encore. "I still think there's plenty of growth in the segment."