GM Files Patent For Exterior Airbag To Protect Pedestrians
10
Automakers, and many other companies, patent numerous techniques and inventions, but they don't all necessarily come to market. We're not sure where to file the potential for an exterior airbag, but General Motors clearly sees some potential.
The automaker filed for the patent with the United States Patent and Trademark Office on December 5 and sketches show the airbag lurking in the A-pillar region on the fender. The airbag sits adjacent and below the vehicle's hood, but before the door. The patent language states the airbag would "provide protection to a pedestrian from impacting the frontal area of a vehicle structure."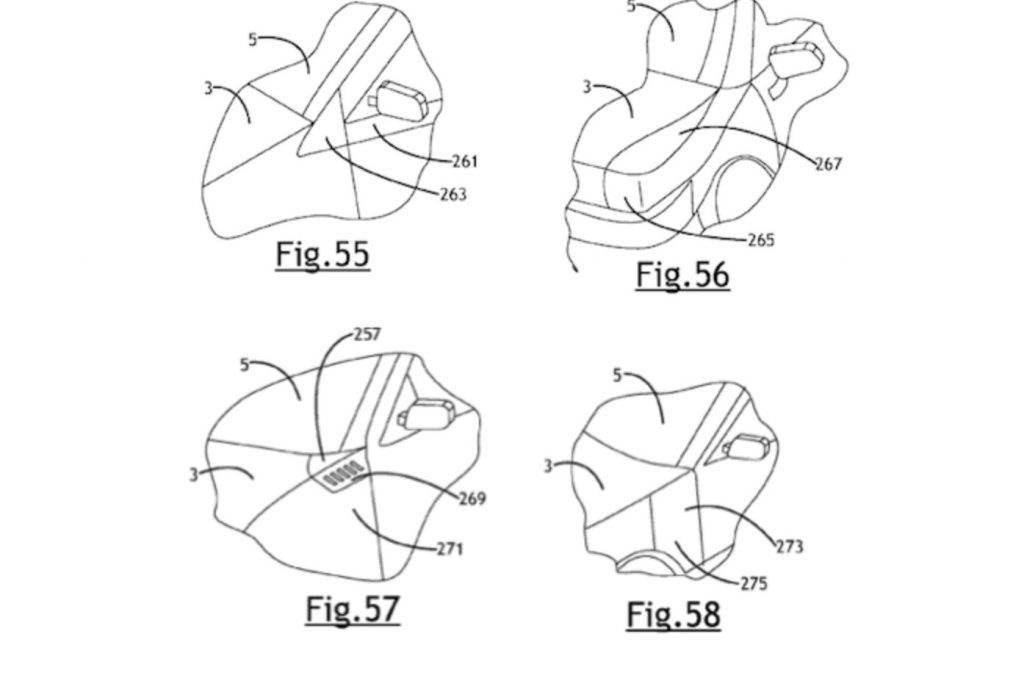 The concept seems easy enough, but we do wonder about the complications an airbag module on the outside of the car could bring. Namely, extreme temperatures, weather and other factors that could complicate such a system. The patent does address a water diversion system to keep electronics intact.
Again, there's no guarantee GM will even bring such a system to market, but it doesn't seem unthinkable that future vehicle may boast exterior airbags after reading through 28 pages of patent-speak.