Holden Astra, Insignia VXR Are In Firesale Mode
0
Following Holden's decision to pull the plug on local manufacturing, the brand swiftly introduced a handful of new-ish models to pad the brand's lineup. Straight from Opel, the Holden Insignia VXR and Astra VXR were born.
The decision to introduce the cars came after Opel's short stint in Australia, only to be pulled not long after. The Insignia and Astra VXR face the same freefall in residual values now. Not good for Holden, but great for those looking for European performance at a bottom of the barrel price.
According to Motoring, the Astra VXR can be had between $28,995 and $31,490 AUD, down from its initial sale price of nearly $40,000. These are brand new cars, too.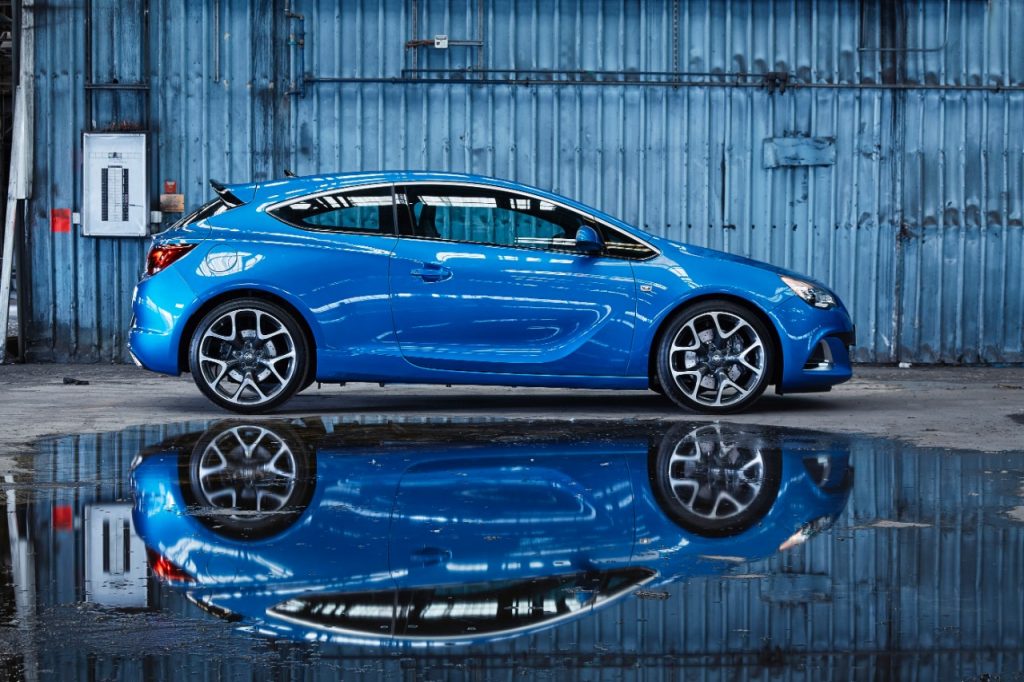 The Insignia VXR sits on Holden lots for just $39,990 brand new, and used examples command prices of as low as $31,990 with around 4,300 miles on the odometer. Can you say firesale?
Neither car is a slouch, either. The Astra VXR sports a 2.0-liter turbocharged 4-cylinder engine producing 276 horsepower, while the Insignia VXR receives the tried-and-true 2.8-liter turbocharged V6 engine. That engine produces 320 hp and power is sent to all four wheels.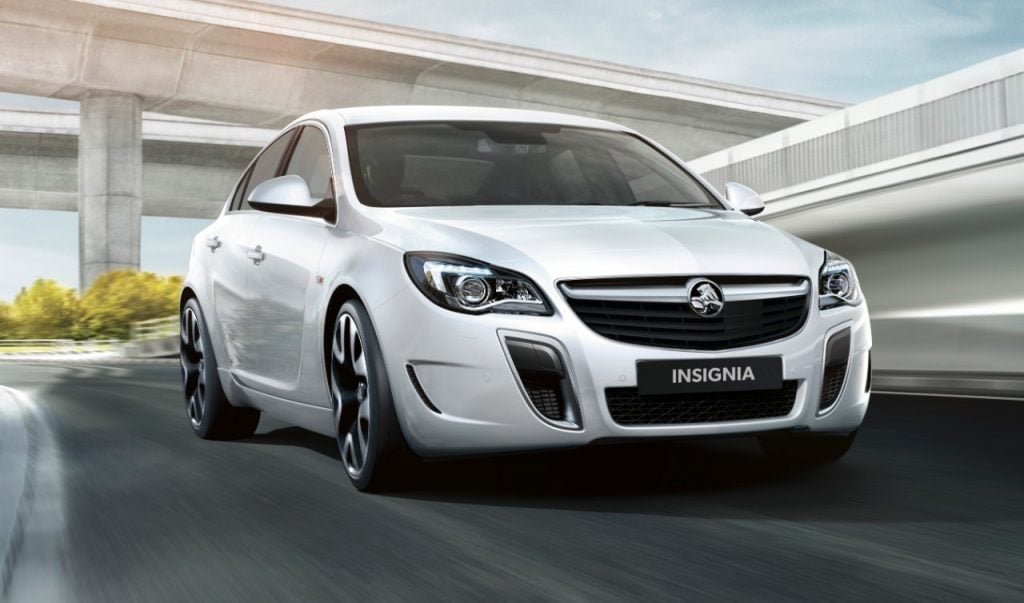 Of course, both of these cars have brand new replacements. The Astra J VXR has already been foreshadowed by the all-new Astra, an Opel Astra K. The Insignia VXR will fade away as the Opel Insignia Grand Sport makes its way to Oz as the 2018 Holden NG Commodore, too.
Whether the latest variants push similar performance remains to be seen. But in the meantime, the deals are good.