2017 Chevrolet Colorado ZR2 Officially Launches
3
It's been a long time coming, but the 2017 Chevrolet Colorado ZR2 is officially on its way to customers. Chevrolet announced the first batch of Colorado ZR2s will arrive this month for those who placed early orders for the truck.
The 2017 Colorado ZR2 is the toy many have been waiting for from Chevrolet. It includes Multimatic DSSV dampers, a higher ground clearance and electronic locking differentials at the front and rear, plus an AutoTrac transfer case. So, yes, the ZR2 means business and it pretty capable of taking on whatever is thrown at it.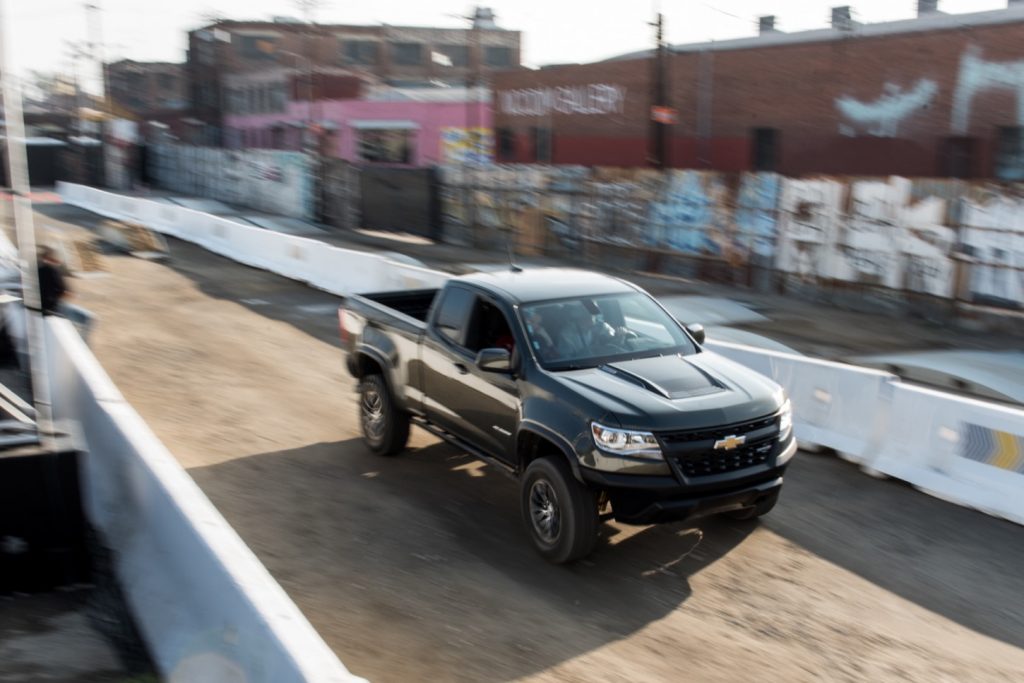 One of the first 2017 Colorado ZR2s to be delivered is heading to none other than Chad Hall of Hall Racing. His Colorado ZR2 will be prepped and raced this August in the "Best in the Desert" series.
"We love the ground clearance, ride stability, departure and breakover angles of the ZR2, and the inherent light weight and maneuverability of its midsize package," Hall said. "It should be a great platform for us to build an off-road desert-racing truck."
Following Hall Racing's modifications, the Colorado ZR2 will also serve as a development vehicle for a host of Chevrolet Performance parts under development for the pickup.
In the meantime, the Colorado ZR2 is on sale nationwide, and the Wentzville, Missouri, plant will be busy producing them.