Six Fun Facts About The 2017 HSV GTSR W1
GM Authority is looking for professional automotive journalists with at least three years of experience to join our rapidly-growing team. We pay between $60,000 and $80,000 per year. More details
here
.
5
There's a lot to love about the 2017 Holden Special Vehicles GTSR W1, but there's even more you probably don't know about the beast from Down Under. And since those of us in North America will likely never even encounter one of these cars, we'll take all the info we can get.
Wheels has compiled a list of six facts surrounding the HSV GTSR W1 for inquiring minds. Some you may know, some you may not, but there's no denying the GTSR W1 was an all out labor of love from the Walkinshaw-backed performance arm.
The hassle of sourcing an LS9
Foremost, HSV sourced the 6.2-liter LS9 supercharged V8 engine from General Motors' Performance Build Center in Michigan. HSV had to do some serious finagling to get just 300 engines for the GTSR W1 since the engine has been out of production for some time.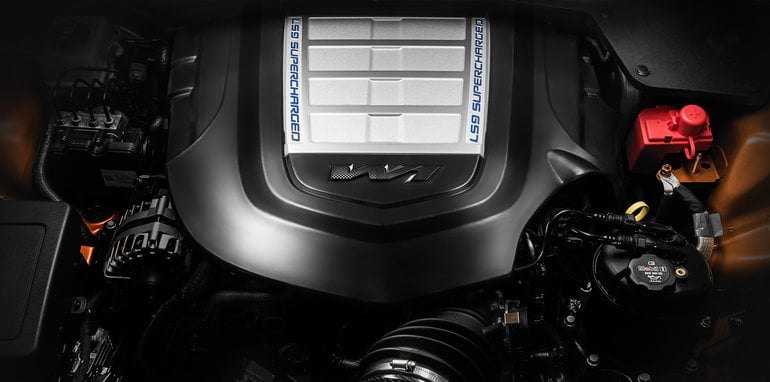 Standard, aggressive, sticky rubber
The GTSR W1 is the only vehicle in the world to feature Pirelli P Zero Trofeo R tires as standard. This set of aggressive rubber is offered as an option on the Acura NSX and McLaren P1, but HSV decided to make them standard equipment. Crazy blokes.
SupaShock replaces the MRC system
HSV tapped its wealth of V8 Supercars knowledge to get the suspension just right. Magnetic Ride Control was out, and the team brought in SupaShock dampers, which also supplies dampers for the Holden Supercars team, too.
Wider stance
If the HSV GTSR W1 looks wider, that's because it is. HSV made the front guards for the GTSR W1 nearly a half inch wider, and they're constructed from polypropylene instead of aluminum. Along with a restyled front fascia, it helps create the W1's sinister stance.
Codename P860HP
HSV did its best to hide the GTSR W1 from the public, and to do so, the car was referred to as "P860HP" during its development. There's absolutely no significance to the codename, despite seeming like a horsepower figure.
It's the quickest HSV product ever
The GTSR W1 has been confirmed to have lapped Winton Raceway four seconds faster than an HSV GTS. The W1's power figures also make it the most powerful Australian built car ever. It's likely a title the GTSR W1 will hold onto for quite some time.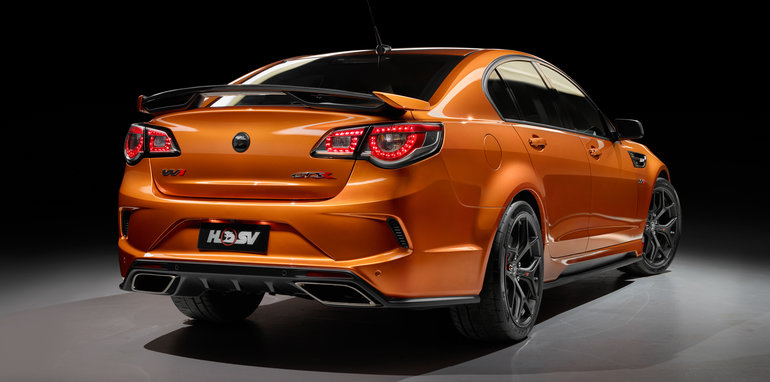 GM Authority is looking for professional automotive journalists with at least three years of experience to join our rapidly-growing team. We pay between $60,000 and $80,000 per year. More details
here
.