2018 C7 Corvette ZR1 Sees An Expert Rendering
7
Only the people inside of General Motors itself know what the 2018 C7 Corvette ZR1, if that will be its name, looks like. But, after spotting the prototypes on multiple occasions, Car and Driver has expertly rendered what the ZR1 could look like when it arrives.
It's a lot of the same, with no major departures stylistically from the entire C7 Corvette family, but there are some notable differences. Up front, artists imagine larger grille openings, likely to allow more airflow to cool the engine, and there's a very aggressive front splitter.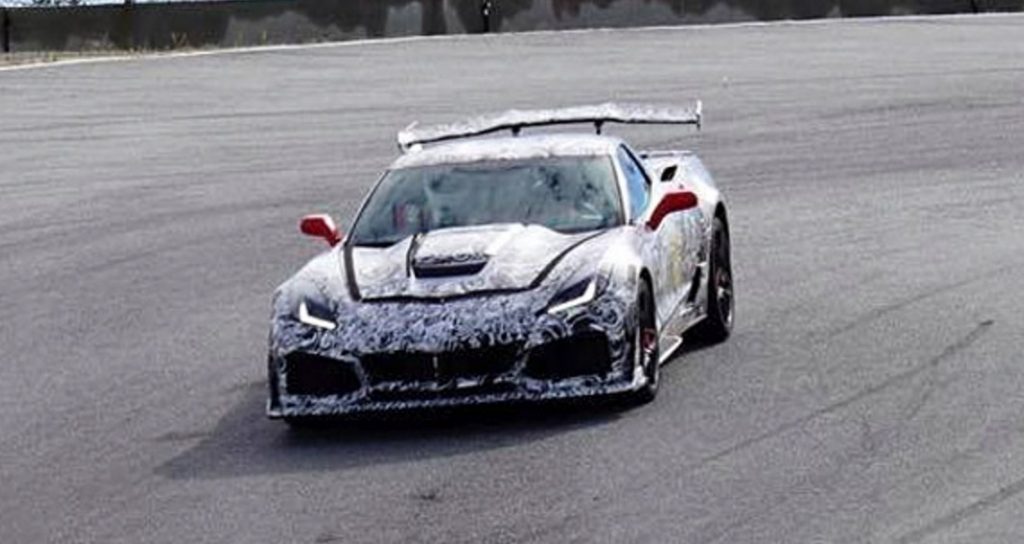 The rendering also takes into account the power bulge the ZR1 prototype carries with it by providing a modern take on the C6 Corvette ZR1's see-through cover complete with hood vents.
At the back, the tail lamps receive a darker treatment, and most notably, there's a big wing atop the rear deck to keep things grounded.
We'd imagine the rendering isn't far off, save for other minor details. Hopefully, we won't be left in the dark much longer regarding what the ZR1 will be capable of, but reports of power figures north of 700 hp and a DOHC V8 haven't gone away.