Community Question: Which Limited Edition Holden VF Commodore Is Your Favorite?
4
Holden unveiled its parting favors for the locally-built VF Commodore Series II last week in the VF Commodore Motorsport, Director and Magnum limited edition nameplates. The three limited edition models will each be capped at a low production unit, ensuring their exclusivity for enthusiasts and diehards alike.
Each send-off edition features performance improvements never before seen on a Commodore, specifically in an engine and transmission cooling package, front and rear cross-drilled rotors and 20-inch wheels and tires.
But, we simply want to hear from you in today's Community Question. Which of the three is your favorite of the bunch?
The Holden VF Commodore Motorsport Edition takes decades of racing heritage and wraps it up in one racy package for Commodore enthusiasts. The Motorsport Edition will be limited to just 1,200 units and a lip spoiler, blacked out roof and additional racing graphics to commemorate the Commodore. The Motorsport Edition also receives GM's Magnetic Ride Control.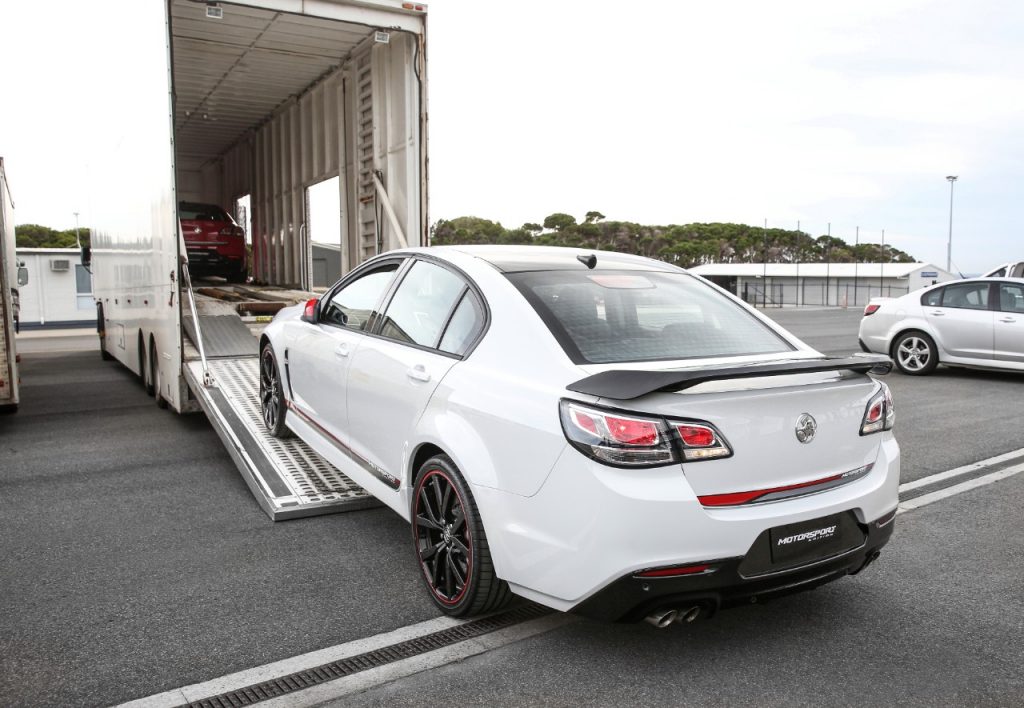 The Director Edition revives a controversial nameplate for Holden, but nonetheless, it sends the Calais variant of Commodore out with a bang too. Magnetic Ride Control is standard, while more luxurious features blend performance and posh spaces. A black roof, red accents, paddle shifters and more help differentiate the Director from other models. Just 360 Directors will be built.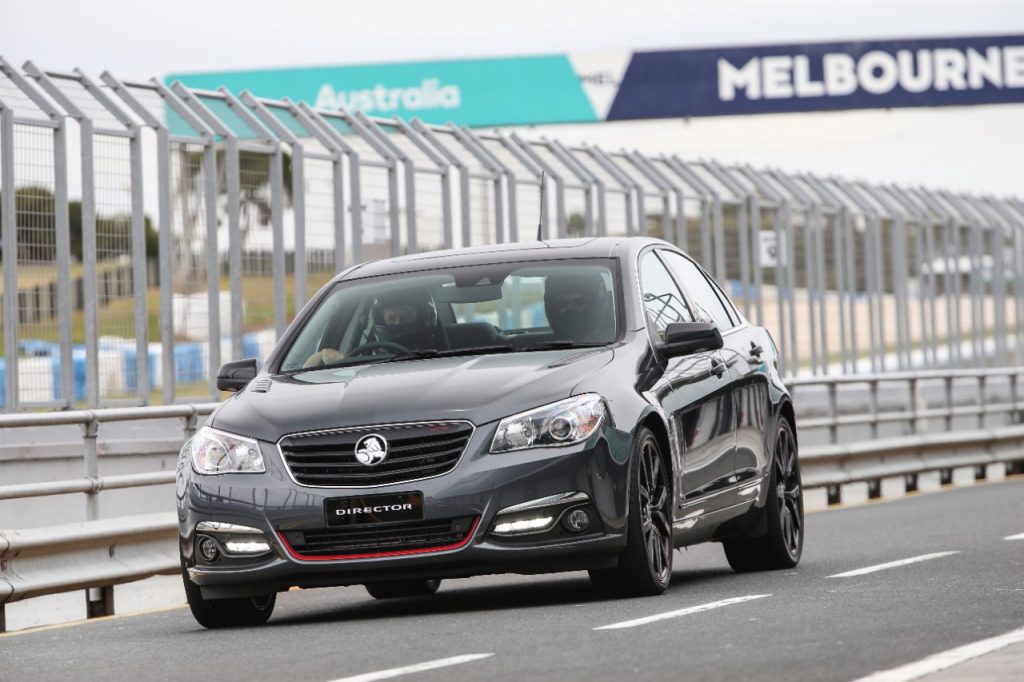 Finally, the Magnum Edition, which hops up Holden's ute bodystyle for one last hurrah. In the process, the brand states engineers created the quickest Holden ute to ever leave the factory with a revised FE3 suspension and the same cooling packages found in the other limited edition Commodores. Only 240 Magnum Editions will leave the factory for purchase.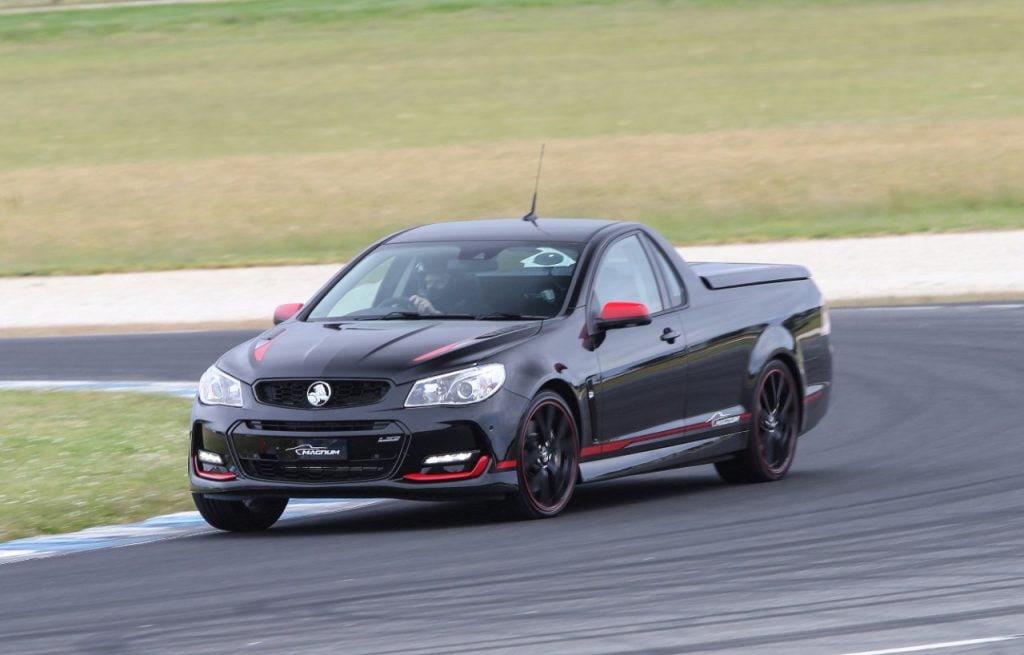 So, what'll it be? Motorsport, Director or Magnum? They likely won't be available for long knowing demand is pent up for these final machines. Choose one in our poll and feel free to open the comment section up for discussion.