Baojun Reveals 510 Crossover At 2016 Guangzhou Auto Show
1
Baojun is on the move with its latest introduction. The GM-SAIC brand has introduced the 510 crossover, aimed at capturing more of China's youth who are looking for a sporty and functional crossover.
Foremost, it's probably the best looking Baojun we've seen yet, as Chinese design begins to really come into focus. We do see a little bit of Ford Escape at the rear, but the front is quite bold.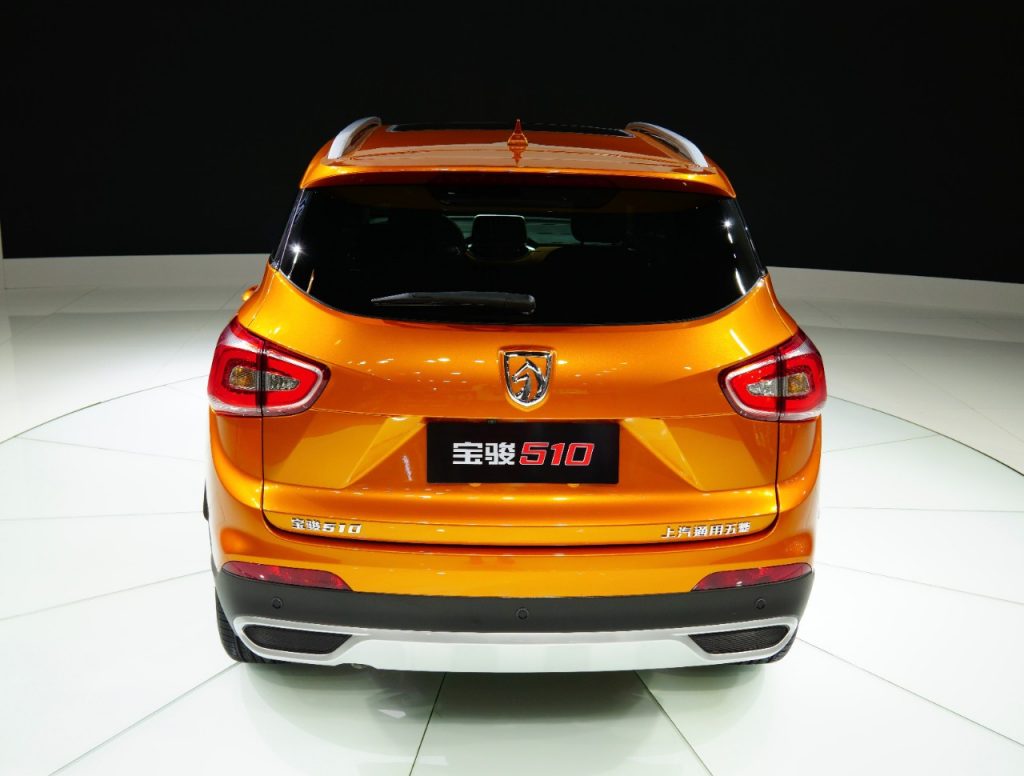 Convenience and style were cornerstones to the interior, especially in the ergonomic center stack. Black and bright brown are awash inside, and a tablet style, eight-inch infotainment system highlights the focus of technology. We actually quite like the piano-style keys inside, too.
Baojun also hopes a semi-panoramic roof will bring customers in, which is difficult to find in the 510's segment.
We say Baojun is on the move because the proof is in the pudding; the brand has seen a 59.1 percent increase in vehicle deliveries through the first 10 months of 2016. The 510 is likely to help move that figure upward.
Besides bringing you the latest GM News, GM Authority also has a great forum where you can post topics, ask and answer questions as well as discuss all things GM. Visit the
GM Authority forum
today!