2017 Holden Barina Revealed With Its Grown-Up Packaging
1
The Holden Barina has long been an entry-level vehicle for the brand, catering to younger adults looking for a fresh set of wheels. But, Holden is setting out to change that with what it calls a "grown -up" feel for the refreshed, 2017 Barina.
"It was time for the Barina to grow up at bit and expand its global appeal beyond the young adult market," said Justin Thompson, GM Australia's Exterior Design Manager.
Holden says the new front fascia saw inspiration from the sixth-generation Chevrolet Camaro, which is a tad humorous knowing the car isn't sold in the country. Nevertheless, the new face marks more premium aesthetics inside and out with LED lighting and more muscular lines.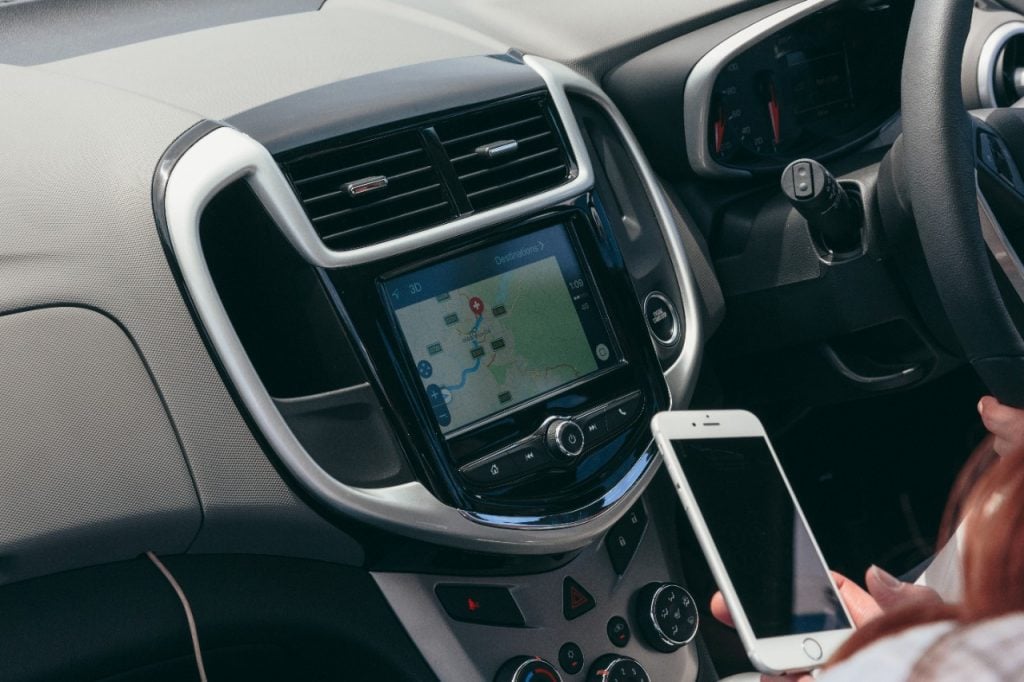 The technology inside matures a bit too, with the introduction of Apple CarPlay, Android Auto, a rearview camera and push-button start. And, since growing up means responsibility, the 2017 Holden Barina is backed by a five-star safety rating, too.
Holden will introduce the 2017 Barina in just two flavors this time around, an LS hatch and an LT hatch. Both are powered by the same 1.6-liter four-cylinder engine from the outgoing Barina.
The 2017 Holden Barina is on sale at now.