Opel Reiterates Its Collaboration With Holden Over The 2017 Astra
0
Opel's Gilwice, Poland factory will soon be sending the first 2017 Holden Astra hatches to their new homes in Australia. In the meantime, Opel has reiterated the collaboration between itself and Holden to ensure the Astra performs as it should in Australian conditions.
"We have been working with our Australian colleagues throughout the development of the all-new Astra to ensure it will perform exceptionally well in Australia and New Zealand," explained Peter Christian Küspert, Opel/Vauxhall Vice President Sales & Aftersales.
"We are confident that, with its stylish design, high-tech features and strong performance, Astra will resonate well with Australian customers," said Küspert.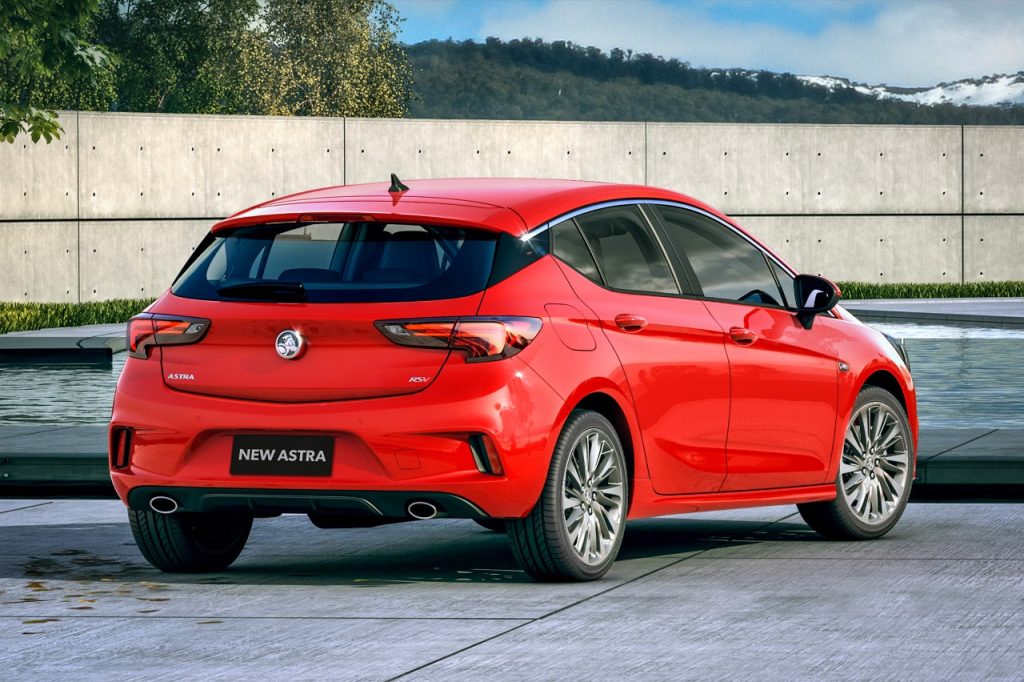 Opel and Holden have stated this on multiple occasions, reassuring those residing in Oz inbound vehicles will surely be up to snuff. Holden reversed its decision to close the Lang Lang proving grounds and also has retained many engineers to keep this promise.
The 2017 Holden Astra goes on sale this coming December, effectively replacing the locally-assembled Holden Cruze.
Besides bringing you the latest GM News, GM Authority also has a great forum where you can post topics, ask and answer questions as well as discuss all things GM. Visit the
GM Authority forum
today!