What's In A Name: Chevrolet Bolt And Volt Names Look And Sound Identical In Korean
3
Name whoopsies are dotted across history through marketing slip-ups every so often. One of the most famous of them being the Chevrolet Nova, which was sold in Spanish-speaking countries under an identical nameplate. Unfortunately for Chevrolet, no va translates to does not go in English, so the story goes. Despite the translation, the vehicle sold well.
This brings us to present day. The Korean language has both the Chevrolet Bolt and Chevrolet Volt nameplates as nearly identical. According to Wards Auto, the Korean symbol and pronunciation for "B" are identical to the English "V", meaning the Bolt is a Volt to our Korean friends.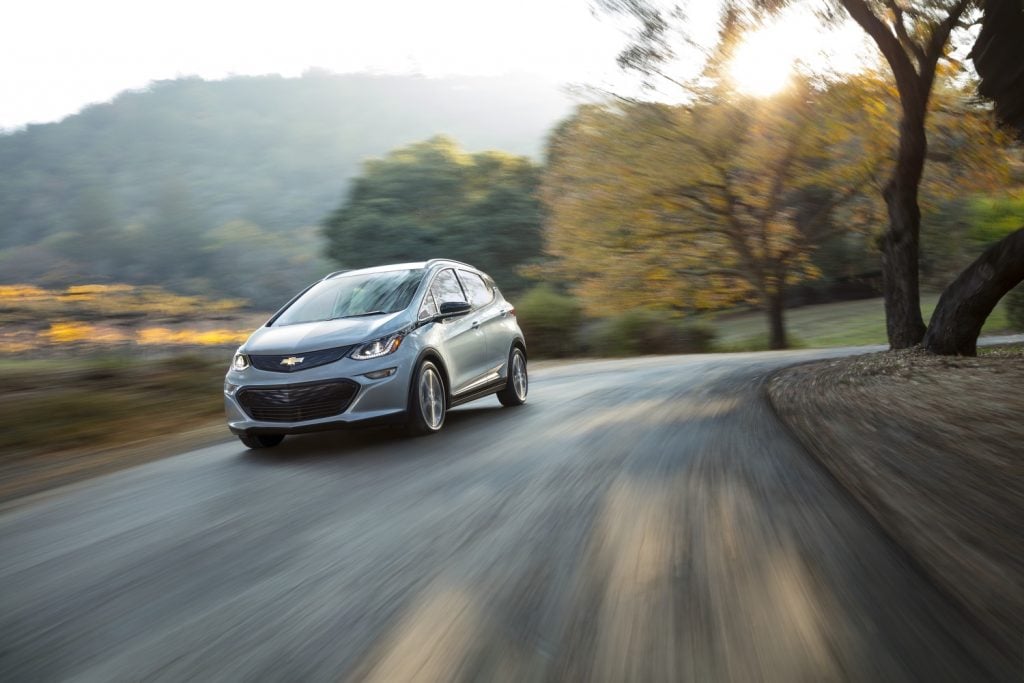 To combat this, GM Korea has officially added the "EV" suffix to the Bolt's name in the country, despite being its proper name as far as we were concerned. The addition of "EV" helps give the Bolt an official distinguishing factor.
There are no solid plans to sell the 2017 Chevrolet Bolt EV in South Korea as of yet, and the 2016 Chevrolet Volt is only promoted via car-sharing programs.
Still, the confusion factor is a definite error outside of the common "Did you say Bolt or Volt?" jokes in English.