Community Question: Should Buick Bring The LaCrosse Hybrid To The U.S. Market?
6
For now, it seems Buick is keen on just offering the bread-and-butter, 3.6-liter LGX V6 engine for its flagship sedan. We poked around as best we could during our initial drive of the 2017 Buick LaCrosse, but we felt the temperament over additional powertrains relied on how the vehicle itself is received in the market.
In China, it's a different story. Not only is Buick immensely more popular and sought after, but government incentives for green vehicles also mean these types of vehicles are tremendously more attainable, even if it is a big Buick sedan.
Yesterday, Buick China announced official pricing as it launches the 2017 LaCrosse Hybrid EV, but we're here to ask if the brand should follow suit in the U.S. in today's Community Question.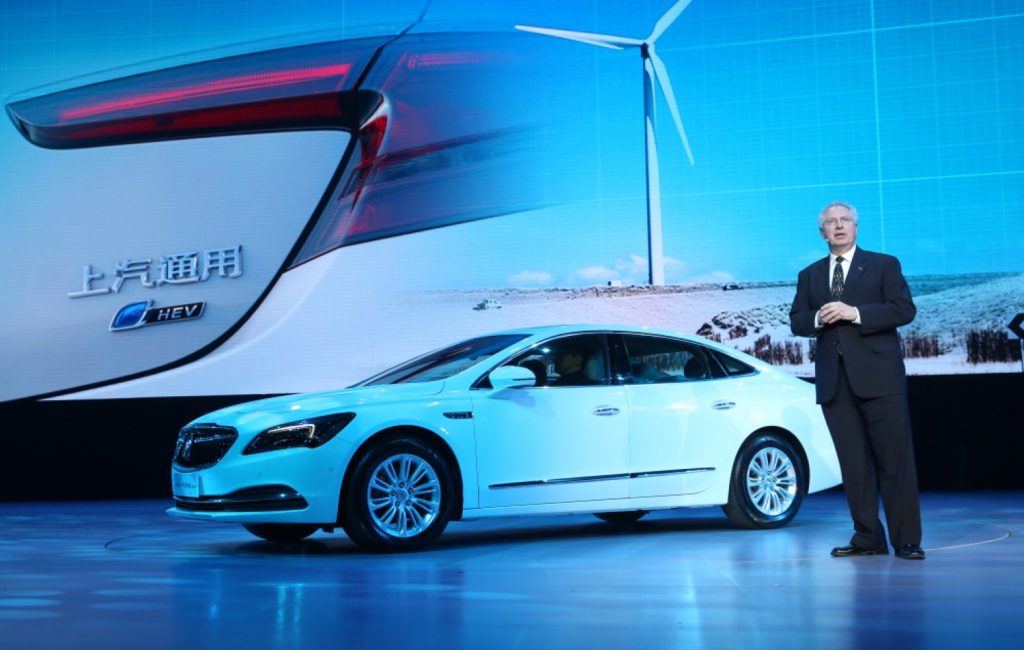 If Buick were to bring the LaCrosse Hybrid to the U.S., we could imagine the brand taking a cue from Cadillac and the upcoming CT6 PHEV. We can't imagine a major demand for a LaCrosse Hybrid, but we can imagine Buick importing a handful from China to sell locally in the U.S.
If it does, consumers would be in for a luxurious and fuel efficient set of wheels. Converting metric measures over to U.S. units, the 2017 Buick LaCrosse Hybrid manages 50 miles per gallon with its 1.5-kWh high-performance lithium-ion battery unit. Whether the U.S. variant would receive the China-only 1.8-liter four-cylinder engine is anyone's guess.
So, we turn it to you now. Should Buick bring the LaCrosse Hybrid to the U.S.? Or should it stick to sole engine offering? Vote below, and as always, do talk to us in the comment section.