How Buick Designed The Cabin Of The Buick Envision: Video
6
Buick has released a video focused on spotlighting the interior design of the 2016 Buick Envision. The clip features commentary from executive director of GM Patac Design, Phil Zak, and Buick Director of Interior Design, Liz Wetzel, as they explain the inspiration behind the Envision's cabin and why it not only "captures the essence of Buick interior design" but also where the brand is headed. So, hit the play button and see for yourself.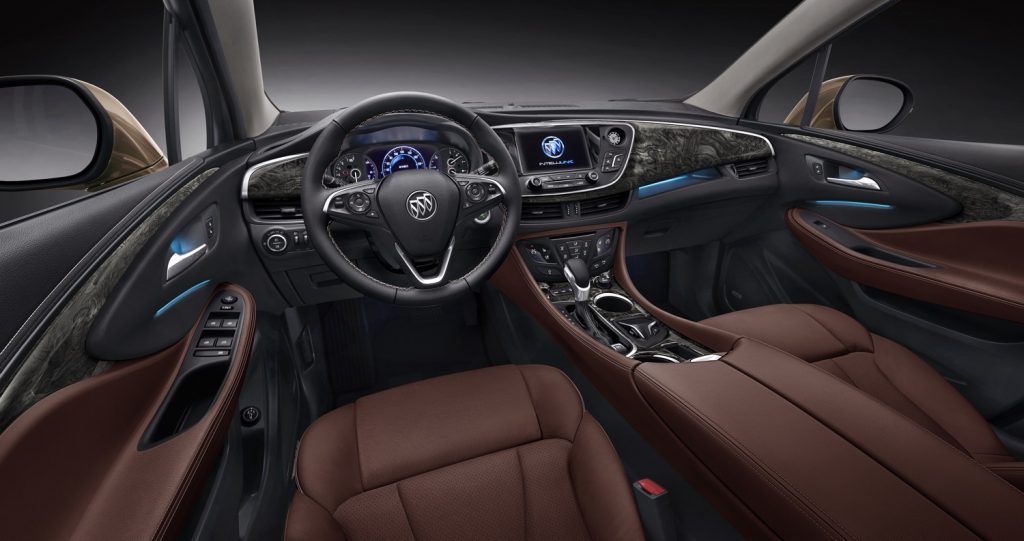 And if that doesn't really tickle your fancy, then perhaps you will be delighted to know that the Buick Envision's cabin has several elements that are similar to the gorgeous Buick Avista.
2016 Buick Envision
Besides bringing you the latest GM News, GM Authority also has a great forum where you can post topics, ask and answer questions as well as discuss all things GM. Visit the
GM Authority forum
today!