The Mid-Engined Cadillac Sports Car Theory Surfaces Again
25
This isn't the first time this topic has been brought up. We've discussed it a handful of times, but with the latest spy shots of something clearly mid-engined running around General Motors proving grounds, Autoblog has taken a stab.
There are some valid points in this theory, such as the fact the C7 Corvette has only been around since 2014. A C8, Zora, ZR-1 or whatever you want to title the mid-engined Corvette would cut short a very successful lifecycle for the C7. Sure, they could be sold side-by-side, but are the bean counters ready to finance that operation? Likely, no.
Not to mention, a mid-engined Corvette would be alienating what the Corvette is, and always has been: front-engine, rear-wheel drive and a massive V8 engine. We're not sure if the Camaro is ready to fill in as what the Corvette always has been, the demographics don't find much common ground.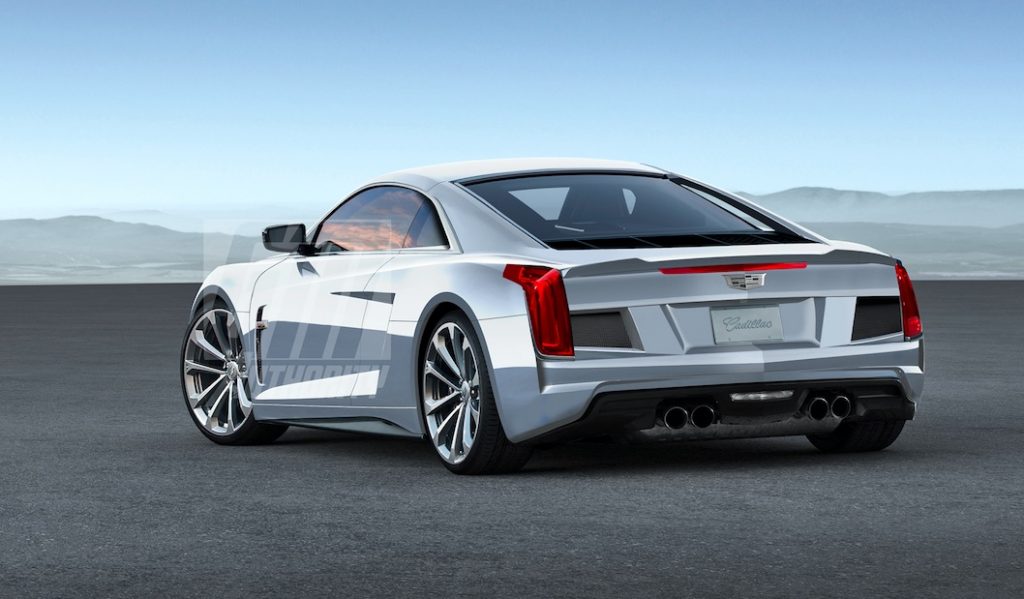 A mid-engined Cadillac would certainly be taking a cue from Audi's playbook. But, remember who's in charge of Cadillac: former Audi chief, Johan de Nysschen. Maybe de Nysschen knows what's best.
Or, maybe the Corvette team doesn't give a damn, and they're busy making a bonkers sports car.
Besides bringing you the latest GM News, GM Authority also has a great forum where you can post topics, ask and answer questions as well as discuss all things GM. Visit the
GM Authority forum
today!